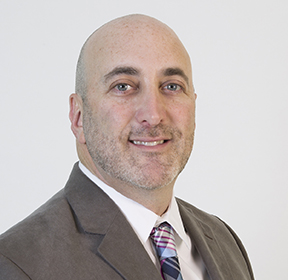 Let's hear it for Weatherby's president, Mr. Bill Heller! The South Florida Business Journal recognized 97 executives as Power Leaders in Health Care for the great influence they have on the industry in South Florida.
According to the SFBJ, all the leaders recognized head the most important institutions, including hospitals, academic medical programs, insurance companies, research organizations and innovative service providers.
Bill has been making waves in the locum tenens industry for more than 16 years. In 2007, he joined the CHG family as president of allied staffing, followed by vice president and president of RNnetwork. Since March 2015, he has been leading the Weatherby brand with an impressive sales growth, a 14 percent increase from the same time last year.
Thanks for being a stellar leader, Bill!