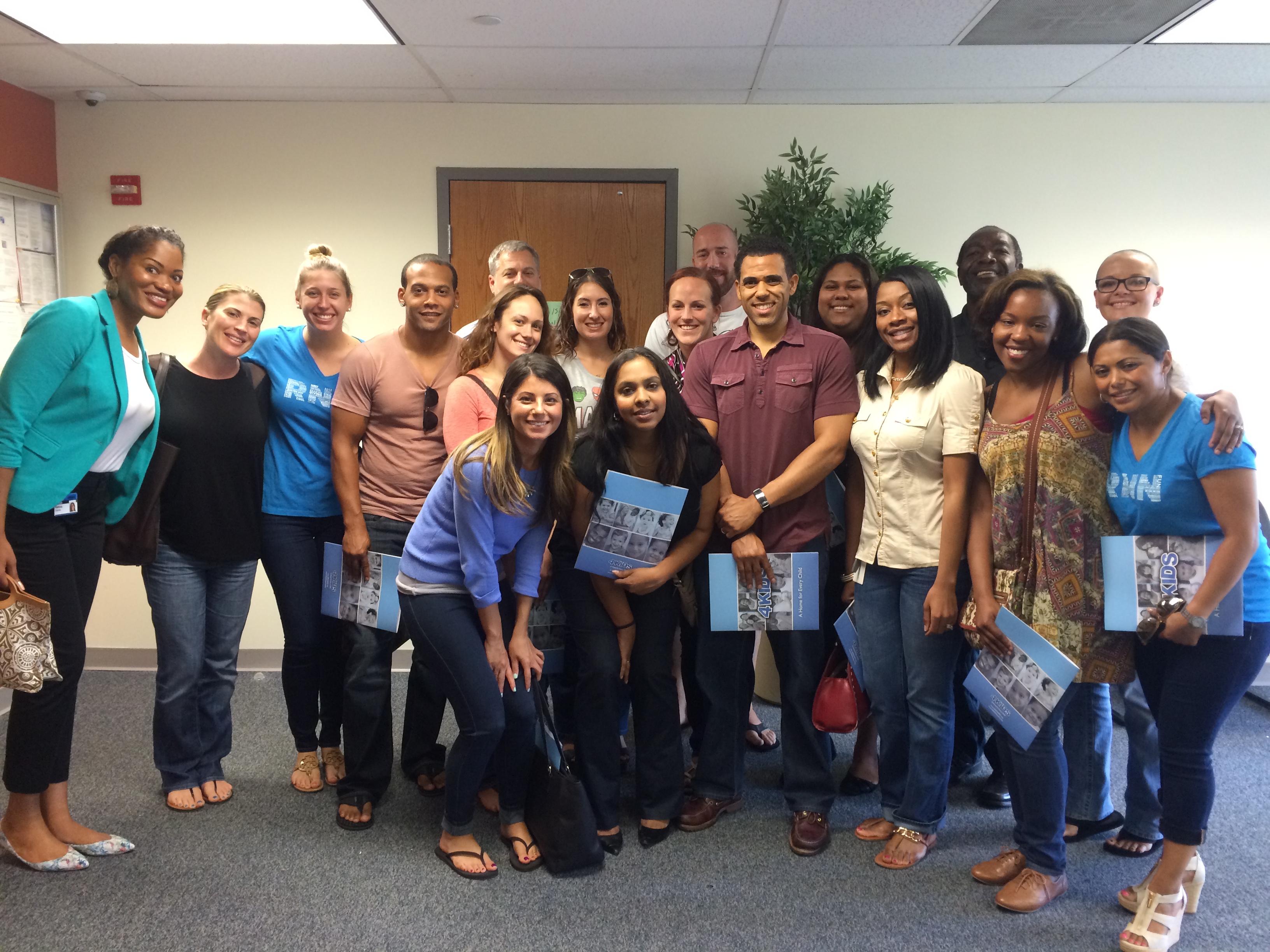 At CHG, we pride ourselves on Putting People First, and our core values extend beyond work into our communities.
Recently, Lucy Jimenez, manager of client development at our RNnetwork division in Boca Raton, Fla., and her team took the 4Kids Broward Vision Tour at SafePlace in Broward County.
"I started doing my research on different organizations, and I was blown away by 4Kids," Lucy says. "They have so much heart and their vision was so positive. Their core values are very much aligned with CHG's."
4Kids took the team through the process of how they assist children who have been abused or neglected and explained that they focus on continuity of care for children.
The organization has several programs to serve children in need and has reached more than 18,000 kids who have been neglected and abused, helping them create a healthier life for themselves.
After the tour, our RNnetwork division decided to participate in a group project for the organization, with options like improving homes, caring for children, donating clothes or money and teaching life skills such as money management.
"Our group later described the experience as eye-opening, meaningful and heart-wrenching," Lucy adds. "It really puts things into perspective when you see the impact of it all firsthand."