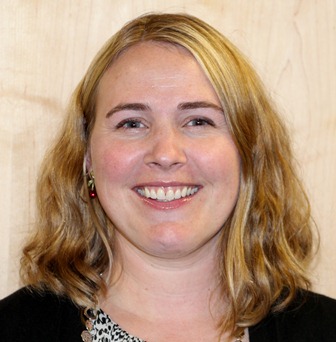 Rachel Gober, manager of training and development, has been named a 2013 Emerging Training Leader by Training magazine! This award recognizes training professionals with two to 10 years of training industry experience for their outstanding talents, accomplishments and leadership.
"I nominated Rachel for Training magazine's Emerging Leaders list because it would stretch her and give her the recognition she deserves," shares Wayne Davis, director of training and development. "We have an award-winning commitment to training throughout CHG, which is being led by some incredible people that everyone in the company and in our discipline should hear about — and Rachel most definitely is one of them."
All Emerging Training Leaders will be featured in the May/June 2013 issue of Training magazine and receive their awards at the 2014 Training Conference and Expo held February 3-5, 2014.