In 1986, Pamela Nielsen's roommate told her about an open administrative assistant position with
CompHealth
. She applied and was offered the job, setting the stage for a career that just hit the 30-year mark.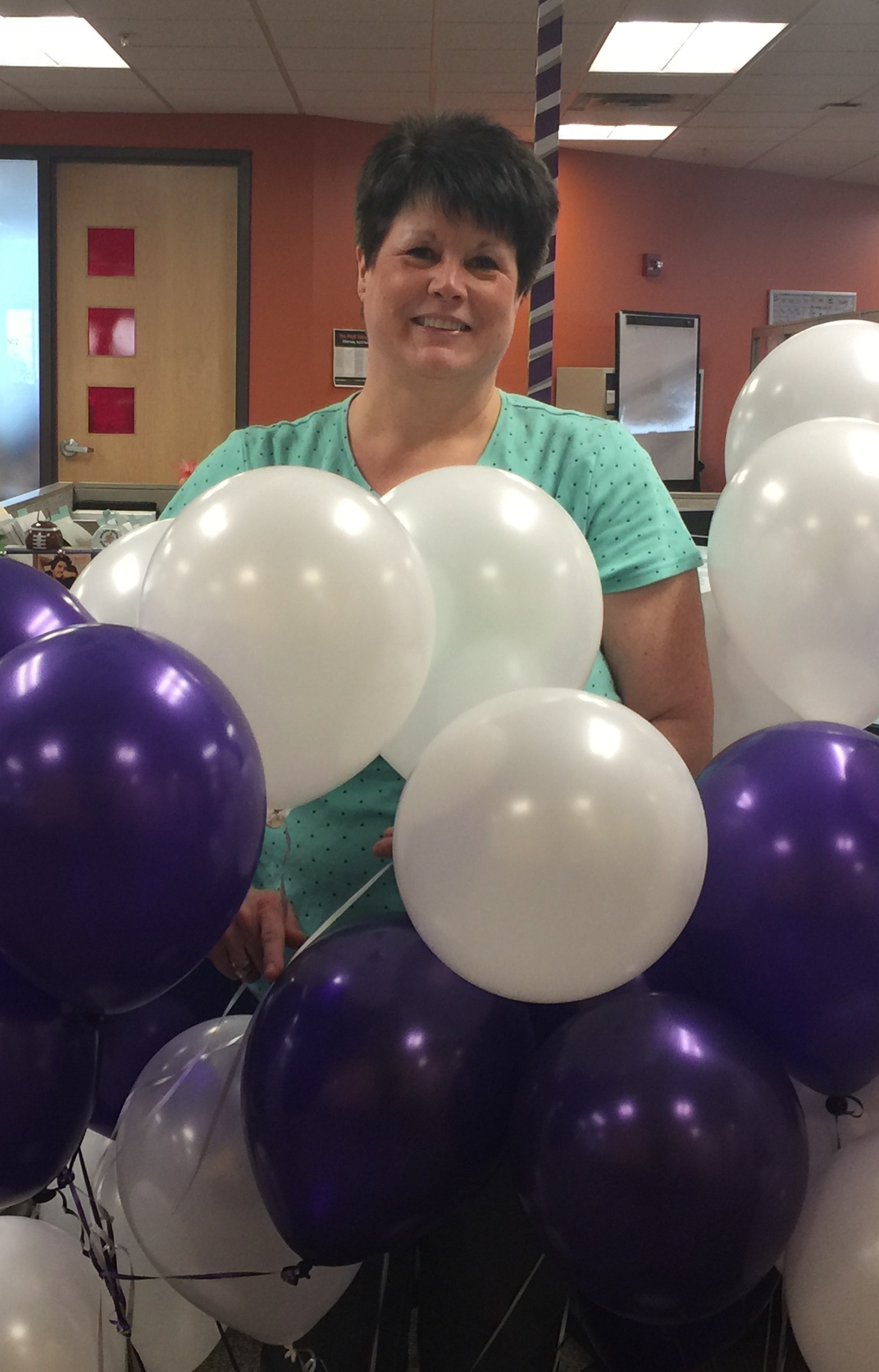 Moving in the right direction
When Pamela first stared working for CompHealth, the company consisted of only 35 employees. During her tenure, she has seen CHG grow to more than 2,200 people. "Taking on the core values was the biggest change I've seen," says Pamela, who is now a manager for accounts payable. "CHG has been moving in the right direction ever since. Our leaders really practice what they preach."
Working for a company that cares
Over the years, Pamela has maintained old friendships — she still works with the roommate who first introduced her to the company — and made new ones. "When you work with people for so many years, they become part of your family," she shares. "I appreciate working for a company that truly cares and takes care of its people." Pamela recalls an experience six years ago, when she was undergoing chemotherapy and radiation treatments for uterine cancer. "I'll never forget Mike Weinholtz, who was the CEO at the time, and another leader personally coming to my desk to check on me," she says. "It really touched me."
Dedicating herself to others
The concern for others goes both ways, say Pamela's friends and co-workers. "When Pam is your friend, she does her best for you," shares Cecelia Snow, a senior administrative coordinator for the corporate business development team. "Her dedication extends to her work, as well. When she says she'll do something, she gives 100 percent."