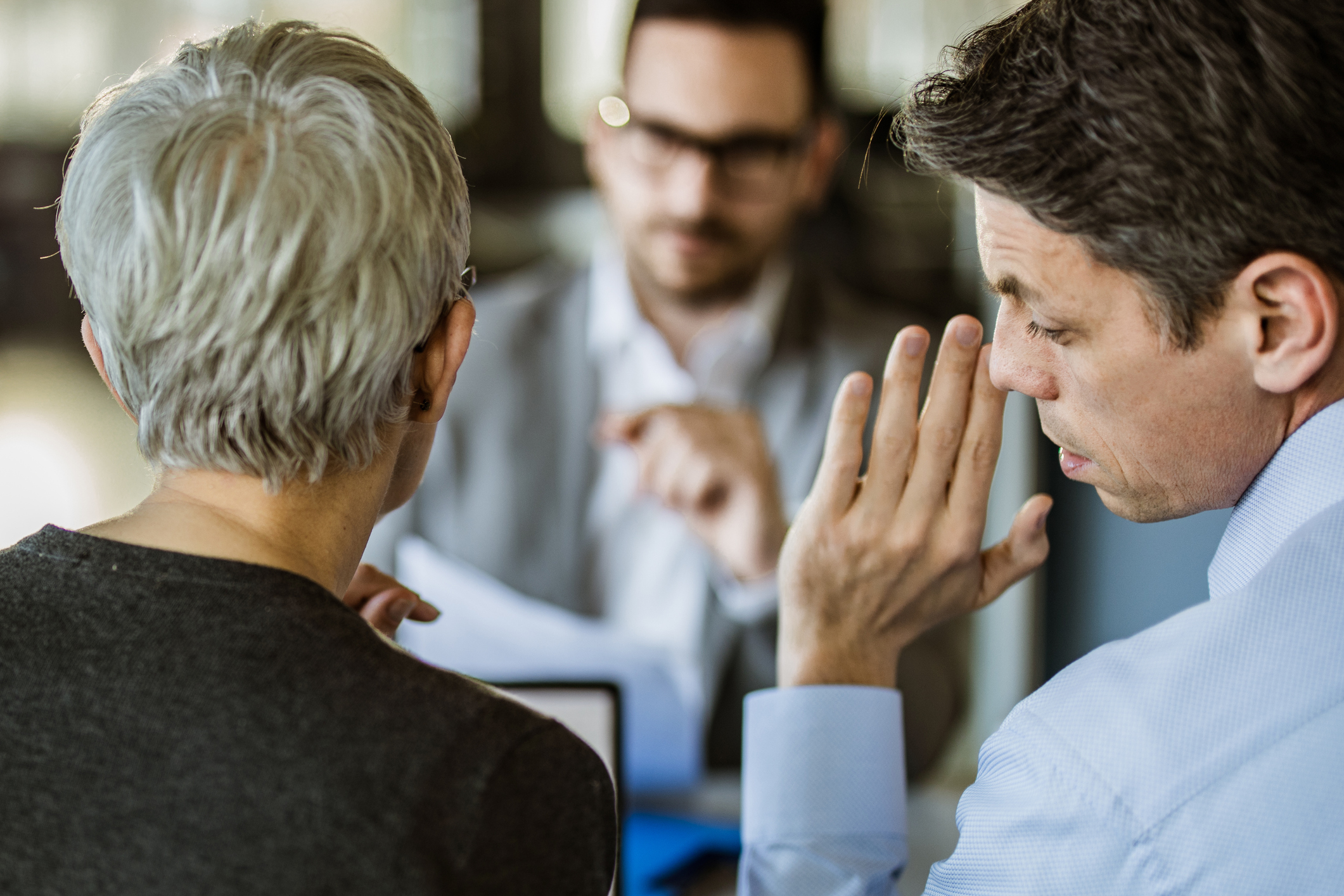 The case numbers are staggering. As COVID-19 races around the world, and the general public struggles to process pandemic information, ridiculous rumors somehow gain traction and spread. The World Health Organization calls this chaos an "infodemic." Your team of medical professionals may also be faced with its own version of coronavirus rumors.
Filling the information gap
There's an old saying, "Nothing is swifter than a rumor." If that's the case, what can administrators do to fill the information gap? Dr. Robert H. Shmerling, with Harvard Health said, "Addressing the concerns surrounding the new coronavirus requires accessible, reliable, and frequently updated information." Here are three ways medical professionals can keep their teams in the know and slow the rumor mill.
Three ways to fight rumors
1. Constant Communication
Bob Trinh, CEO of the Villages Health in central Florida says, "Constant communication is important to let our teams know we're on top of the situation." The Villages Health is comprised of seven senior care centers and more than 50-thousand patients in The Villages, Florida. Bob supervises a team of 500 employees, including physicians, advance practitioners, audiologists, and behavioral therapists. Prior to COVID-19, Bob admits staff communication was less structured and infrequent. "We'd do roadshows that talked about the last year's accomplishments and this year's priorities," he says. And there were quarterly clinicians' meetings. Now that's all changed. "Our number one concern is safety," Bob says. To meet that goal, he had to change the manner and frequency with which he communicated with his team. The Villages leadership team, anyone manager level or above, has a 7 a.m. conference call every morning. The chief medical officer updates managers on cases in The Villages and important information from national health organizations. The executive director of human resources reminds leaders about the company's quarantine policy for folks returning from coronavirus hot spots and discusses other HR concerns related to the virus. IT experts tackle any technology concerns, as well as progress moving back-office operations personnel to work remotely. Additionally, The Villages is piloting new telemedicine technology which lets them see patients via video chat. Bob says the staff has embraced the change because it minimizes their exposure and stretches the amount of personal protective equipment on hand. But it requires ongoing communication between all the stakeholders to iron out the wrinkles. Advisory Board, a Washington, D.C. think tank for health care professionals, recommends making coronavirus a standing agenda item at every meeting to keep the information flowing. "Even if their team isn't directly caring for COVID-19 patients, managers should use existing meetings to continue a dialogue about the disease and its implications for the organization," the group says. They also recommend a special liaison responsible for disseminating the latest information At The Villages, managers are supposed to take information back to their teams. But Bob Trinh also recommends collecting information from the front lines and reporting it back up the chain of command. "We're asking people what they're hearing so we can address it," he says.
2. Consistent communication
Communication is good but consistent communication is even better. Bob says, "Even though we're asking leaders to communicate to their team, they all do it in a different way. A formal email insures a consistent message." Trinh says a message coming straight from the top backs up, and sometimes clarifies, what liaisons and managers are sharing. Mark Murphy, senior contributor to Forbes magazine, says that kind of executive endorsement can come in the form of an email, town hall style meetings, or individual or small group meetings. For leaders who take the email option, Murphy recommends:
Start with a positive fact you want your staff to remember.
Expand on that fact.
State the rumor.
Explain why the rumor is misleading.
Summarize with a message easily shared on social media.
3. Create a hotline or email for staff questions
The third way to quash rumors is by making it easy for staff to ask questions and get answers. A dedicated hotline or email let's them do so whenever it's convenient. Advisory Board recommends taking this tactic one step further. Gather the most frequently asked questions (FAQs) and share the questions, and the answers, organization wide. "Keep it simple and skimmable," the group says. Especially now, health care workers don't have time to wade through extra words.
Resources for your team
To learn more about staffing your facility, contact CHG enterprise client solutions by phone
866.588.5996
, or email
covid19@chghealthcare.com
.