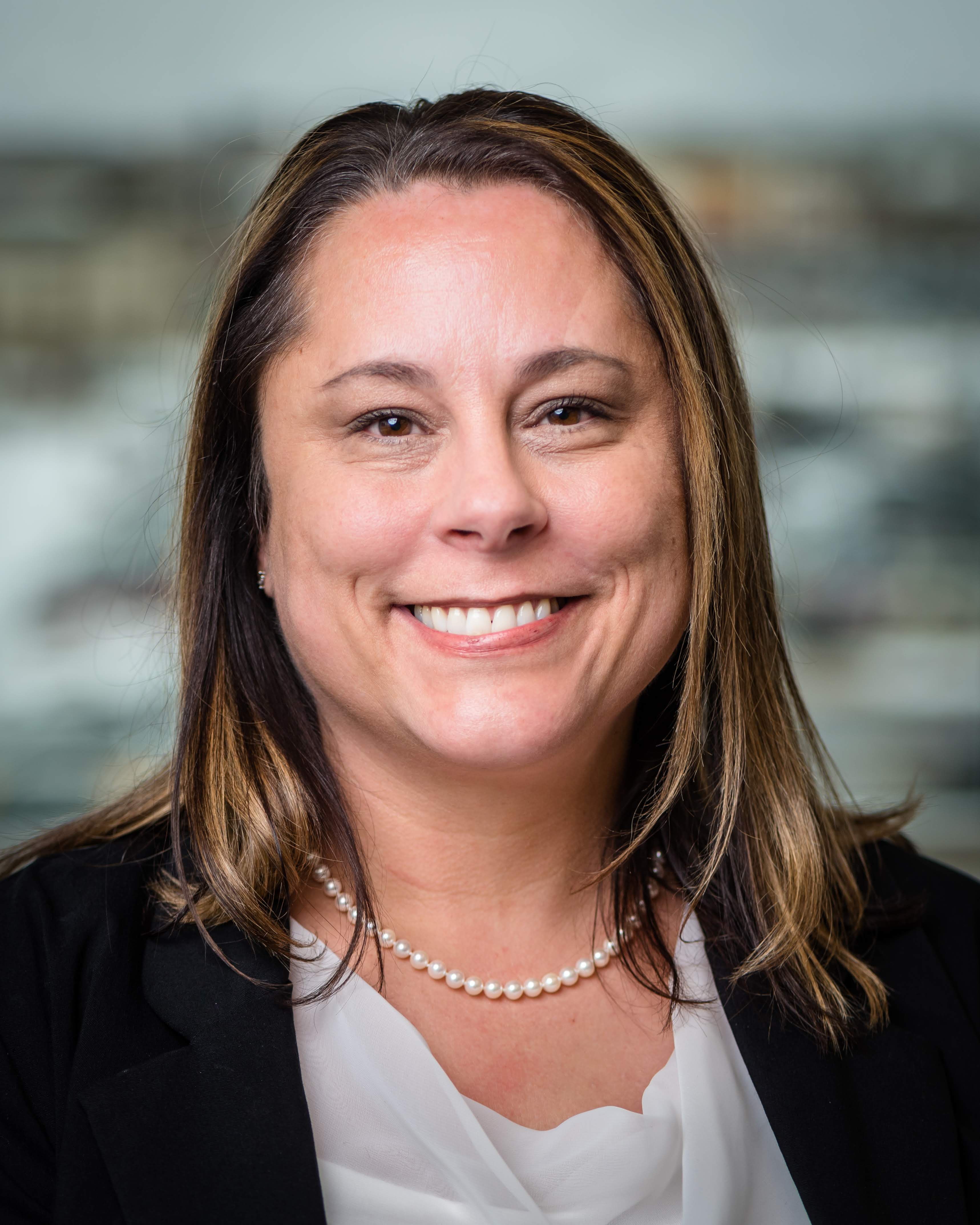 In the Undercover Recruiter article, "
What Can Employees Do to Help Their Own Mental Health in the Workplace?
," Nicole Thurman, vice president of talent management at CHG, shares advice to leaders on how they can help employees manage their own mental health struggles. "At CHG, we really look to our leaders to identify and work with people who are struggling with mental health needs," Nicole says. "Our expectation is that we take care of our employees and provide resources for them. For us, we have tackled it by acknowledging that mental health needs exist, providing services for people, and letting them know that it's okay to use them. Employees should take full advantage of whatever benefits employers offer them."
Read the full article here.