In this series, My CHG Story, we highlight employees and their unique experiences at CHG.
We recently asked employees what their friends or family thought about CHG, and Travis Jeffs, project manager in CHG's IT department in Salt Lake City, responded in a unique way. His eight-year-old daughter, Tyla, composed this handwritten letter after coming to "Bring Your Kids to Work Day" with her sisters.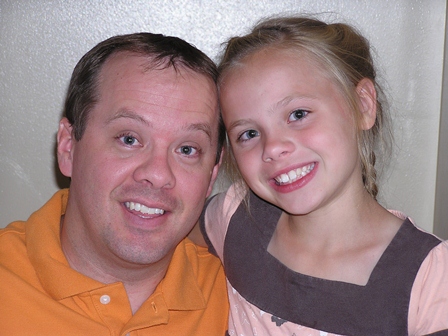 Travis, who has worked at CHG for five months, is currently replacing older computer systems with a new software system and says he enjoys the great people he works with and the company's focus on employees.
"It is refreshing to work for a company that clearly cares about employees and making this a fun and enjoyable place to work," Travis says.