In this series, My CHG Story, we highlight employees and their unique experiences at CHG.
Tanya Piker Kabat, customer service specialist at
CompHealth permanent placement
in Fort Lauderdale, Fla., has worked with CHG since 2007. In her role, she talks to candidates as soon as they are placed with them company and stays with them until after they start and right up to their guarantee period. "I can see myself with CHG forever," Tanya shares. "CHG has set the bar, and there is no other company out there that can compare. We live and breathe our motto, Putting People First, each and every day, and that is the kind of company that I want to work for."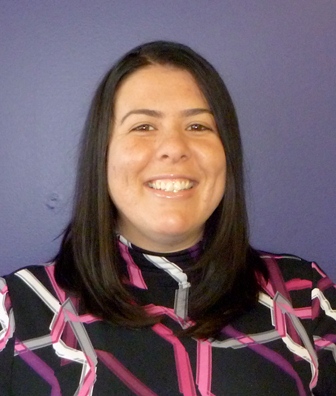 Read Tanya's CHG story below!
When I was working in talent acquisition at CHG, one of the divisions was closed. It wasn't like the movies where everyone gets a pink slip and they have to leave with a sad, puppy-dog face. Mike and Scott, the CEO and CFO, flew down to talk to all the people in the group. It was wonderful for the employees to have that special attention from two very important people. Everyone told me how touched and how happy they were that Mike talked to them and made them feel like they mattered and that the company would help them find a position. Of course, everyone needed to give me an updated resume, needed to do interviews and do everything that anyone else applying for a job needs to do. I am happy to say that 100 percent of the people who gave me the resume and wanted a job received a position in the company. Nobody had to worry about insurance or other benefits lapsing.
A month or two later, the same thing happened to me: my position was eliminated. I wasn't scared or upset; I knew that like since everyone had the opportunity to apply for a position and a chance to continue to work for this amazing company, I could, too. I didn't skip a beat. I interviewed the next day with my big smile and updated resume, and I received a wonderful sales position with Weatherby Healthcare. I then transitioned into my current position with CompHealth permanent placement.
During the first year in my new position, I was honored to be one of the 10 Business Partners to go on the President's Club trip. When I received my award from Mike, I just felt that incredible feeling that I am doing what I love to do, and I am appreciated in the biggest way. I always give 100 percent to everything I do, but I would say that the company has given me 500 percent back!