Jennifer Lemon, benefits specialist at CHG in Salt Lake City, Utah, already loved her job at CHG. She enjoyed what she did, felt valued by the company and by her leaders, and loved the people she worked with.
"I get to do what I love every day: help develop programs that really change people's lives," she says. "My team is my family, and everyone truly does care about each other. My manager is my biggest cheerleader and supports my development and growth personally and professionally."
But then, CHG added a health center to its office in Salt Lake City and gave Jennifer one more reason to love the company she works for.
"The health center is a huge benefit and time-saver when my family or I need medical care," Jennifer says. "I can get an appointment fast, and it's so easy to get my needs met."
Read Jennifer's story below and learn how her first visit to the Marathon Health Center had Jennifer and a once skeptical 12-year-old singing its praises.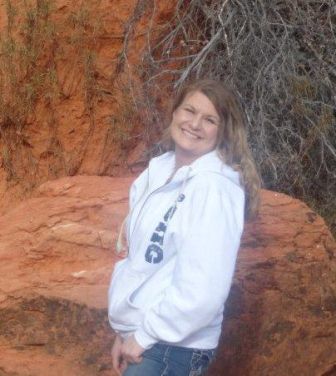 My daughter was ill and I could not get her into our family care doctor. She has seen the same doctor for the last 12 years, and I would not even consider going to another doctor, but that was before meeting Julie Balk, Marathon Health family nurse practitioner.

From our first time meeting her, I knew she cared and had a vast knowledge of medicine. I decided to give Julie a chance, even though my daughter was a bit skeptical. On first meeting Julie, my daughter opened right up and made a connection with her. We were in and out, and the prescription was called in before I even left the office. My once skeptical 12-year-old loved Julie and wants to return to her for all of her care. Julie went above and beyond a regular visit to find out what my daughter enjoyed about life, making her feel valued. Kyl Gough was extremely friendly as well; she made us feel welcomed and made sure our visit was comfortable.

I would recommend the health center to all of CHG's employees and their children as well. I traded in a four-hour visit requiring me to take time off to see my regular doctor and saved myself three hours of valuable time.

Putting people first is really not a tag line. It is lived and breathed through our organization.
CHG is all about making its employees' lives better. Check out our careers page and see how you can join us!