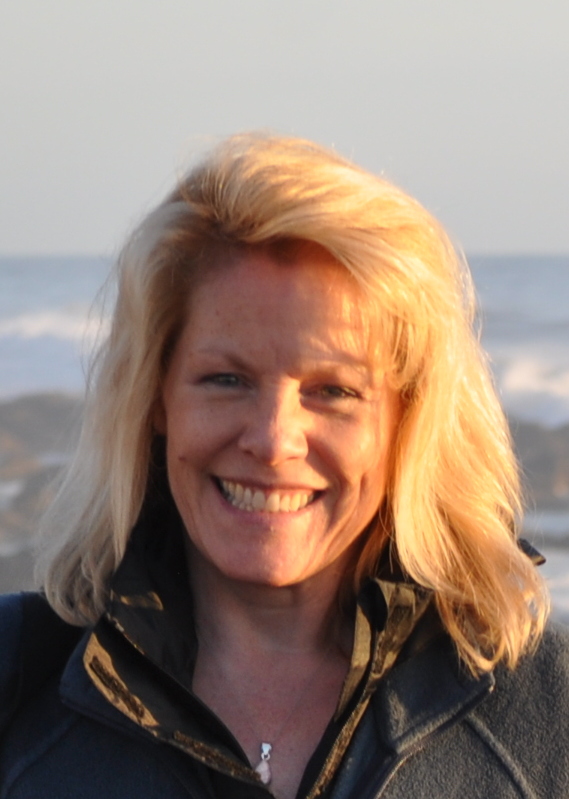 In the ever-changing world of information technology, it's rare to find professionals who stay with one company for very long. Debbie Schmutz, senior software engineer in Salt Lake City, is an exception to this rule. She's been with CHG for 25 years.
Opportunities for Growth
From her first job as a LAN analyst who helped people set up their computers in the early 90s, Debbie has been part of nearly all the teams within the IT department. "There is always a lot of change in IT, so there is a lot to learn and grow with," she says.
Work-Life Balance
CHG has made it possible for her to have a fulfilling career while balancing her role as a mother, Debbie says. "When I had my twins, my manager gave me all the time I needed off, and then let me work the hours I wanted," she shares. "Today we talk about Putting People First, but it's always been part of our culture — even before it was a motto."
Sharing Knowledge
Because Debbie has worked on so many IT projects, she is trusted by people in departments throughout CHG. "Debbie listens to what her customers need and finds solutions," says Gayle Parker, accounts receivable director. As an example, she recalls a time when Debbie found a way to print hundreds of invoices in minutes rather than hours, making it easier for the accounts receivable team to meet their goals. Steven Keiser, software development manager, appreciates Debbie's in-depth technical knowledge, as well as her willingness to share it. "Debbie had a hand in making CHG's IT environment what it is today," he says.