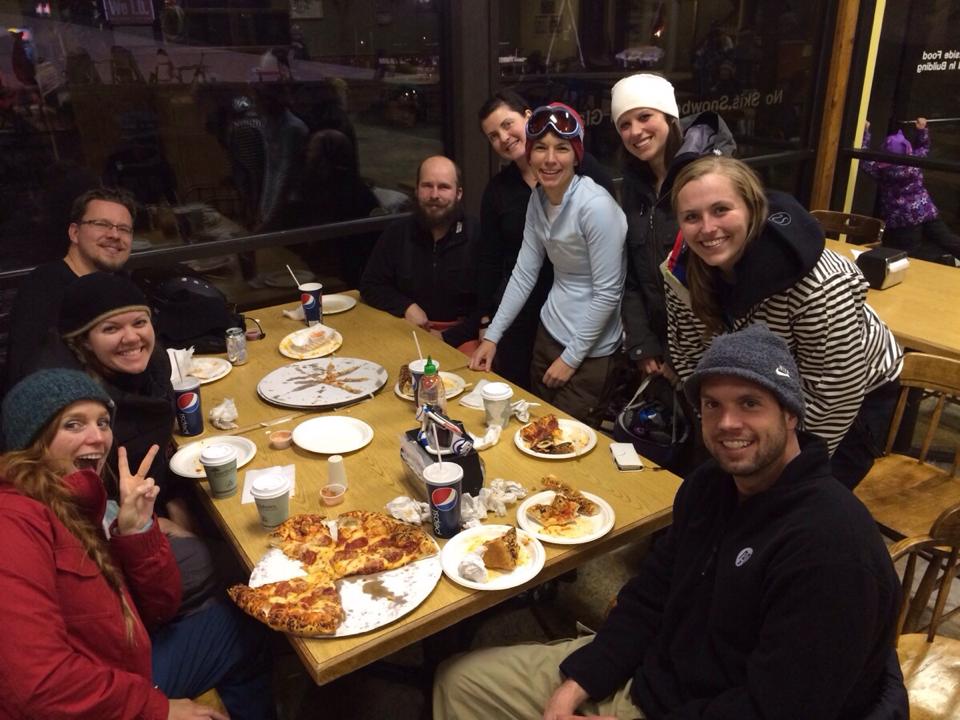 Because we are committed to fostering diversity and inclusion, CHG encourages its people to create Employee Network Groups. Employees are welcome to use company resources, as well as $500 per year, to form groups based on their personal interests. From Indian cuisine to wine tasting, each of CHG's Employee Network Groups provide a way to establish meaningful relationships with co-workers. There are now 51 Employee Network Groups across all of our offices, with more than 800 employees participating. Each week we'll highlight a different group and what they do to make a difference in our employees' lives and throughout the community. This week we learn about the Snow Club. Here's what group leader Amanda Morgan had to say.
What's your ENG about?
It's all about winter sports and getting together to enjoy the beauty that Utah has to offer.
Why did you start this group?
Snow Club was created to help us all enjoy the many wonders that a Utah winter has to offer. While we rarely get to stay at home for a snow day, we do have all the Olympic venues to explore and some of the best mountains and snow in the world at our door.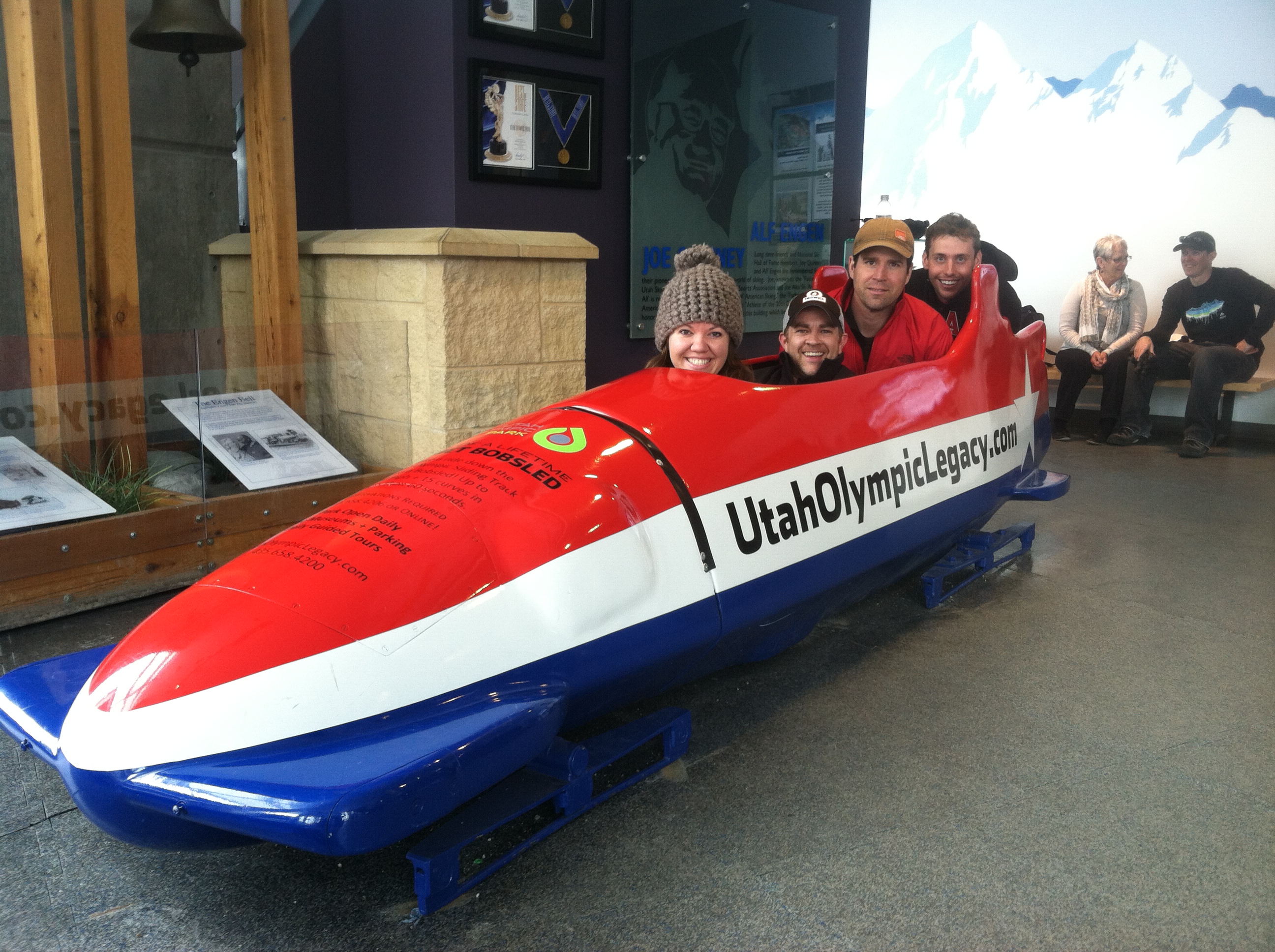 How often do you meet?
We meet most often in the winter (for obvious reasons) and anyone is encouraged to lead an activity to share their favorite winter activity.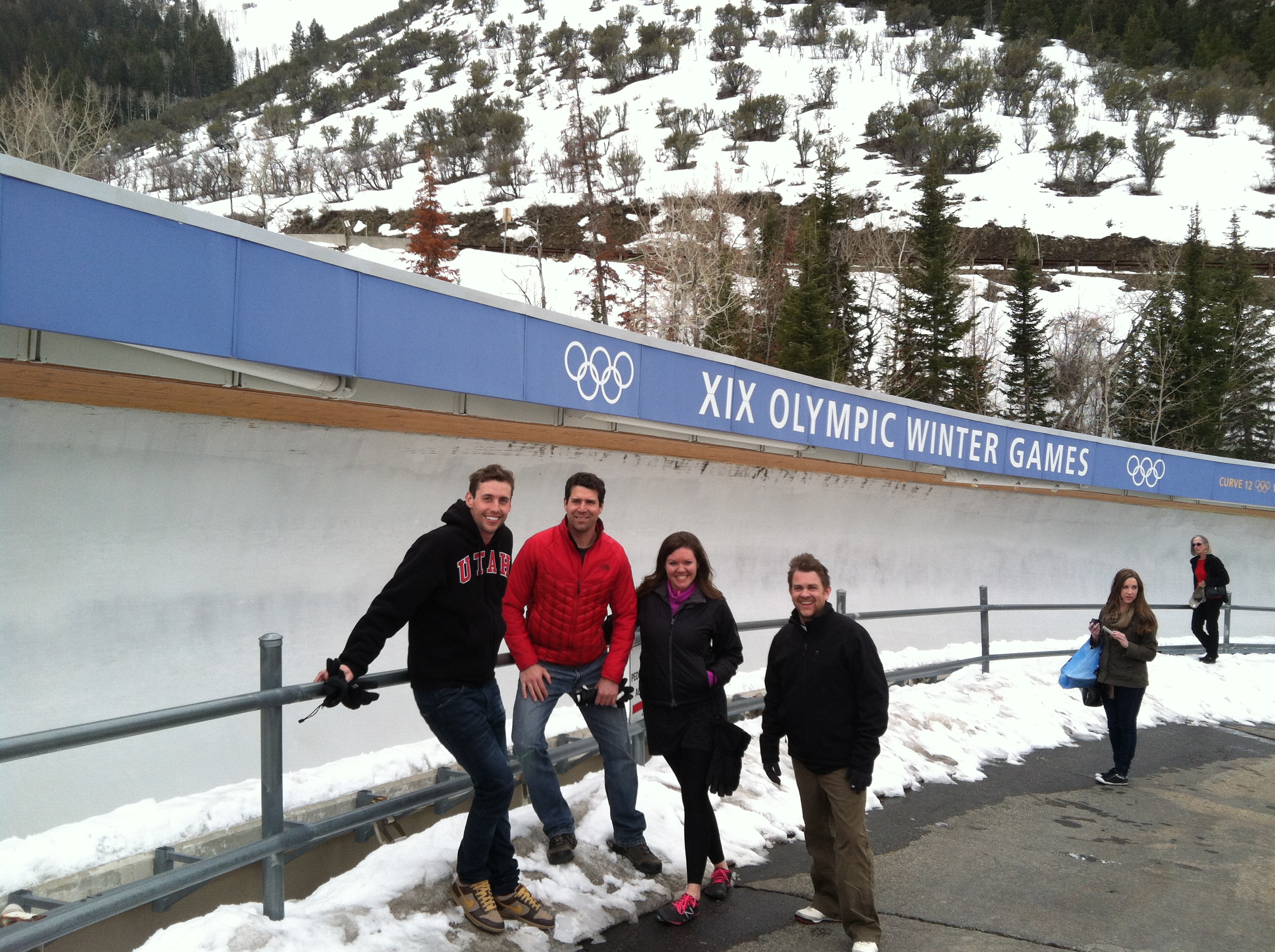 What are a few of the activities you're involved in?
Over the past couple of years, we've gone night skiing, slid down the ice face first on the skeleton, learned how to tune our skis, and most recently we polished our curling skills.