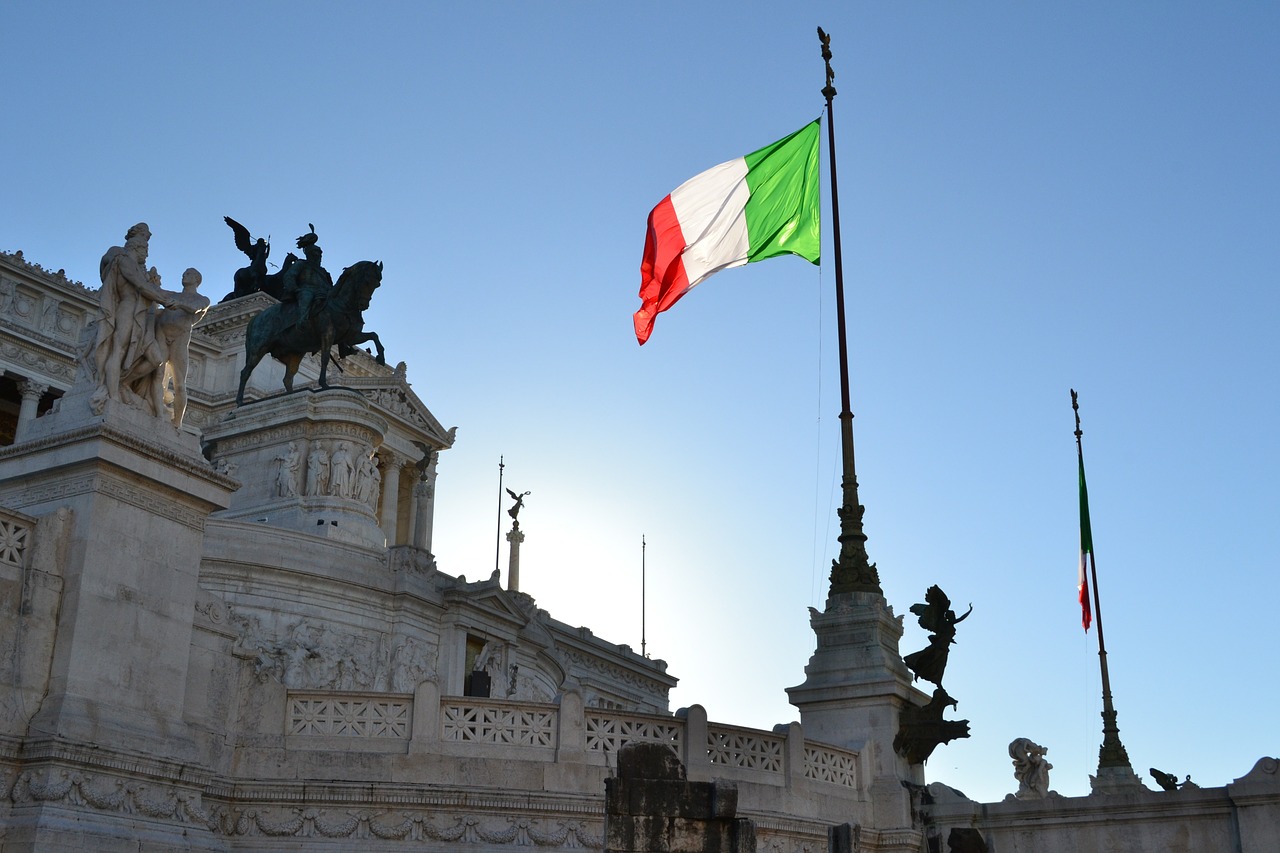 Because we are committed to fostering diversity and inclusion, CHG encourages its people to create Employee Network Groups. Employees are welcome to use company resources, as well as $500 per year, to form groups based on their personal interests.
From a love of snow to staying healthy, each of CHG's Employee Network Groups provide a way to establish meaningful relationships with co-workers. There are now 30 Employee Network Groups across all of our offices, with more than 800 employees participating.
Each week we'll highlight a different group and what they do to make a difference in our employees' lives and throughout the community.
This week we learn about Rosetta Stone. Here's what group leader Robin Poole had to say.
What's your Employee Network Group about?
It's about all things Italian. First things first, we are learning to speak Italian. We have the Pimsleur Italian course and we meet every day at noon to parla Italiano!
Why did you start this group?
To learn to speak Italian and get people excited about the idea of vacationing and traveling in Italy.
What are some activities you have planned?
We are planning a gelato social for our office. We also plan to visit the original Little Italy in Bronx, NY, and take a stroll down Arthur Avenue for soppressata and cannoli while listening to Frank Sinatra. Next year, we are planning to learn about Italian wine, architecture and cooking styles. There will also be a Spanish level one course for anyone interested.