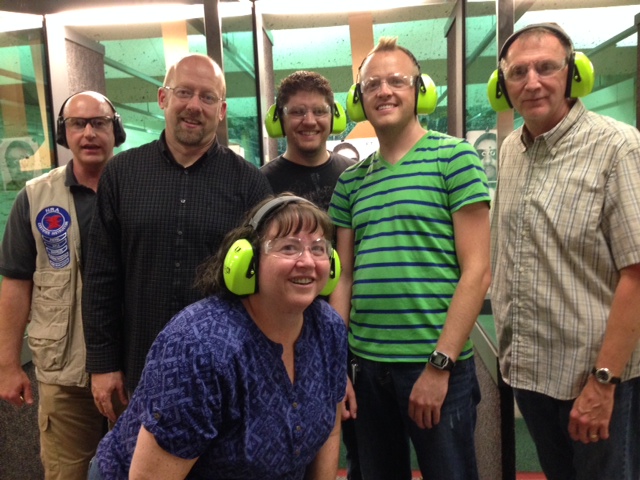 Because we are committed to fostering diversity and inclusion, CHG encourages its people to create Employee Network Groups. Employees are welcome to use company resources, as well as $500 per year, to form groups based on their personal interests.
From golf to movie appreciation, each of CHG's Employee Network Groups provide a way to establish meaningful relationships with co-workers. There are now 30 Employee Network Groups across all of our offices, with more than 800 employees participating.
Each week, we'll highlight a different group and what they do to make a difference in our employees' lives and throughout the community.
This week we learn about the CHG Shooting Sports Club in our Salt Lake City office. Here's what group leader Jim Richins had to say.
What's your Employee Network Group about?
The purpose of the CHG Shooting Sports club is to promote firearm safety, education and training and fun recreational activities. The education curriculum primarily consists of the training courses published nationally by the NRA. In addition, the Utah State Concealed Firearm Permit class is taught and other classes of interest including archery and other advanced firearm topics.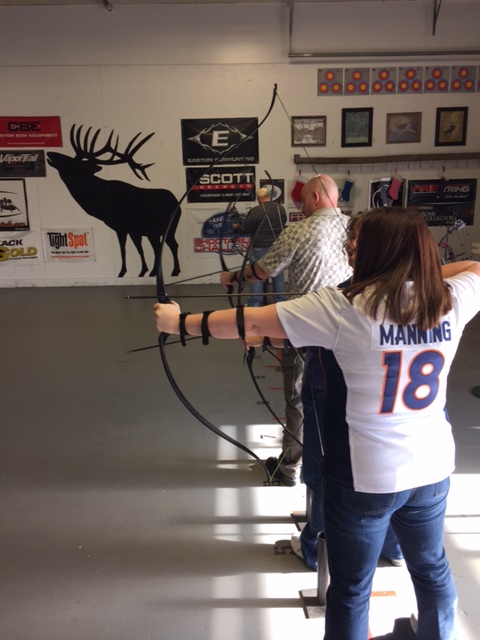 Why did you start this group?
As an NRA-certified instructor, I've had many people approach me about learning more about firearms, home firearm safety and defensive firearms use. Right about that time the Employee Network Group program was started by CHG, and several co-workers and friends suggested we make it official — so we did!
How often do you meet?
We generally have an activity more than once a month. However, a range visit or a class is usually held every month.
What kind of activities do you participate in?
Our activities are generally either range trips or classes. Classes are usually held during lunch and are adapted to fit into an hour. Classes that can't be adapted, like the Utah CFP class, are held after hours or off-site on the weekend. Range trips are usually quick lunchtime activities to a nearby indoor range. Occasionally, we have longer range trips to outdoor ranges that occur after hours. When we schedule a fun competition shoot, it will be at an outdoor range on a Saturday.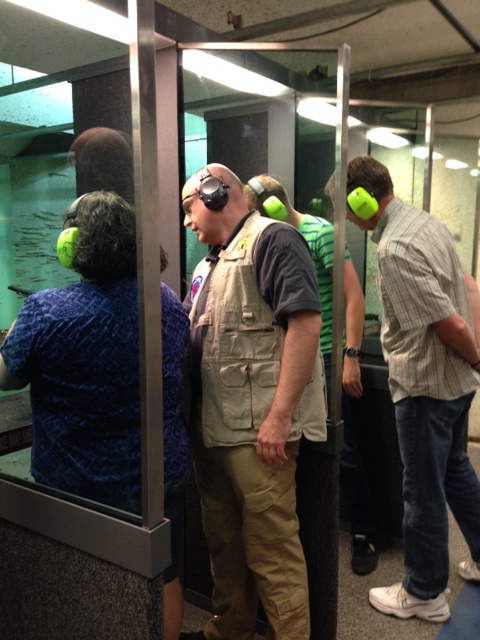 What do you have planned for the future?
We will schedule a shotgun shoot in September. The schedule is very flexible. If ENG members want to schedule a fun muzzle loading rifle shoot, we can easily accommodate! We also have gun safety and concealed weapons classes scheduled for the end of September and beginning of October.