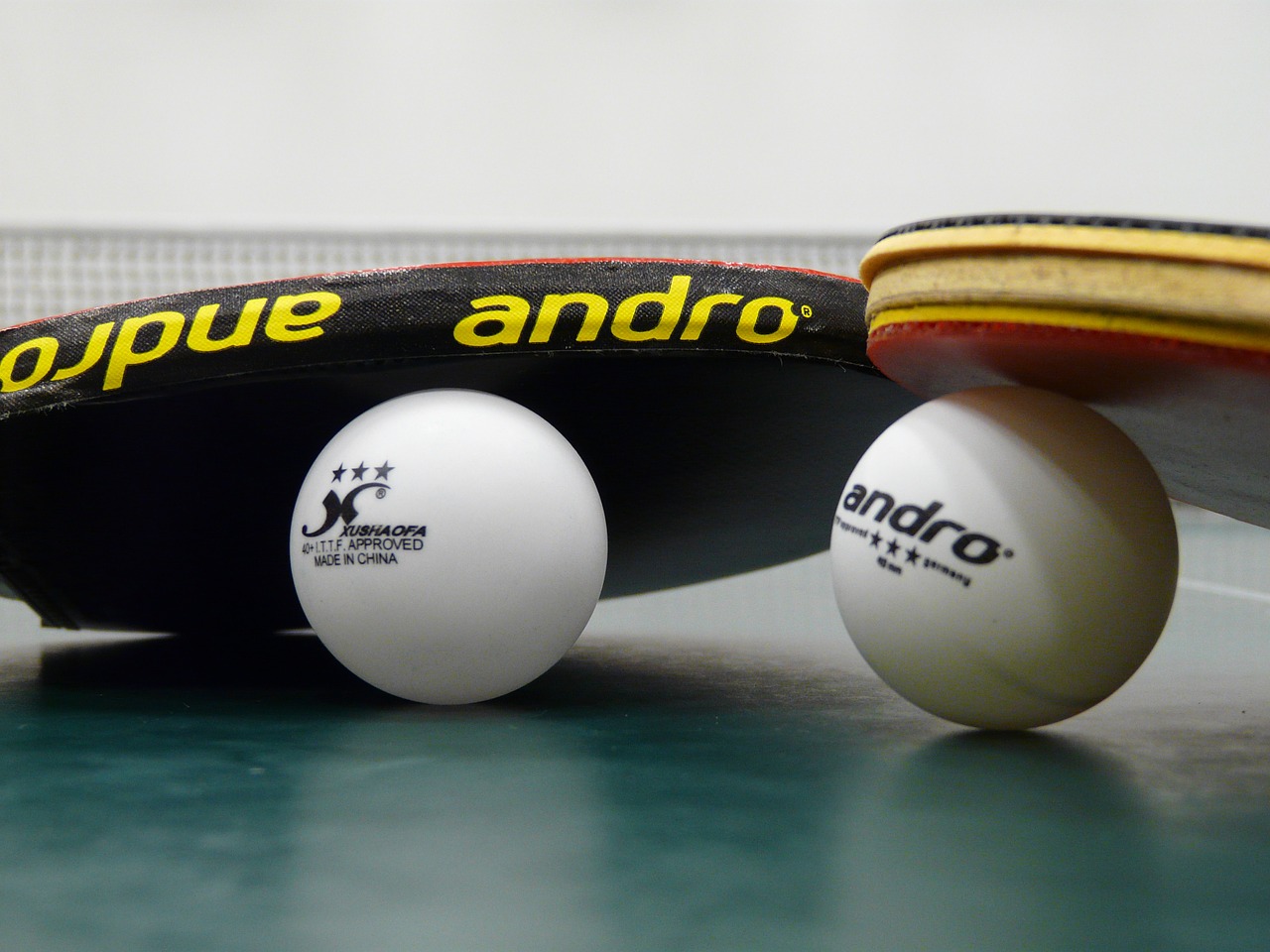 Because we are committed to fostering diversity and inclusion, CHG encourages its people to create Employee Network Groups. Employees are welcome to use company resources, as well as $500 per year, to form groups based on their personal interests. From target practice to television shows, each of CHG's Employee Network Groups provide a way to establish meaningful relationships with co-workers. There are now 30 Employee Network Groups across all of our offices, with more than 800 employees participating. Each week we'll highlight a different group and what they do to make a difference in our employees' lives and throughout the community. This week, we learn about the CHG Olympics. Here's what group leader Ray Morelli had to say.
What's your Employee Network Group about?
We have dart and pingpong leagues that allow people to get together, play and learn more about their fellow co-workers.
Why did you start this group?
We had a pingpong table and some people played during lunch. A few other individuals talked about darts, so we purchased a dartboard. Then people gravitated to darts as well.
What is the focus of your Employee Network Group?
To build camaraderie and have individuals that are on other teams connect with each other.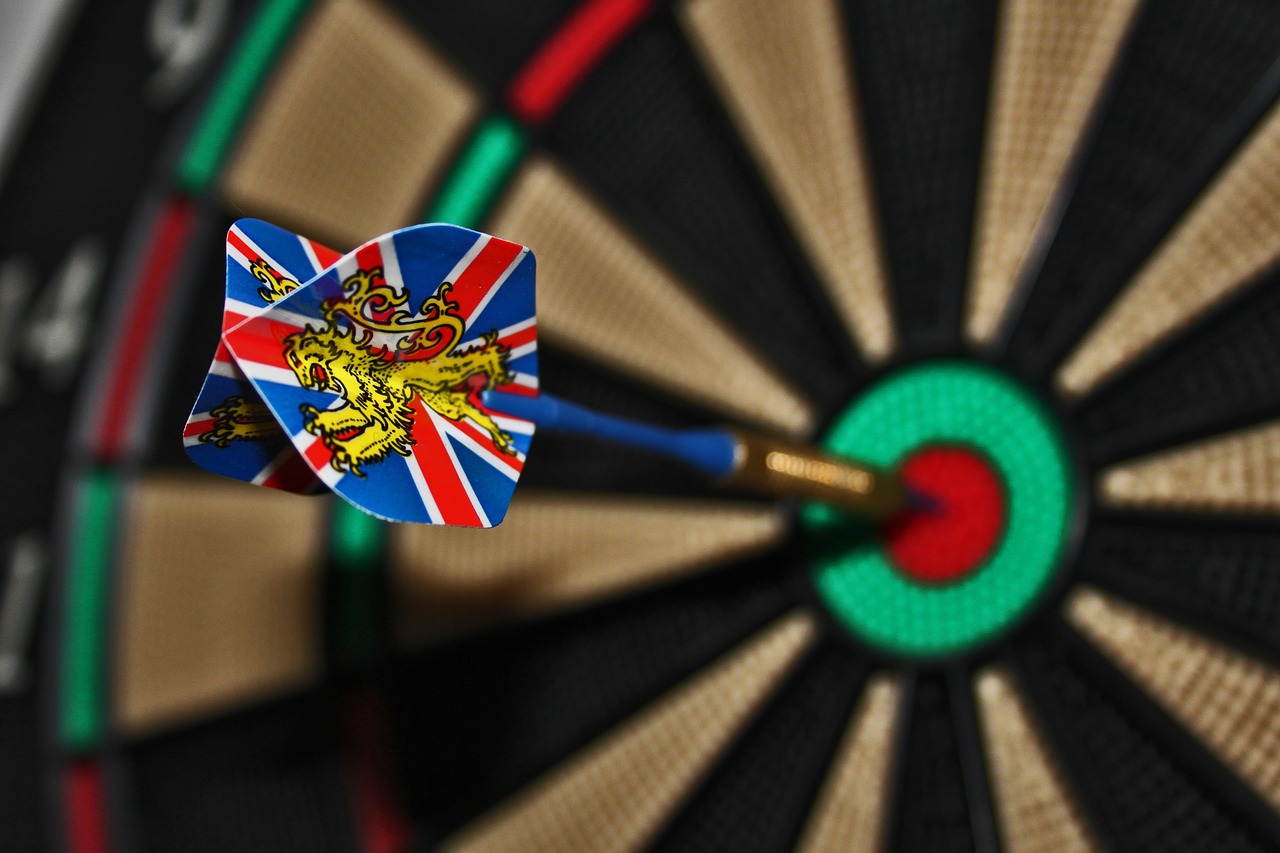 How often do you meet?
We have individuals that play every day.
What are a few of your activities?
Dart and pingpong games with prizes for the winners planned for future tournaments.