Staffing Industry Analysts (SIA) recognizes two CHG Healthcare leaders — Lisa Grabl, president of our CompHealth division, and Lynne Gross, president of our RNnetwork division — on its 2019 list of Global Power 150 — Women in Staffing. The list highlights women who have made a significant contribution to the global staffing industry.
Here's what SIA had to say about Lisa and Lynne.
Lisa Grabl, president of CompHealth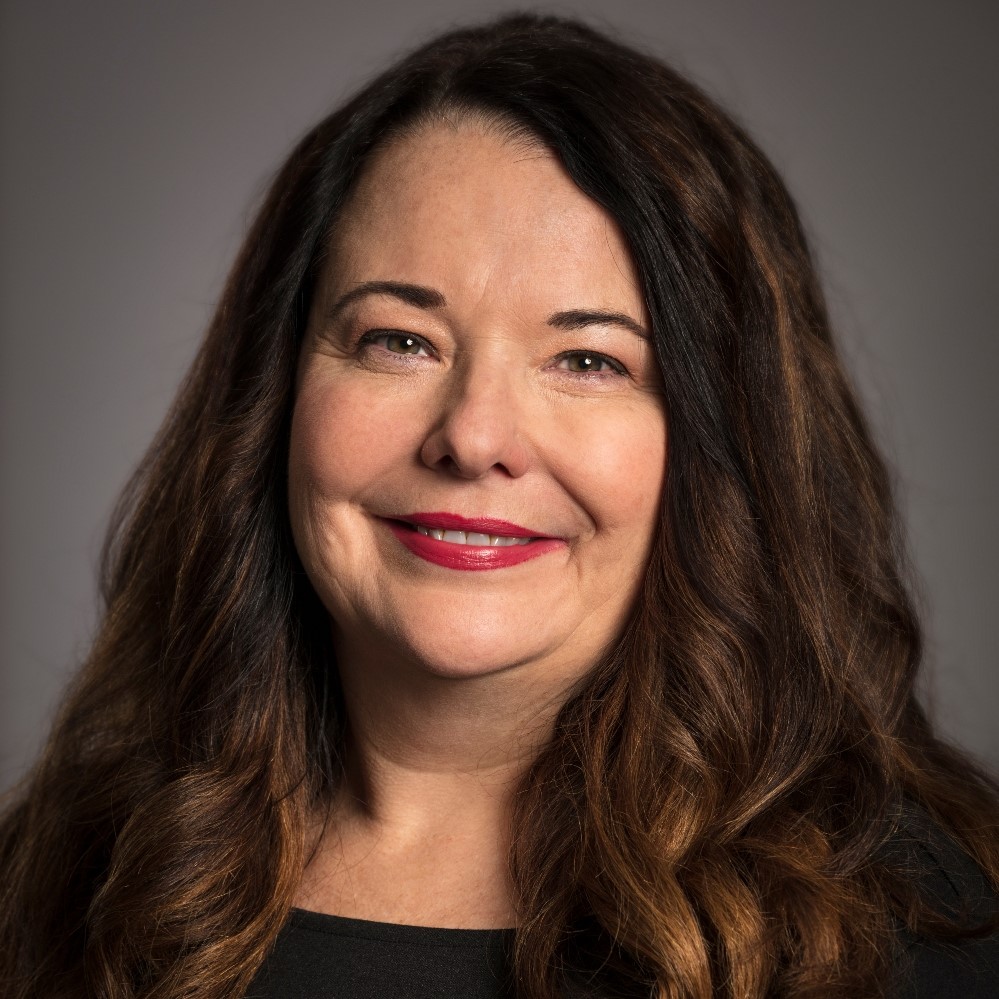 Lisa Grabl is president of CompHealth, a locum tenens division of CHG Healthcare, the largest provider of locum tenens physicians in the US. She joined the company in 2001 and served in a number of roles before becoming president in 2017. CompHealth recently started sending some of its locum tenens physicians on medical missions to underserved areas of the US and the world, enabling them to broaden their personal and professional horizons while providing care to patients in need. Grabl is looking for ways to provide this experience to more physicians and is expanding CompHealth's commitment to making a difference in both its local communities and the world.
Lynne Gross, president of RNnetwork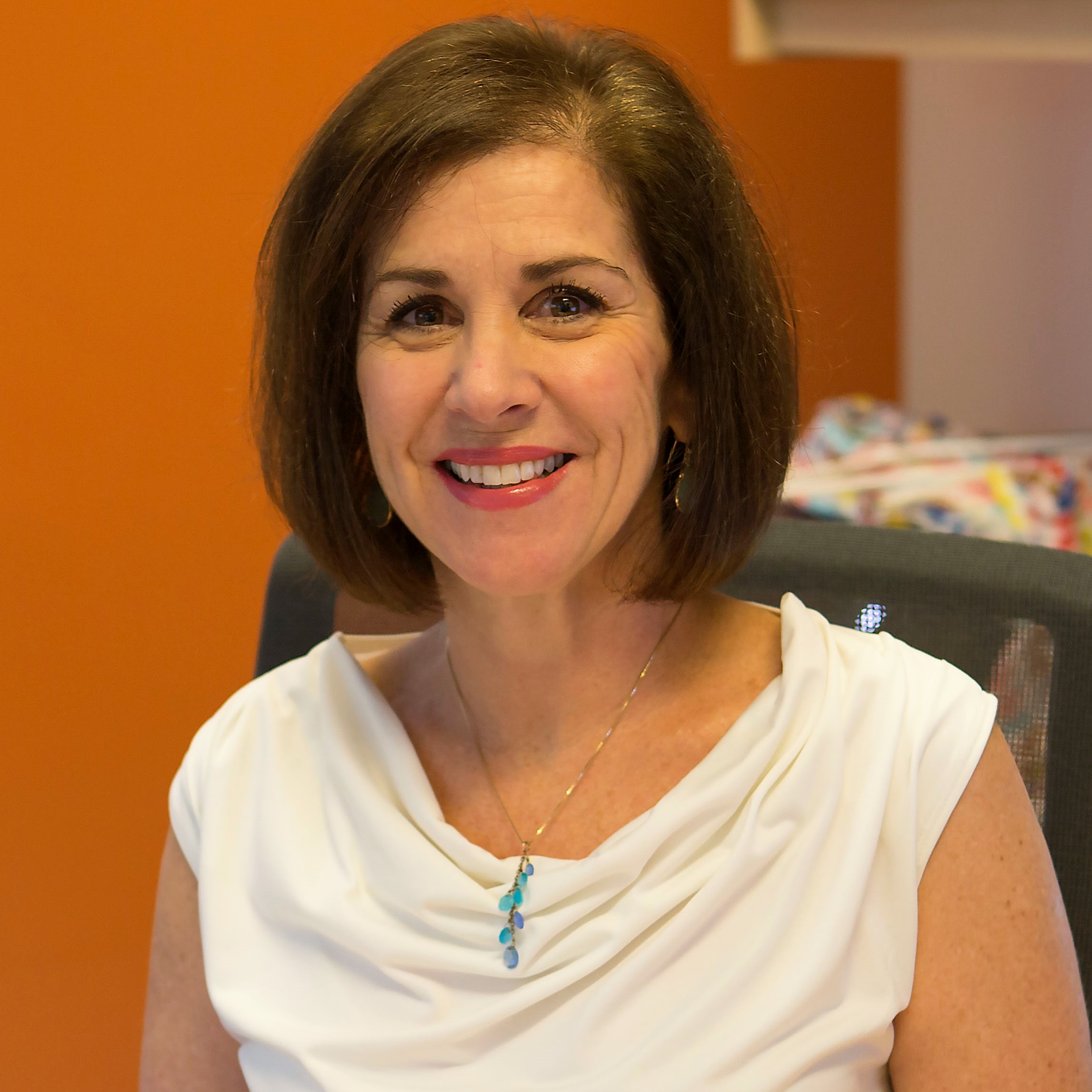 Lynne Gross is president of RNnetwork, the travel nurse staffing division of CHG Healthcare, which is the second-largest healthcare staffing firm in the US. Gross recently joined some of the company's traveling providers on a medical mission to Ecuador. The personal connections she made with the people, as well as the providers, made the experience more meaningful and reinforced the importance of remembering RNnetwork staffs people, not positions. Gross intends to take the personal connections she formed in Ecuador and find ways for her people to make similar connections with the providers they staff.