Happy Father's Day to all the great men who helped mold our employees into the fantastic people they are today. Whether it was a dad, grandpa, relative, or even a neighbor, our people shared some of the best advice and support they received over the years from the male figures in their lives.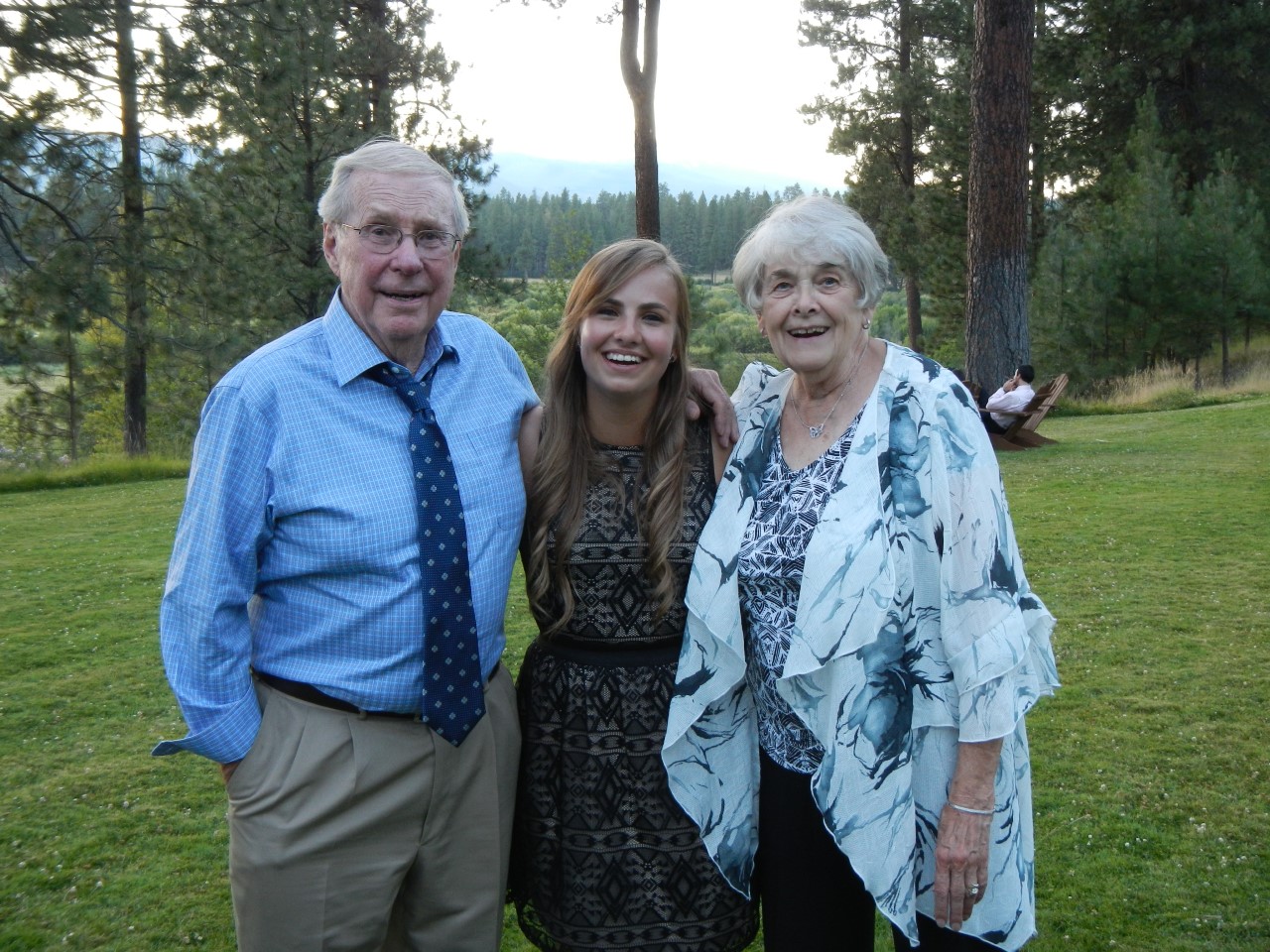 Chloie Dale, a member of CHG's corporate communications team, has always valued the relationship she's had with her Grandpa. She's one of nine grandkids who all received love, support, and life lessons from the beloved patriarch of their family. One particular message stands out — Grandpa's saying that has now become the family motto.
Whatever you vividly imagine, ardently desire, sincerely believe, and enthusiastically act upon must inevitably come to pass.
That adage lives on Chloie's wall as a constant reminder and she admits, she looks at it everyday.
"He got all of his grandkids a picture frame with this quote in it," says Chloie. "It's helped me through a million situations and will help me in many more situations to come."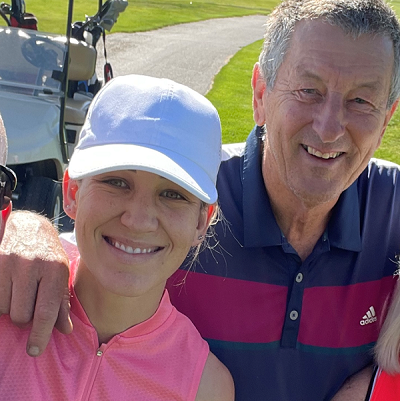 Heather O'Fee, an executive assistant with CHG's CompHealth brand, says her father is one of the greatest blessings in her life and is, in fact, her best friend — a heartwarming statement that would likely bring a tear to any dad's eyes on Father's Day.
Heather feels overwhelming joy when she hears she's very much like the great man that raised her. She shares her favorite piece of advice she's received from her dad.
Show me your friends, and I'll tell you what kind of person you are.
Jen Mejia's dad instilled in her early the value of having a strong work ethic. Her father came to the U.S. from Venezuela over 35 years ago with a simple motto that has shaped Jen's life.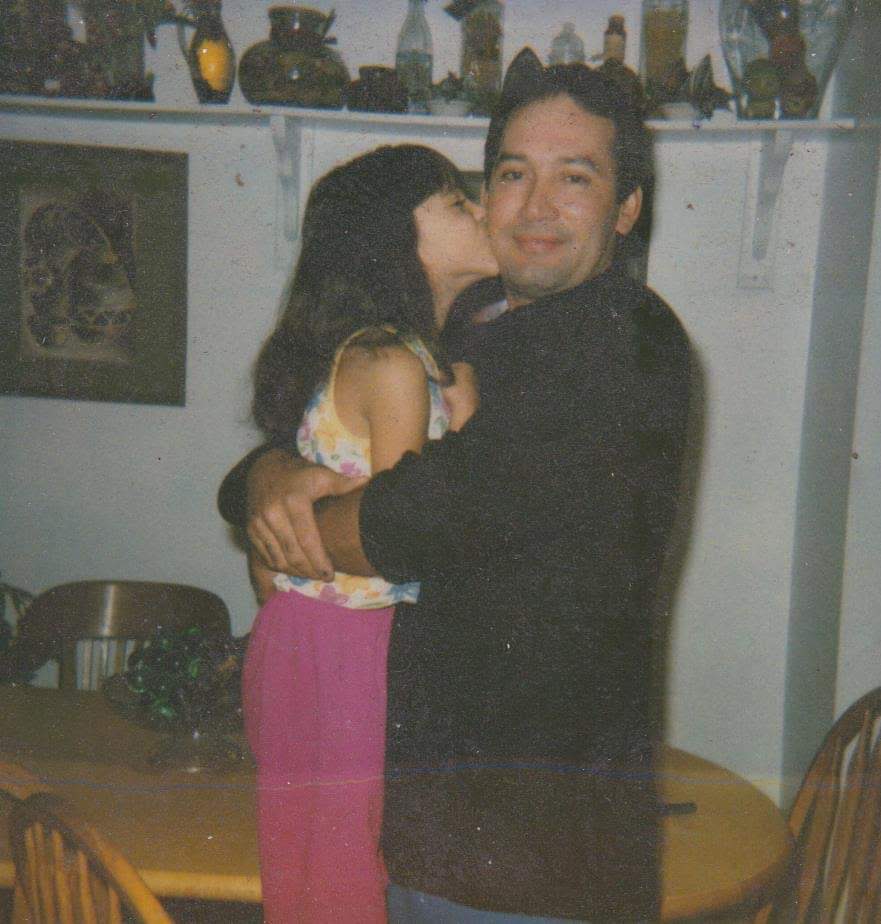 Nothing is going to be handed to you — you have to earn it.
Jen says her dad created a life and family that reflects what it means to work for the life you want. His actions have inspired her to do the same and work hard to shape her own future.
Father figures have a profound influence on a child's life
Families come in all shapes and sizes and for many, there isn't always a male figure in the household. But as Travis Green, business systems analyst at CHG, learned early on, good men can inspire from afar.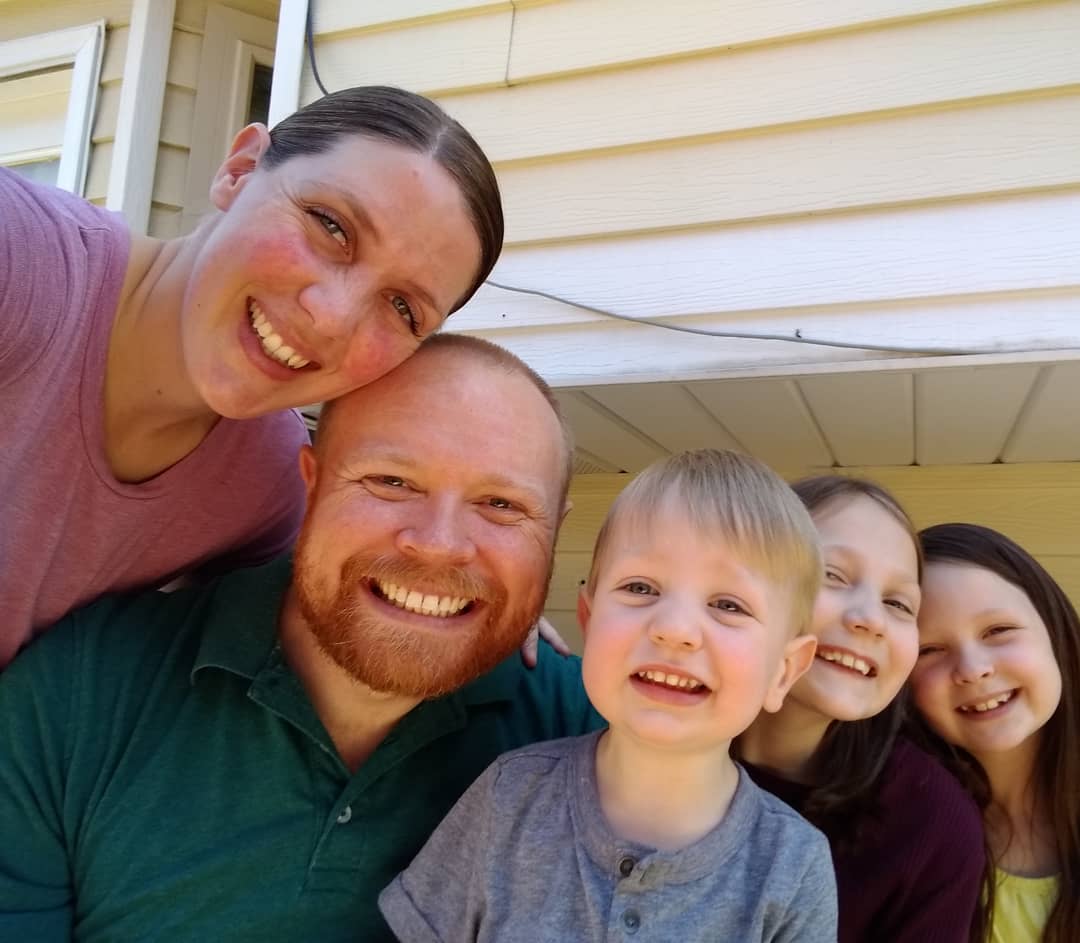 Travis' own father left when he was a little boy and was rarely present in his life. He grew up knowing that one day, when it was time to have a family of his own, he wanted to be a better husband and father. Since he didn't have good male role models in his life, he observed men in the neighborhood where he grew up — how they conducted themselves; how they treated women and children; how they provided for their families; and how they spoke to other people.
Travis mentally built up a picture of the kind of man, husband, and father he wanted to be (and what kind he didn't want to be).
"There was one man in particular named Richard that lived in our neighborhood with his wife and kids," remembers Travis. "He was a quiet person. He wasn't loud, aggressive, and crass like a lot of other dads I knew. He was gentle, soft-spoken, and kind. I watched him. He never took me fishing. He never taught me to throw a football. But he lived his life in a quiet, dignified way, and I unconsciously filed him away as an example of how I wanted to be when I grew up."
Travis says Richard died of cancer a few years ago and he attended his funeral, even though he hadn't been especially close with him or his family. Still, he admits he was shook by his death.
"I don't think I had realized until then how much good (albeit peripheral) paternal examples had meant to me. I guess I'll always feel sad when the world loses a good father. They're so important," says Travis. "I'm grateful that there are men living lives of dignity, responsibility, love, and respect. I hope all fathers (and everyone else, for that matter), realize that they're being watched by children that are trying to decide what they want to be when they grow up. I hope the children that might be watching me file me away in their 'That's the kind of person I want to be file.'"
From CHG Healthcare, Happy Father's Day to all the men who inspire others to be better human beings, to make a difference, and to live life to the fullest.
Are you looking for a job where you can impact communities in a positive way? Check out chgcareers.com. All of our teams play a role in making sure communities receive the medical care they deserve through the placement of healthcare providers in the U.S. and internationally.