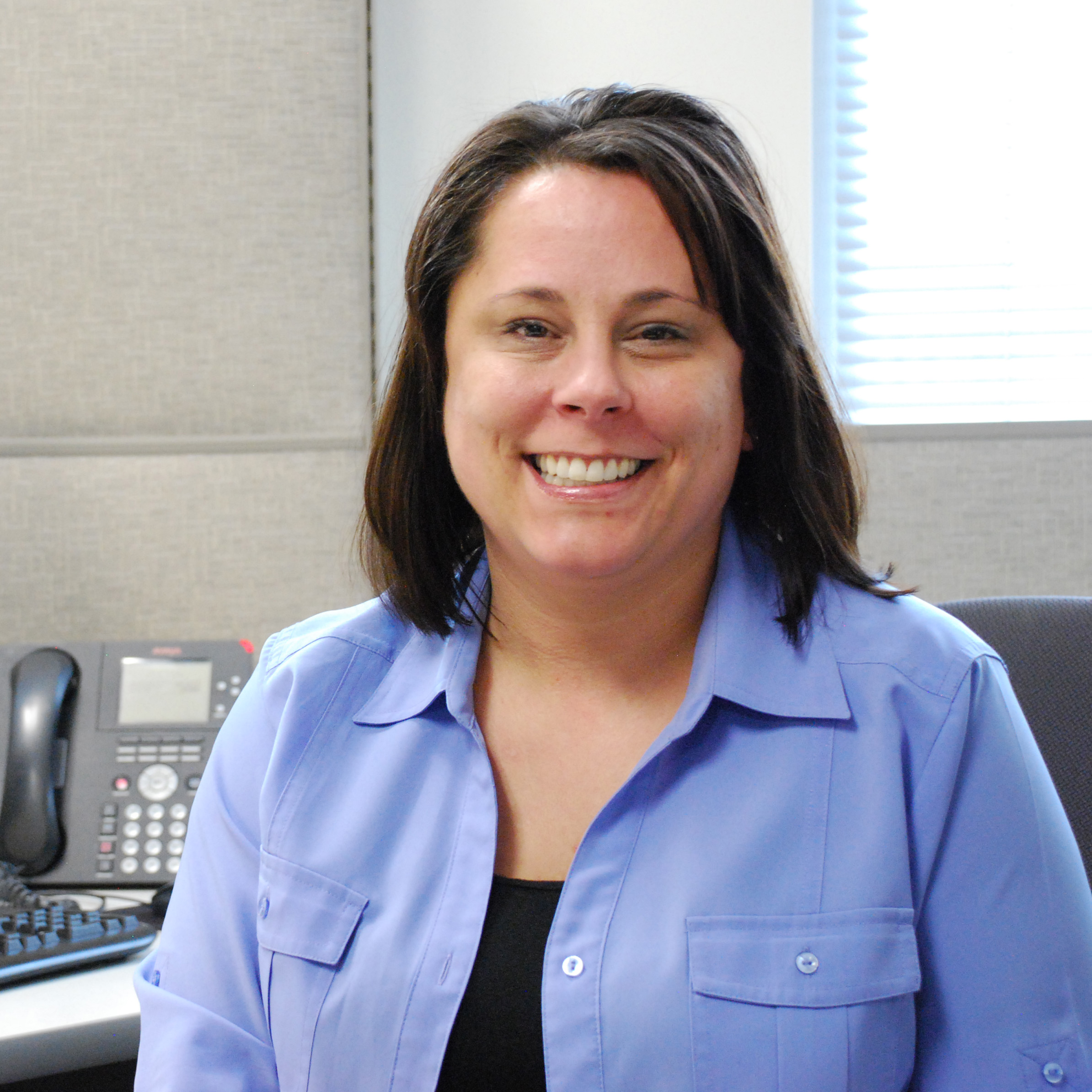 In the Utah Business article, "
In Good Mental Health
," CHG vice president Nicole Thurman shares the benefits of offering employees onsite mental health services at the office. "I personally underestimated the impact and value it would have for our employees—counselors are really helping them," Nicole says. "I'm excited to see how this helps our trends and helps our healthcare business, but most importantly, we believe it's the right thing to do."
Read the full article on Utah Business.