[caption id="attachment_10607" align="alignright" width="413"]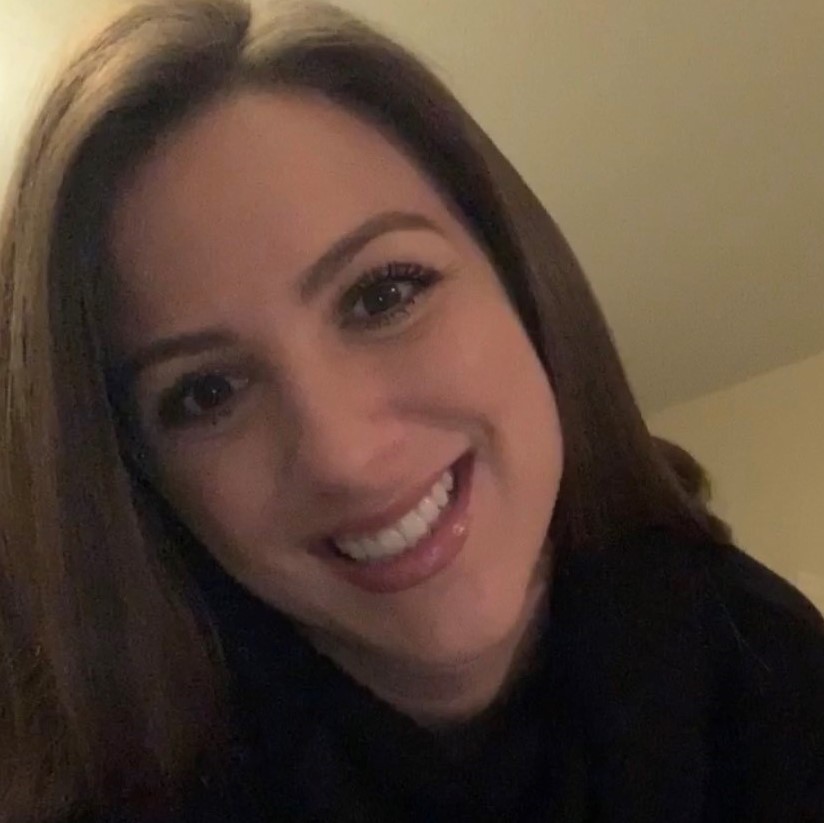 Sofia Mylla, RNnetwork recruiter[/caption]
If the phone rings at 10 pm, Sofia Mylla answers it regardless of the late hour. She knows it's probably an emergency need for a nurse.
Sofia works as a recruiter for our
RNnetwork
travel nursing division. She's been doing the job for three years now, matching travel nurses with jobs throughout the country. And, as you might expect, she says she's never seen anything like this before. "This" is the fallout and fall-off from COVID-19. "I had to call 10 nurses back that were on contract and say, 'I'm so sorry. I don't have a job for you anymore because elective surgeries have been cancelled.'" Sofia says in some cases, hospital census numbers and budgets have also declined, causing the drop in nursing jobs. She says nurses know they are on the front lines for both hiring and firing as the pandemic spreads. "They're in the hospitals and they can see what's going on," Sofia says. "Some of them are almost waiting for it to happen. One of my nurses lives in New York. She got mandated to work at a hospital in the Bronx and ended up in the ER."
Taking care of her nurses, while they take care of us
Sofia calls them "her" nurses because she goes out of her way to help her providers as much as possible. Before, she routinely sent birthday cards and treats. Now she finds herself sending sympathy cards and flowers to her nurses who have lost parents in the pandemic. "I'm constantly checking on my nurses," she says. "Even if it's the smallest thing like a text message. It's a whole other level of trying to be their support system and comfort them." She says while she's working safe at home, she knows her nurses are experiencing hardships and stress. Sofia says for her, the silver lining to this horrific storm cloud is working with people who want to help. "People are not running from this," she says. "They're ready to fight." The situation changes day by day and Sofia says she's encouraged by this week's news. "The last couple of weeks have been non-stop bad news. This week, we're starting to see the effects of our hard work paying off. Almost every call I have is someone who wants to get out there and help."
Putting in long hours
While the nurses themselves are putting in long hours, their recruiters are also working hard to help them find assignments and get paperwork completed. Sofia says at the office she always considered herself more of an 8 am – 5 pm person. "Ever since I've been working from home, I haven't finished earlier than 6:30 pm. Last week, it was more like 10 pm," she admits. Sofia says she's trying to take care of herself as she cares for her nurses. "I still cook dinner. I go running and I try to decompress." But, she adds, "If I'm about to lay in bed and someone calls me, I'll take it because I know it's urgent. My nurses need my support." If you're a nurse willing to help during this crisis, reach out to a recruiter at
RNnetwork
at 844.244.6534. They currently have needs for nurses in all specialties. Well-qualified nurses who have worked with RNnetwork before could easily be on the job in a matter of days. For those new to RNnetwork, credentialing takes a bit longer. Many states have relaxed requirements in order to quickly get help where it's needed.