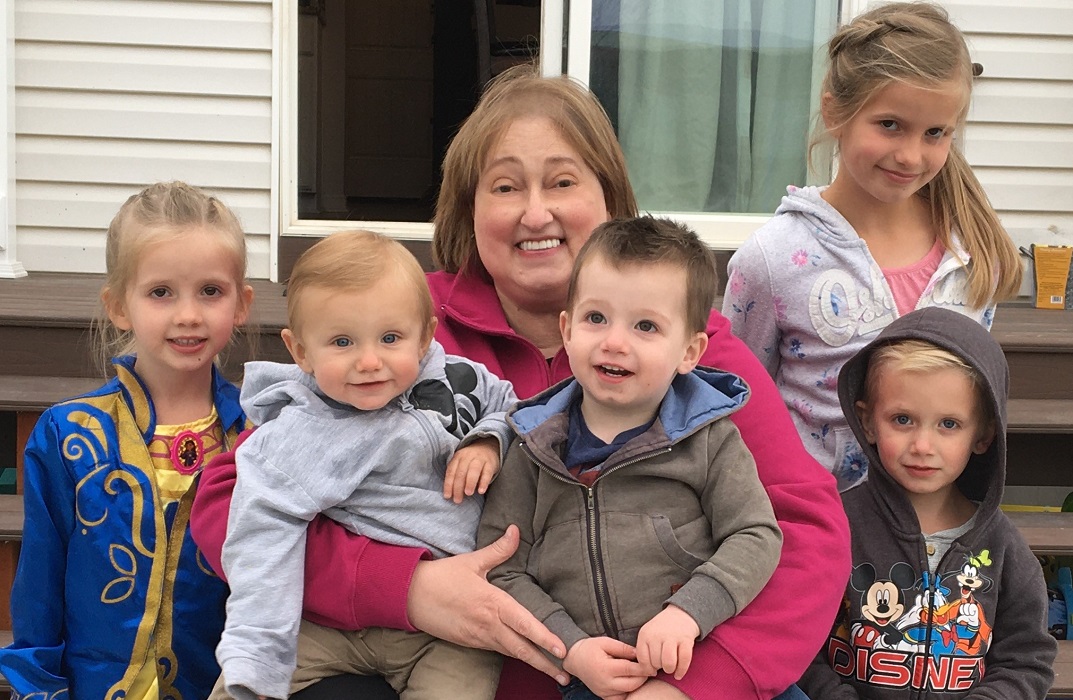 Good health insurance is a must have these days. Most companies offer competitive health plans. But CHG Healthcare is going a step beyond, making sure employees also have the time they need to recover from medical procedures at 100% of their salaries. Nan Jones can tell you first-hand how much that means to her.
Nan isn't an extravagant person with off-the-chart wants. What she wanted was to be able to play on the floor with her grandchildren, or to take long walks, or plant flowers in her yard.
Nan hasn't been able to do any of those things for almost eight years. Doctors told her back then she'd need knee replacement surgery to stop the pain and improve her mobility. So, Nan started saving and planning.
Saving for surgery
Nan works for CompHealth, a division of CHG. She knew she had good health insurance coverage. But before 2022, medical leave was covered at 70% of her normal salary. What she wasn't sure how she was going afford the weeks following her surgery while she was recuperating. Every time she saved it seemed some other emergency would come along and wipe out what she'd put aside.
With her mobility shrinking and her pain increasing, Nan knew she couldn't postpone her surgery anymore.
"I didn't know how I was going to do it," Nan recalls, "but I just thought, 'You know, my life and quality of life is getting out of control and I need to do something.'"
She called her doctor and scheduled knee surgery, assuming she'd simply have to live off her credit card to make ends meet.
A miracle in the making
Then came the announcement that changed Nan's life. CHG had beefed up its benefits package, adding sick time and medical leave at 100% of an employee's salary for up to 11 weeks.
Nan couldn't help but cry.
"This is honestly like a little miracle just for me," she says. "A burden I had been carrying for eight years was lifted."
RELATED: Overview of the benefits offered at CHG
Facing the future
Nan's not worried any more about how to handle her recovery expenses. Working with CHG's human resource and benefits teams, she's arranged for 11 weeks of medical leave. She doesn't think she'll need that much but she says it feels great to know it's there, just in case, at 100% of her salary.
"I love my job today more than I have ever loved any job," Nan says. "A lot of that has come from the fact that I have caring leaders. It's an example of our core value of Putting People First in action."
Looking for a company that cares for its people? Take a look at our current job openings today.