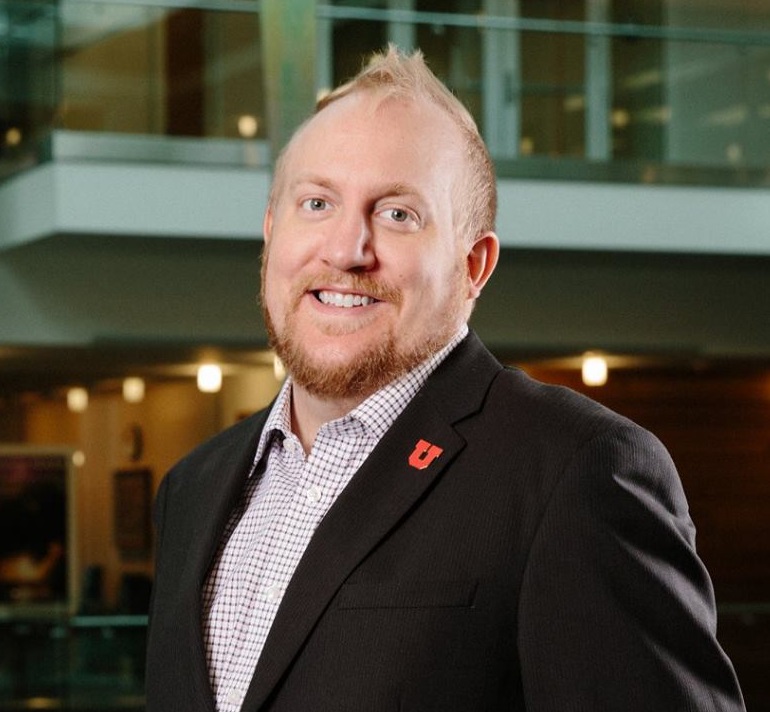 Patrick McShane joined our CHG family in March of last year. Currently, he's a sales coach on our CompHealth CORE training team, where he helps our new sales reps get up to speed on our business and the healthcare staffing industry. One of the reasons Patrick loves working at CHG is our
Putting People First culture
and the people he works with every day, which have become like a second family to him. "Beyond the fantastic culture and the professional and personal support that I get at CHG, I sincerely love my colleagues and the people I work with," Patrick shares. "It's rare to love going to work and to feel like you have a family away from home." Learn more about Patrick and his experiences at CHG in the Q&A below.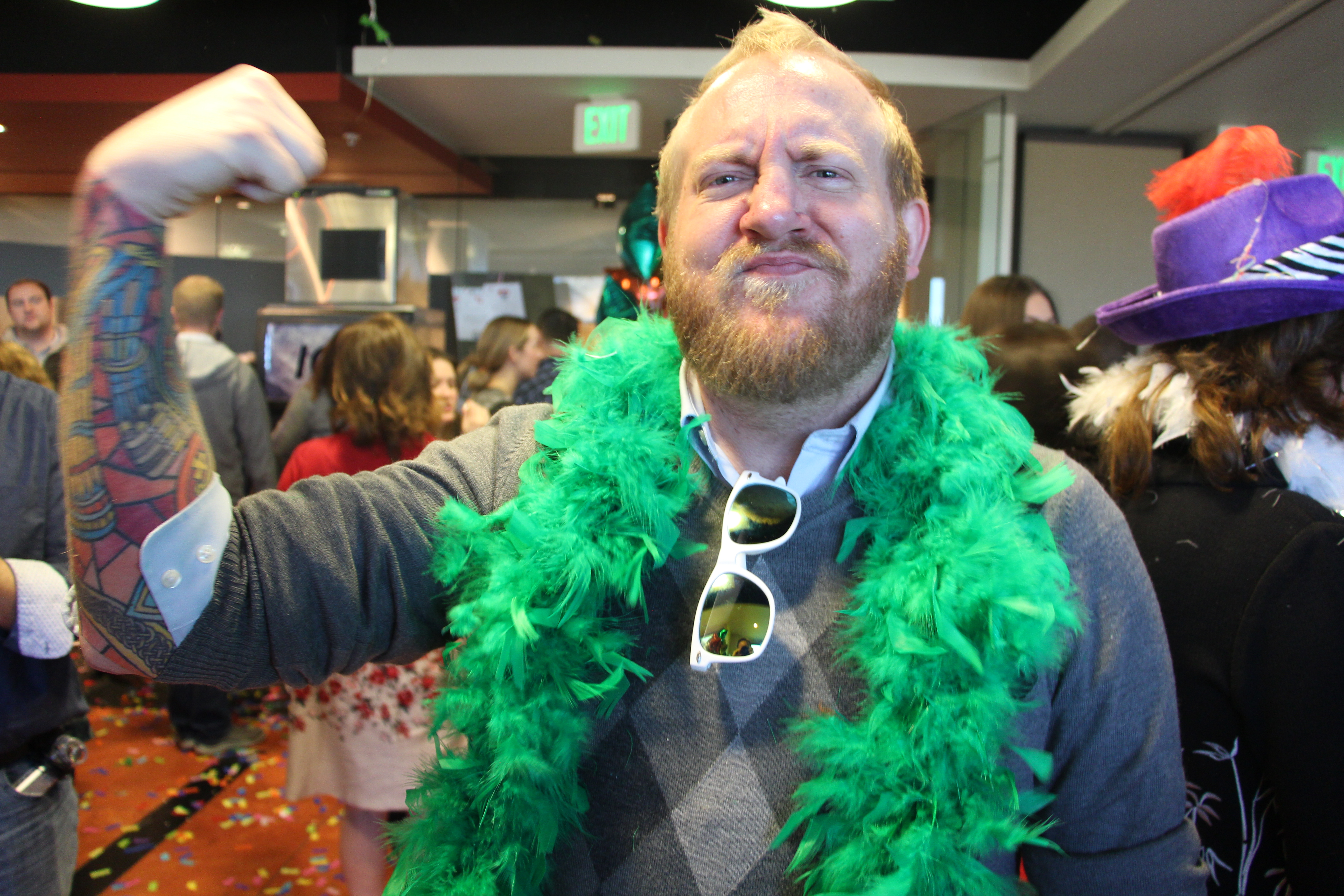 How do you describe what you do for a living to your friends?
I typically say that I am a coach and mentor in the learning and development division of CompHealth. That tends to elicit more questions, but it's usually a good start.
What has been your most memorable moment at CHG so far?
Definitely singing "Love Shack" by The B-52s with a live band at this year's Putting People First Week.
Which CHG core value means the most to you and why?
Due to my background in education, I have always strongly identified with the value of Continuous Improvement. I have never felt like I was a finished product here at CHG, and I am constantly being given the support and necessary resources to continue to learn new and exciting things. This is a huge reason why I love CORE and my role with the team, as I like to think I am affording these same opportunities to others.
Do you have any advice for new or potential CHG employees?
Be coachable and take risks!  There were so many times when my leader asked me to take risks and try new things. While at the time it was a bit scary, I can say with certainty that I am a better employee and person today because I was able to put my ego aside and challenge myself.
What is something that most people would be surprised to know about you?
I was the "One Millionth Fan" of Triple A baseball team, The Salt Lake City Trappers (the team that was here prior to The Bees), when I was 11 years old. I won lifetime season tickets … only for the team to leave the market three years later.
If you were stranded on a desert island, what three things would you take with you?
Assuming there was clean water and some type of sustenance, I would probably bring my kids (they're twins so they count as one), a record player, and "The Queen is Dead" by The Smiths on vinyl.
If you had a day to do anything at all, what would you do?
Assuming I could logistically make it possible, I would go to a Manchester United match at their home stadium.
What's an interesting fact about you?
I once won a five-day trip to Mexico as I was selected as one of the Seven Exemplars to The Most Interesting Man in the World by Dos Equis.
If you could share a meal with any three people who would they be?
Sir Alex Ferguson (legendary Manchester United coach), Samuel Beckett, and Morrissey
What is your go-to karaoke song?
As noted above, "Love Shack" by The B-52s or "Piano Man" by Billy Joel.