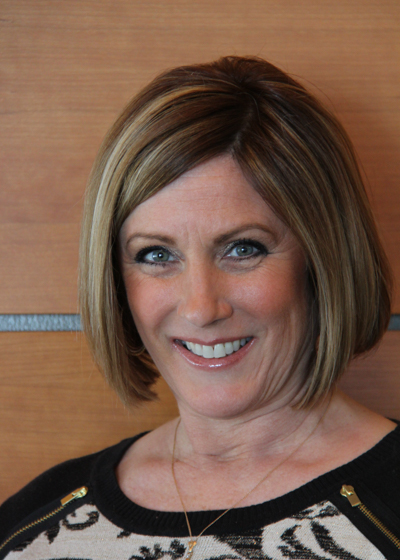 What do you do at CHG, and what do you like about your job?
I work on the
CompHealth
permanent placement anesthesiology team in Norwalk, Conn. I really like helping the doctors relocate and finding them the jobs they need. Our management team is the best. They make working here fun and exciting every day.
When did you come to CHG?
December 2014.
How did you hear about CHG, and what made you want to apply?
Nancy Montgomery. I always wanted to learn about recruiting.
Where were you working before you came to CHG?
I worked in advertising at Hibu, which was formerly Yellowbook.
How has working at CHG compared to your other working experience?
CompHealth is a fun and great place to work, with great coworkers always there to help you. Previous sales jobs I've had were very competitive and stressful.
What can you tell me about your first day?
Everyone welcomed me and not just people in my own department. Everyone told me to feel free to ask them for anything if I needed help. It was a very enlightening experience.
What has been your most memorable experience so far?
I loved getting my first three placements in my first 60 days and hitting the quick deal bonus and, of course, being rookie of the month!
How have you seen CHG's core value of Quality and Professionalism in action?
Everyone here in the office treats everyone with the upmost respect and is always going out of their way to help someone when they need it. Everyone also demonstrates what it takes to be the best you can be and to be successful every day!
How do you know that your work at CHG matters?
When I succeed and do my part, I help all my teammates and co-workers be able to make their goals as well, and when this happens, we all succeed and win!
Do you have any advice for new or potential CHG employees?
Never be afraid to ask for help. Everyone here really wants you to succeed, and in the end we will all win!