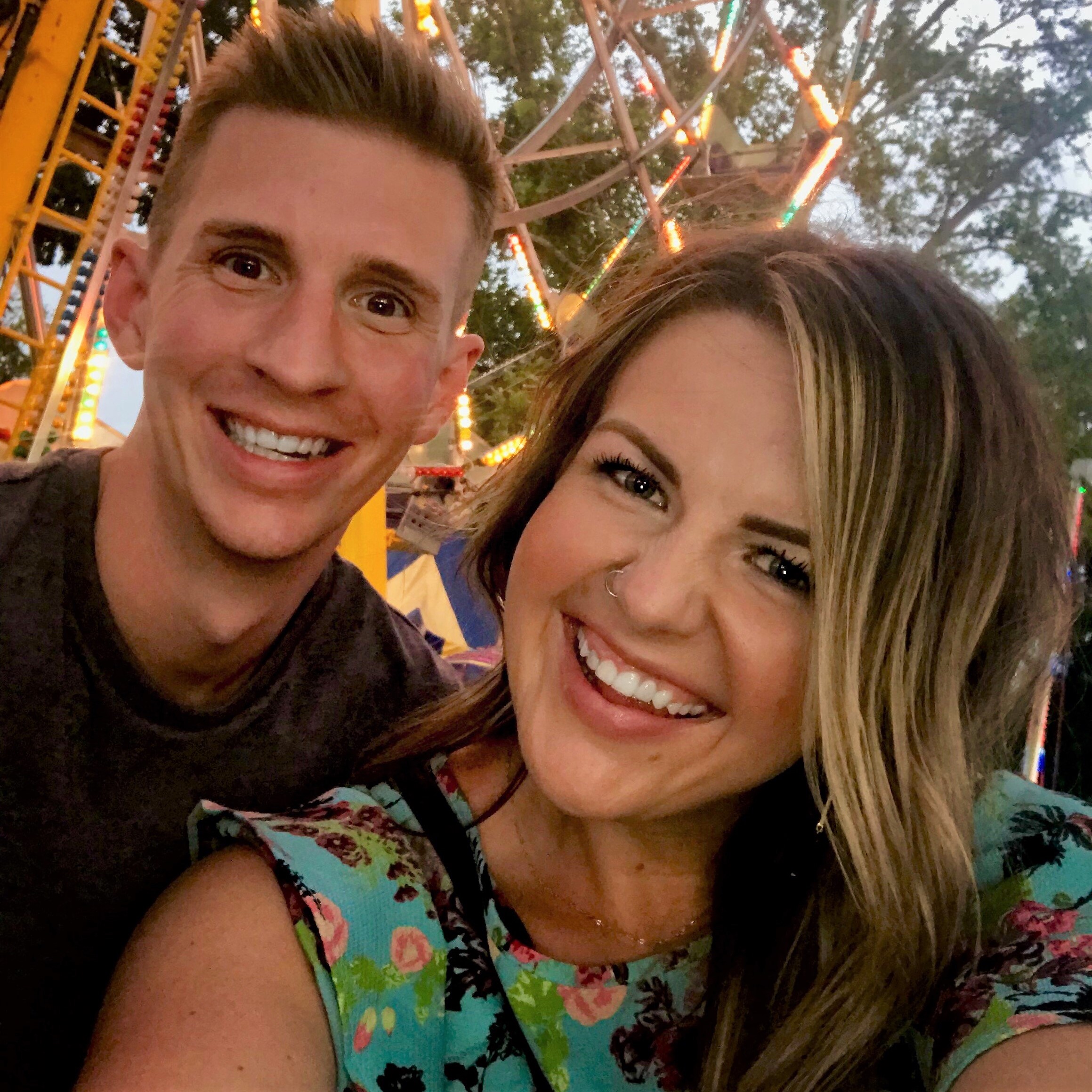 Courtney Jaeger joined CHG in March of last year as a medical staff coordinator for our
CompHealth
division in Salt Lake City. One of the reasons Courtney loves working at CHG is because of the amazing people she works with and CHG's culture that focuses on putting people first. Learn more about Courtney in the Q&A below.
How do you describe what you do for a living to your friends?
I tell my friends I do the underwriting for malpractice coverage for physicians that are contracting through CompHealth working temporary assignments to fill a need.
Which CHG core value means the most to you and why?
Continuous Improvement — this core value goes hand in hand with our core value of Growth.  It is refreshing to work for a company that wants you to embrace your mistakes and learn and grow from them.
Do you have any advice for new or potential CHG employees?
Bring your previous experiences, but be flexible, open-minded and willing to learn.  Embrace feedback you're given.
What is your go-to karaoke song?
Karaoke terrifies me. I'd probably sing Superbass by Nicki Minaj if it were life or death. 
If you had a day to do anything at all, what would you do?
My grandma's parents are from Sweden.  I would love to take her on a vacation there to see where her parents lived.  Sadly, my grandma refuses to fly.
If you were stranded on a desert island, what three things would you take with you?
A hammock, my best friend, and sunscreen.
What's an interesting fact about you?
If you weigh 300 pounds or less I can squat you.  I squatted CHG foundation trainer Sam Gilligan at work, in a pencil skirt. 
What's at the top of your bucket list? Or is there a bucket list item you recently crossed off your list?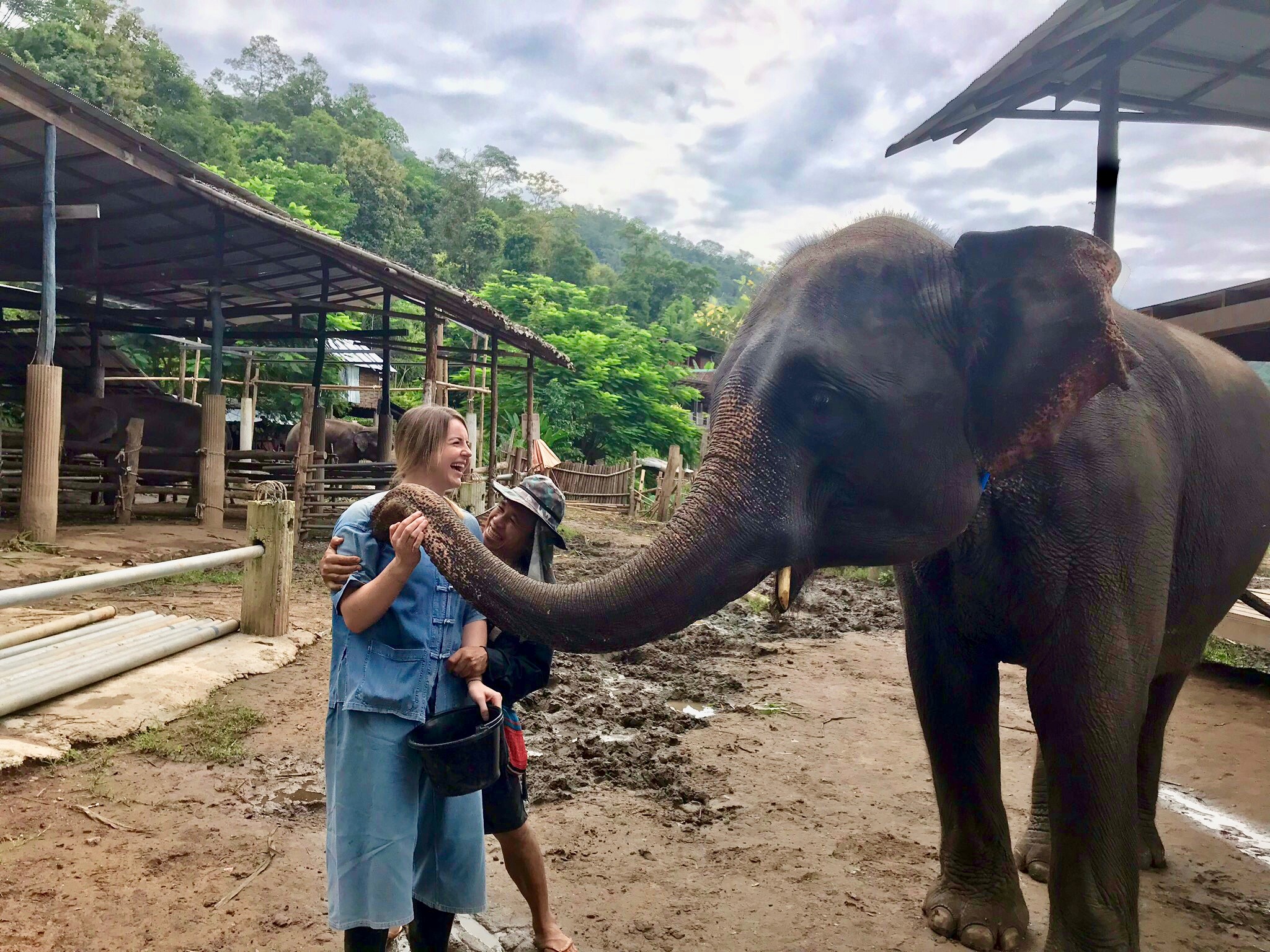 In October 2017 I spent two weeks in Thailand. Rode ATVs through the jungle, bathed and fed elephants, Thai massages (which are super painful and not at all relaxing), almost died hiking in Khao Sok National Park, drove on the other side of the road.  It was an amazing experience.  (Minus almost dying.)  Next on my list is to backpack through Europe for a few weeks.
What is something that most people would be surprised to know about you?
I am a licensed cosmetologist.  I've moved across county twice. I'm really good at putting together IKEA furniture. I have the super ability to fold a fitted sheet.