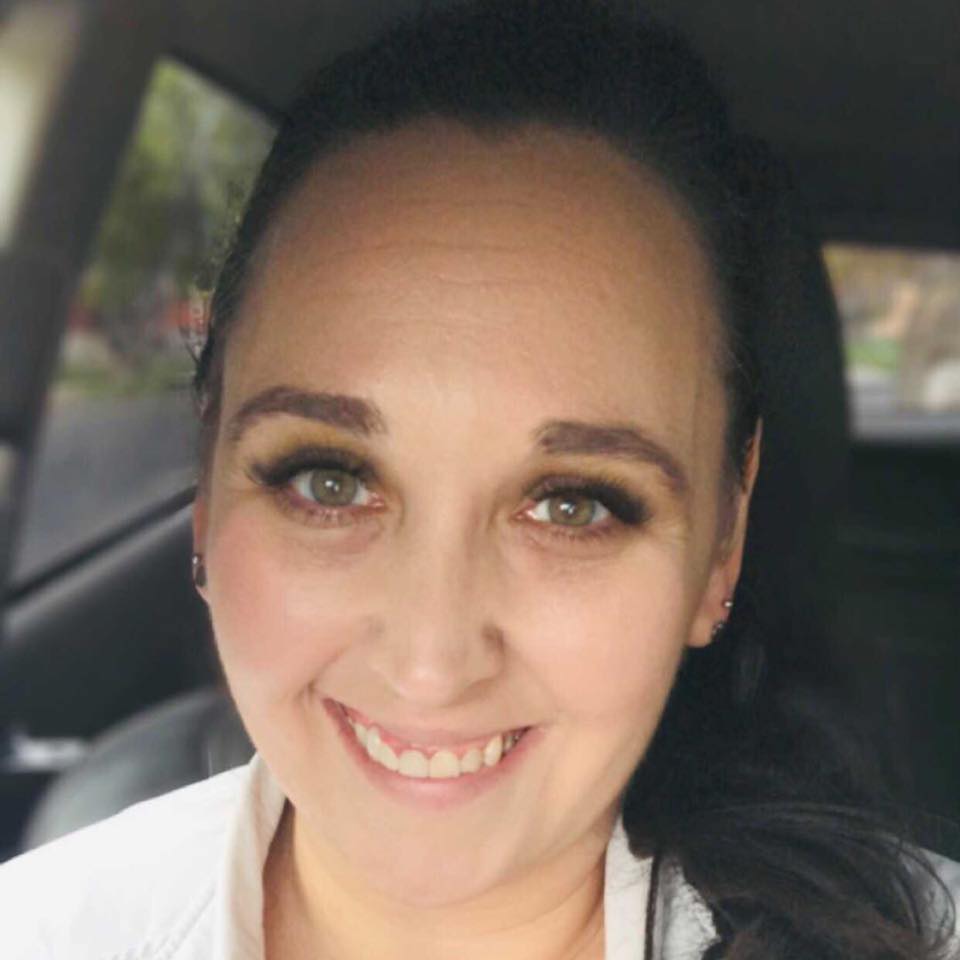 Seven years ago, Tracy Andersen-Boggs knew nothing about or CompHealth locum tenens or its parent company CHG Healthcare. Since then, the senior hospital privileges coordinator has worked to understand the business inside out.
"I'm passionate about learning all ends of our division," Tracy says.
Tracy uses her knowledge to help sales teams, her hospital privileging teammates, physicians, and clients. Her colleagues have teasingly nicknamed her "the client whisperer" for her ability to sometimes move heaven and earth to make physicians' assignments come together.
"I really enjoy complex situations," Tracy says. "I just strive to make all users, whether they are internal or external, happy with their experience."
From rookie to recognition
Tracy was nominated for exemplifying our Continuous Improvement core value more than any other CHG employee in 2020. Here's what one of her teammates wrote about working with Tracy:
"You give everything your all, personally and professionally, and I cannot tell you how amazing it is to have you on my side."
Physicians are also grateful for her care. One of them wrote to Tracy's leader, saying, "I am in awe of Tracy's patience and tenacity when tracking down the obscure details demanded of her. If I were doing this on my own, I would have long since thrown something at a wall and written it all off as a bad deal, so I am more than grateful to have her experience working on my behalf."
"I'm passionate about never giving up," Tracy admits.
A woman's path to professional success
Tracy believes good communication is the key, and works hard to keep everyone advised of how the doctor's assignment is proceeding.
Tracy says Continuous Improvement and personal development go hand in hand. "As you improve, you're growing," she says. Tracy is committed to doing both. She says the best part about her job is knowing that after all the obstacles, the assignment landed perfectly. "At the end," she says, "It was all worth it."
Interested in a job where you can make a difference for others and grow your skills? Take a look at our current openings today.