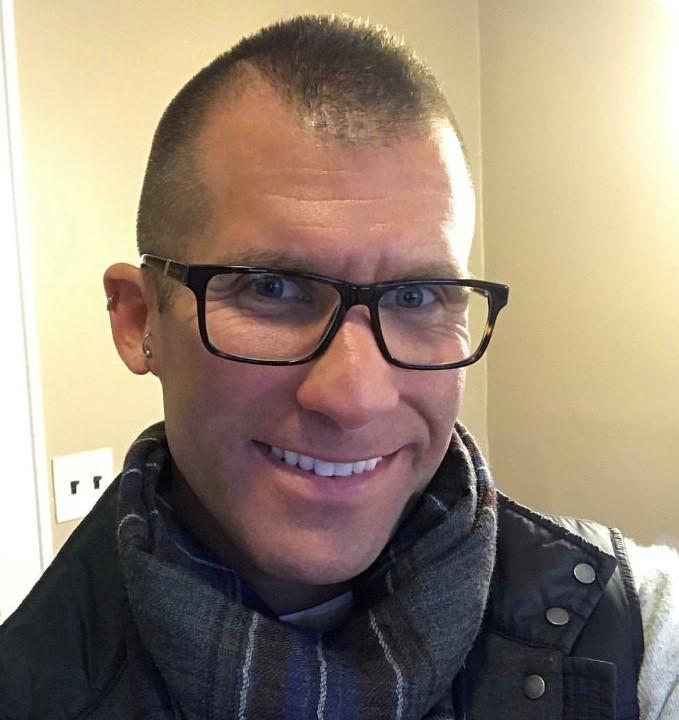 Jason Maack is an operations manager with our
CompHealth
client representative team in Grand Rapids, Michigan. Jason's one-year work anniversary is quickly approaching, and he says that over the last year he's appreciated the challenges and growth opportunities working at CHG has provided. "Coming from retail, I thrive in a fast-paced environment with a lot of moving parts," Jason says. "Whether it's the client side or the provider side of our business, there's always a need to move quickly, get creative, and anticipate the unexpected." Learn more about Jason in the Q&A below.
How do you describe what you do for a living to your friends?
I help healthcare facilities get coverage by connecting them to providers that love to explore and network.
What has been your most memorable moment at CHG so far?
There's been so many! And while I have many memories around me specifically — I love to be there every time a new employee gets their first "confirm." The energy in the office is so contagious and everyone is so supportive! Every time it reminds you of what a great team we have here!
Which CHG core value means the most to you and why?
Putting People First. You can use it as a filter in a lot of decision making, whether it's the well-being of our employees or doing what's right for our providers. If you focus on people, the payback is tremendous.
RELATED: Take this quiz to find out which CHG core value you are.
What is your favorite benefit/amenity at CHG, and why is it your favorite?
I love our VTO [paid volunteer time off]! I really enjoy giving back to the community, but sometimes before you know it, your life is planned out for the next two months! This benefit allows me to still keep my crazy after-work schedule, while still contributing and giving back to the community that I love.
If you had a day to do anything at all, what would you do?
I'd love to be on a movie set with the underlying expectation that I'd either end up starring in it or becoming the director after inserting myself so much.
If you could share a meal with any three people, living or dead, who would they be?
My grandmother, who passed very unexpectedly. I'd have her there with myself and my parents, so we could say goodbye the way we were supposed to.
What is your go-to karaoke song?
Cutting Crew — I Just Died in Your Arms Tonight (I don't know why, but it's the one song I can do where people actually clap and don't head for the door.)