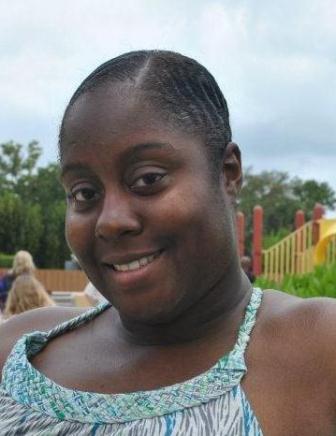 Name: Elizabeth Stephens
Job title: Assignment coordinator at Weatherby Healthcare in Cary, N.C.
Years with CHG: 4
What is your favorite part about working at CHG?
My favorite part is the teamwork. We work hard each week laughing and inspiring each other, and then we get to our goal and feel good and motivated to do it again next week.
What is your most memorable experience at CHG?
I recently relocated to the North Carolina office from the Fort Lauderdale office, and my Weatherby Healthcare family in Florida gave me such a beautiful and emotional send-off, reminding me of the truly wonderful bonds I made over the years.
If someone asked you what you do, how would you answer them?
When people ask me what I do, I tell them that I coordinate assignments for providers who moonlight by making sure they have everything needed to go on their assignments, from privileges at the facility to travel to payroll.
Why did you choose to work at CHG?
I choose to work at CHG because of its culture. We have fun, we work hard, we're acknowledged for our efforts and really feel a part of the company's ultimate goal. You walk away boasting that you work for a company that is No. 9 on Fortune 100 Best list or talking about our high rankings in the locum tenens industry, and you feel good and realize your part in it.
What is your favorite core value at CHG and why?
Putting People First is my favorite CHG core value, because it gives you the opportunity to balance your home/work life without fear or guilt.
What do you like to do when you aren't at work?
I am a mother of two beautiful girls, and when I am not at work I am playing and dancing with them, getting in as much quality time as I can.
What is your hidden talent?
Most people don't know that I like to write creatively.
If you could choose your last meal, what would it be?
I would probably go for Cuban. I'd have some rice and beans, grilled chicken and fried plantains, with a nice salad.
What five things would you take to a deserted island?
I would take a good book, my mp3 player, a pen, a notebook and a picture of my daughters.
In a movie about your life, who would you choose to star as you?
I guess I would choose Taraji P. Henson, because she can be sensitive one minute and sassy the next.