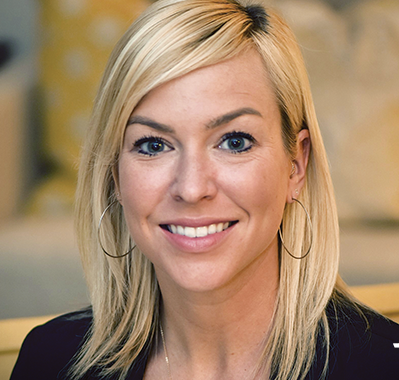 Emily Starr has been named to Connect's 40 Under 40 list of event planners. Emily is a senior corporate and event manager at CHG Healthcare. Based in Fort Lauderdale, Florida, Emily leads a team responsible for planning and executing meetings and events that strengthen CHG's culture of putting people first.
"The number of employees my team services in our Florida offices has more than doubled during the seven years I've been in my role," Emily says. "We had 504 employees at the time I started, and we now have 1,027."
Her job has become even more challenging since the pandemic hit. Working from their homes, Emily and her team work to develop virtual activities to help CHG employees feel connected.
Connect is an industry association for planners and suppliers involved in producing conferences and other special events. Nominations for the 40 Under 40 recognition are submitted by colleagues and peers and finalists are selected by Connect executives.