This webinar from Health eCareers and CHG Healthcare features a panel of industry leaders who share perspectives and solutions for strengthening diversity, equity, and equality in healthcare organizations. Featured experts include: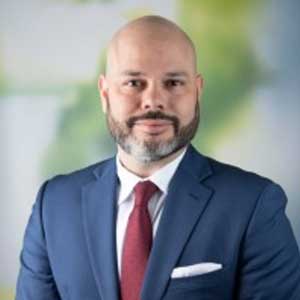 Nathan Ziegler, Ph.D. – Bon Secours Mercy Health
Dr. Nathan Ziegler is Vice President of Culture and Inclusion at Bon Secours Mercy Health. Dr. Ziegler a mission-driven D&I leader with over 17 years of global, professional experience. He has led diversity and inclusion strategic planning, implementation, program design, and training for large matrixed organizations across multiple sectors such as higher education, healthcare, and business.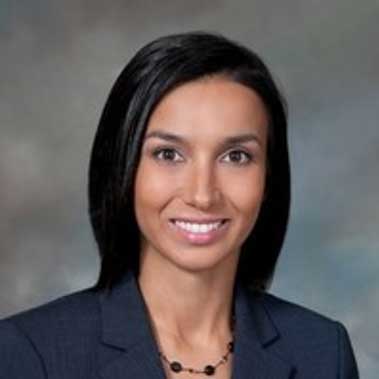 Hannah Chadee – Emory Healthcare
Hannah Chadee is Director of Physician Talent Management at Emory Healthcare in Atlanta, Georgia. Prior to working at Emory Healthcare, Hannah was the Director of Physician Relations at Jackson Hospital where she spearheaded the launch of a new medical school campus on behalf of the hospital and served as liaison. She is active in the community and volunteers her time with several organizations including the Air War College, Junior League, EMERGE Montgomery, and the Family Sunshine Center.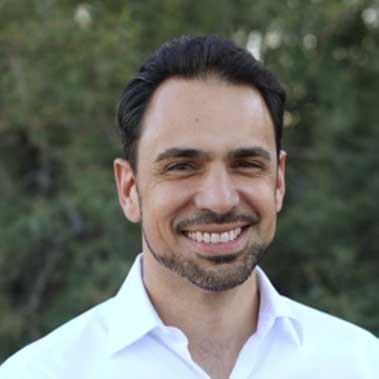 Nicholas Vasquez, MD – Chair Elect of the Diversity, Inclusion and Health Equity Section, American College of Emergency Physicians
Dr. Nicholas Vasquez is an emergency physician who currently works at both Chandler Regional Medical Center and Mercy Gilbert Medical Center. He serves ACEP as Chair Elect of the Diversity, Inclusion and Health Equity Section. He was formerly the Medical Director of the Emergency Department at Banner Baywood Medical Center. He is active in the community, serving as Chair for Vitalyst Health Foundation. Additionally, he is Chair of the Health Impact Team for Valley Leadership which focuses on food security and opioids in Arizona.
In the webinar, these industry professionals, along with moderator Christine VanCampen, Vice President of Diversity, Equity, and Inclusion at CHG Healthcare, explore topics like:
Moving past our biases
Creating environments of inclusion
HR and hiring practices that foster diversity
Creating a leadership team that reflects the composition of the company
CHG can provide your healthcare facility with the doctors, nurses, and allied professionals you need to continue to grow your organization. To learn more, contact us by phone at 866.588.5996 or email at ecs.contact@chghealthcare.com.