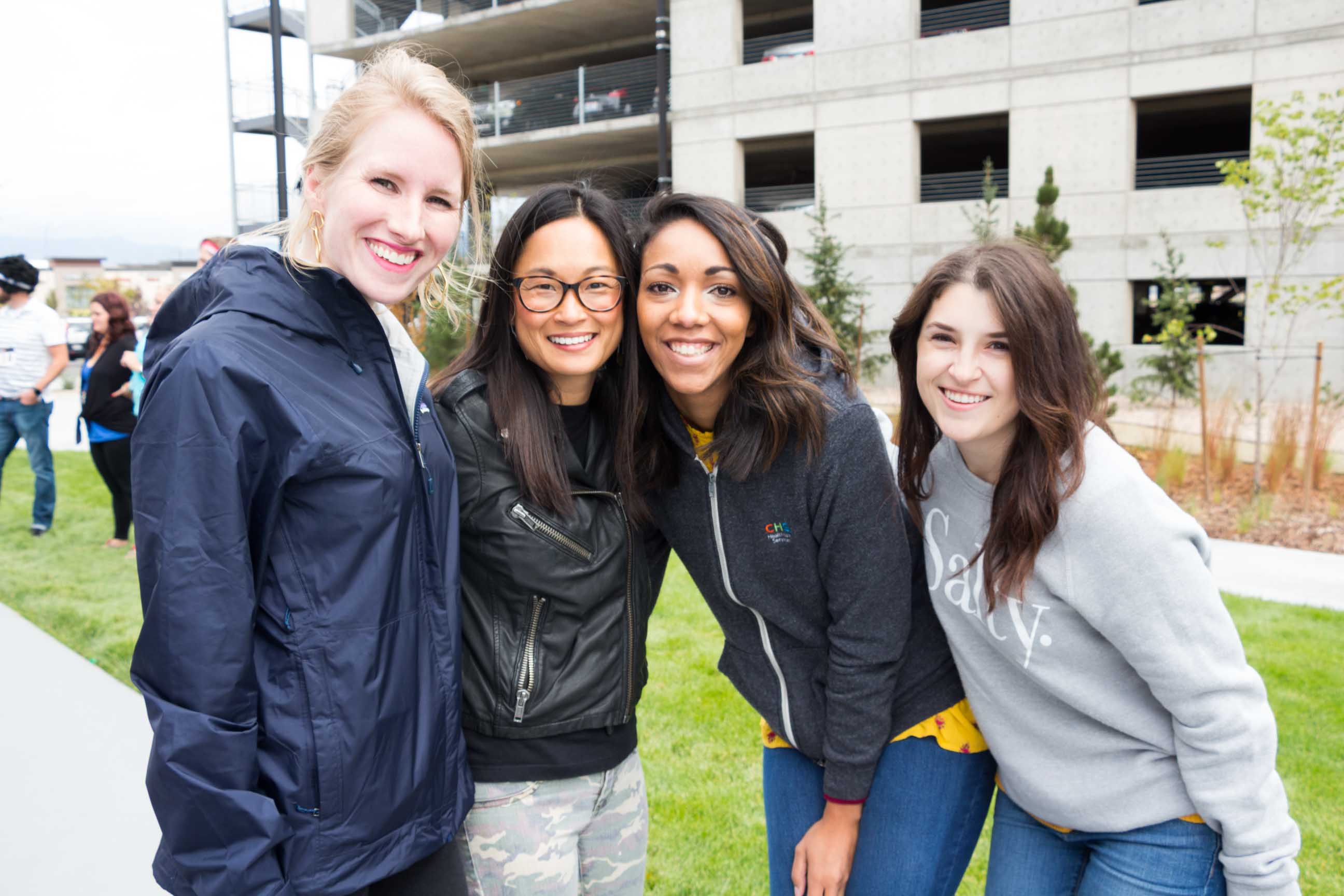 It's no longer good enough to offer employees a paycheck and health benefits. If you want to attract and retain top talent, you need to create a workplace culture that's engaging and meaningful.
But it takes more than just creating and investing in a culture for it to succeed. You need to hire employees who will be champions of your culture and contribute to its long-term growth and success.
To achieve this, you need to make culture the first priority in your hiring process — even ahead of functional and technical skills.
Define your core values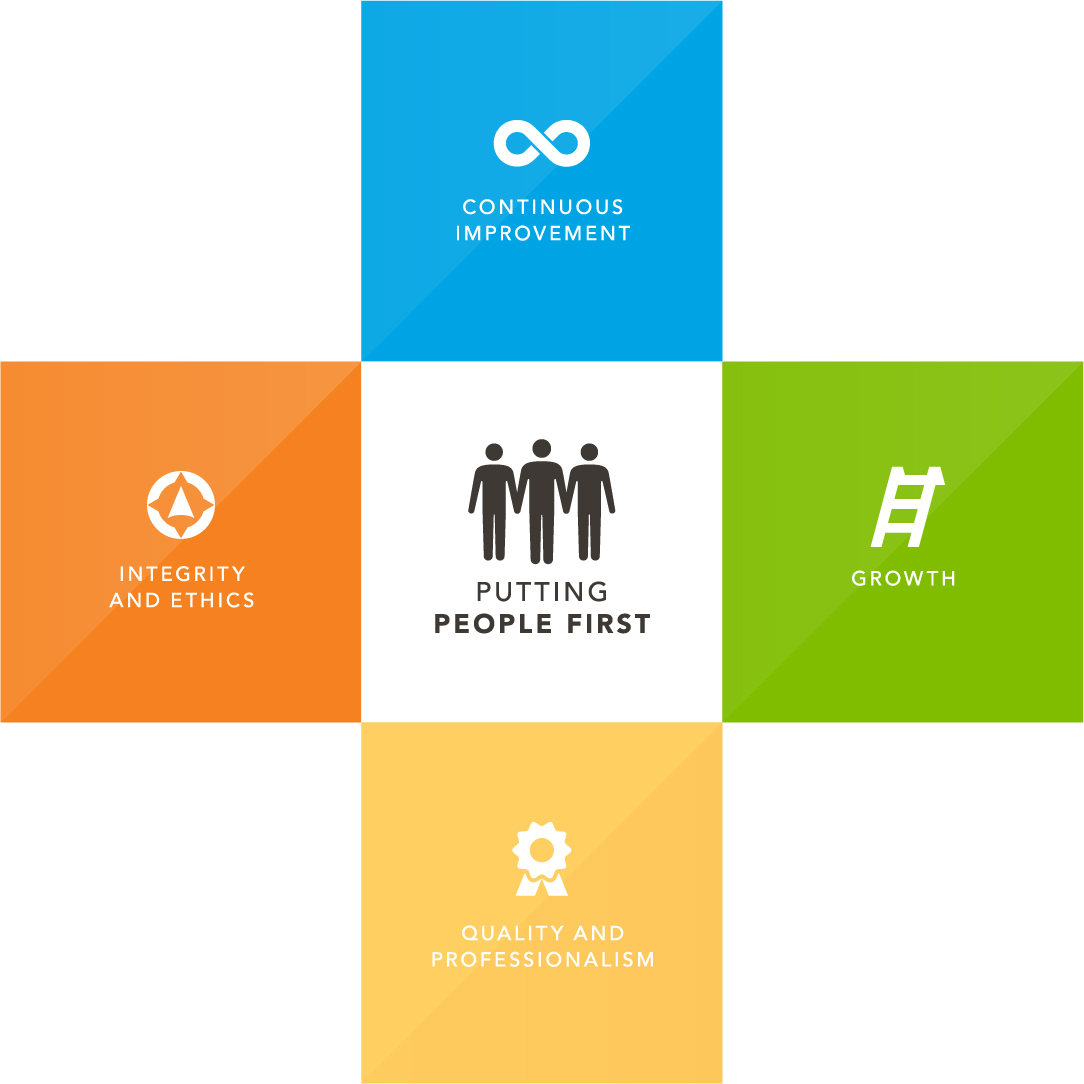 Hiring for culture starts with defining your organization's purpose and beliefs. At CHG Healthcare, our core values — continuous improvement, integrity and ethics, quality and professionalism, growth, and putting people first — have helped us create a fun and engaging culture in which employees feel free to be themselves and are passionate about the work they do. As a result, we have an employee engagement rate of 91 percent and a turnover rate of 14.5 percent — far below the industry average.
Once you've established your core values, look for people who reflect these values and can flourish within your organization's culture. At CHG, we believe you can train employees for job skills, but you can't train them to have the belief system that defines your culture.
Encourage employee referrals
One of the best resources for finding job candidates that fit within your culture is to ask current employees for referrals. Your people understand what it takes to succeed at your company and have the most to lose if a new hire doesn't fit within the team's culture. Emphasize the importance of culture with your employees and then incentivize them to refer potential job candidates that not only have the job skills, but will also thrive within your organization's culture. One of the things we are most proud of is that 70 percent of our new hires in 2016 were employee referrals.
Ask culture-related interview questions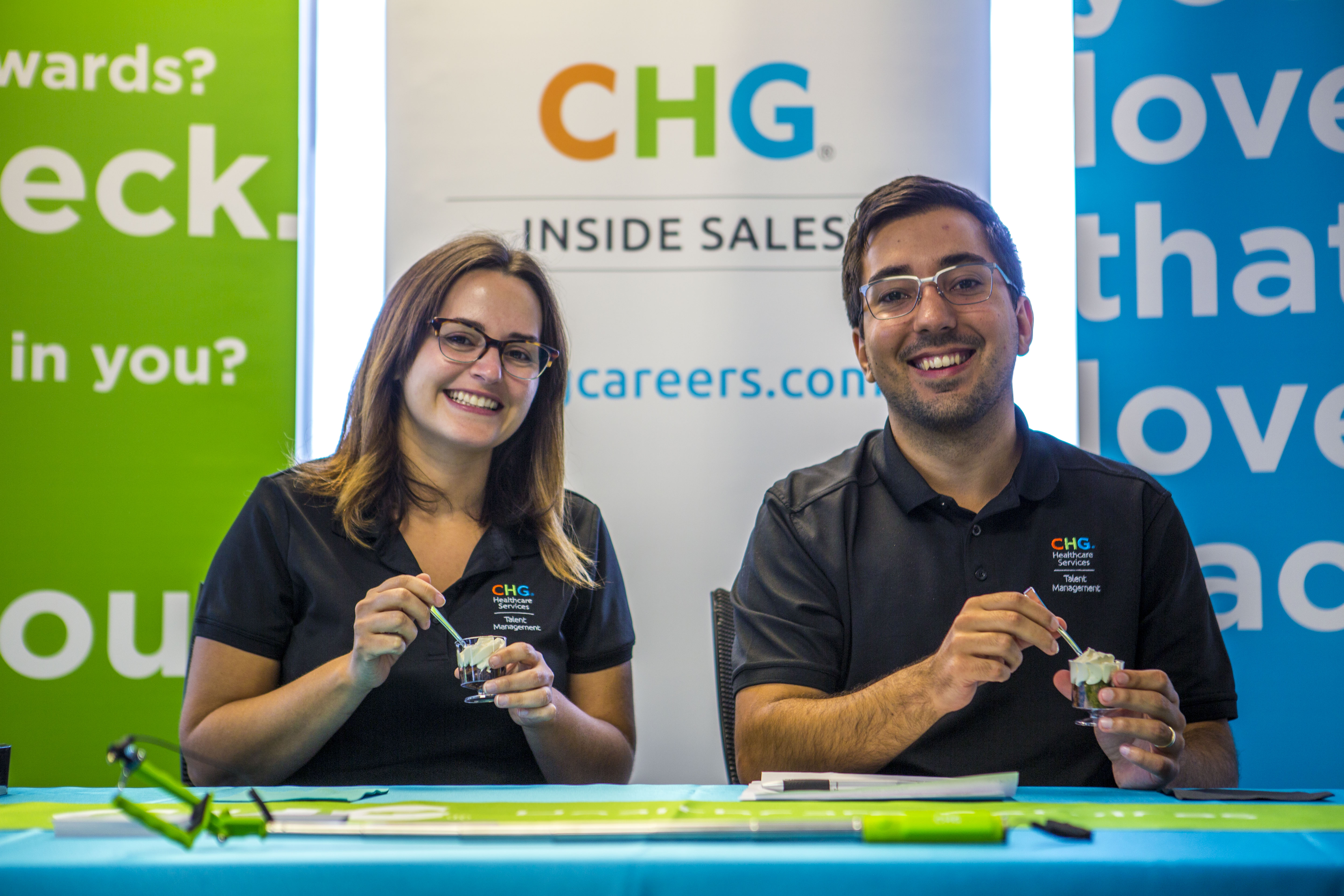 Hiring new employees who not only fit your culture, but also enhance it, can be tricky. A great way to narrow down job candidates is to ask interview questions that test their emotional IQ and give you insight into whether or not the candidate reflects your core values.
Here are some of the interview questions we use in our hiring process to help us determine if a job candidate shares our belief system:
Putting people first. CHG's defining core value is putting people first. That means we consider the thoughts and feelings of others before acting and take care of each other and our communities. To find out if people share this belief we ask them these types of questions:
Tell me about a time when you helped a coworker or direct report improve or be more successful.
Tell me about a time when you didn't get along with a coworker. How did you handle it? What were the results?
Tell me about a time when you put a coworker or the interest of the company before yourself.  Why did you do it?
Integrity and ethics. We're in the relationship business, and people need to know they can trust us. No matter how good you are at your job, if you can't do business the right way, CHG is not the place for you. Here are some of the questions we ask to make sure job candidates will act ethically:
Tell me about a time you stood up for something you believed in.
Tell me about a time when you did not agree with something you were asked to do. How did you handle it?
Who are your role models and why?
Quality and professionalism. We place healthcare professionals in jobs across the country. To ensure they provide patients with the highest quality of care, we hold ourselves to rigorous standards. That means we look for job candidates that take accountability for their actions and follow through on their commitments. Here are some of the questions that help us determine if candidates have this quality:
In your last position, how was quality measured?
How do you measure your true success at work?
Describe when you worked the hardest and felt the greatest sense of accomplishment.
Continuous improvement and growth. We're a company that cares about growth, so getting better every day is a big part of our culture. To help us determine if a job candidate will respond positively to feedback and actively seek ways to improve, we ask these questions:
What are the goals you've set for yourself this year? How have your goals changed from last year?
Tell me about a time you had to change your mind or way of doing things in order to improve.
Tell me about a time you received critical feedback from a supervisor. How did you make improvements and what was the result?
It's up to you to decide what you want your culture to be, but your employees play a crucial role in its success and growth. Hiring a job candidate without screening for culture could lead to lower engagement and job dissatisfaction of both the employee and his or her teammates, often leading to increased employee turnover.
Instead, set your culture and employees up for success by making culture a key element of your hiring process.
This article originally appeared on Glassdoor.