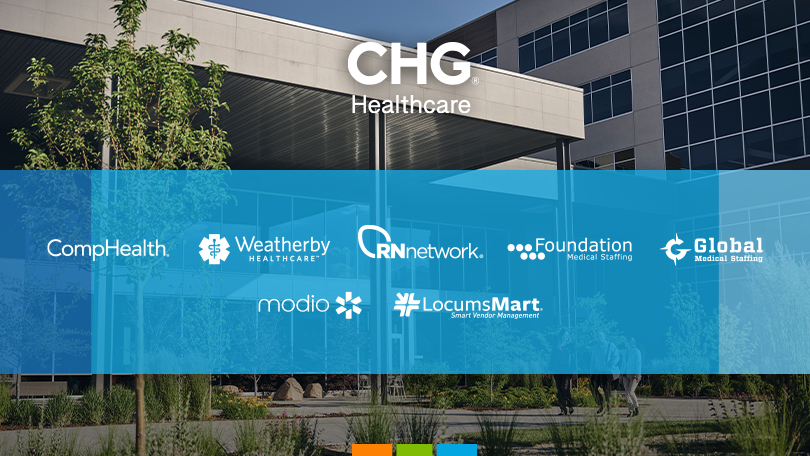 Q: How will your company continue to monitor providers on assignment during the COVID-19 outbreak?
A: We will stay in close contact with all travelers on assignment and rely on them to follow your infection control protocol while on assignment. Our Employee Assistance Program is also available for any of our actively employed travelers who need emotional support.
Q: What if a provider contracts COVID-19 while on assignment?
A: If a provider is removed from your staff and quarantined, we will work with you and your facility, including any applicable local health department, to ensure a successful completion of quarantine requirements and clearance for returning to work.
Q: What if we need additional providers at our facility? Can you help?
A: Our company will continue to partner with you to ensure your facility is appropriately staffed in the event of increased demand due to a rapid increase in patient census or quarantining activities. Please let us know how we can help.
Q: Who do I call if I have additional questions?
A: Please contact your consultant or representative. They will continue to be your main contact for all upcoming and current providers on assignment.