When Mario and Luigi, Eleanor Abernathy (crazy cat lady from The Simpsons), Lady Gaga, Pebbles and Tootsie are walking around the Salt Lake office, there can only be one thing going on -- Halloween or Employee Appreciation Week.
More than 20 CompHealth locum tenens managers received makeovers from their teammates June 28 as part of the division's Employee Appreciation Week celebrations. The winning manager, Rustin Woerner, earned a $50 gift card for his makeover as Tootsie, and his gastroenterology team won lunch with the CompHealth locum tenens executives.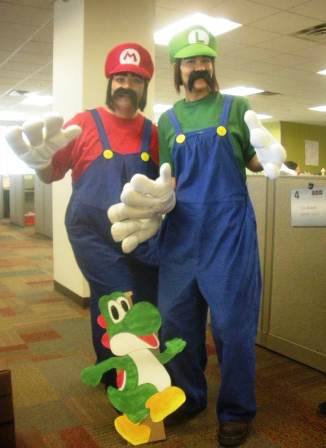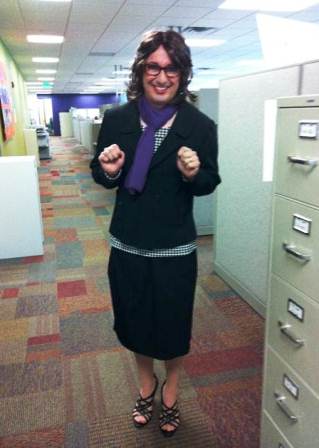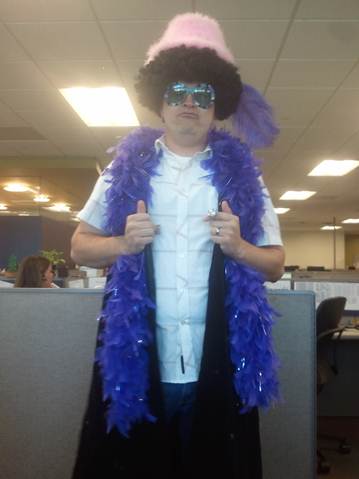 Check out more pictures from Employee Appreciation Week by visiting CHG's Flickr feed!