The CompHealth locum tenens division decided to shake things up — with dice, drinks and dancing — at its Casino Royale-themed holiday party Dec. 12 at Noah's in South Jordan, Utah.
The party included casino games like craps, roulette, blackjack and poker; a dance contest; ice skating, ping pong and pool; and plenty of drinks and food.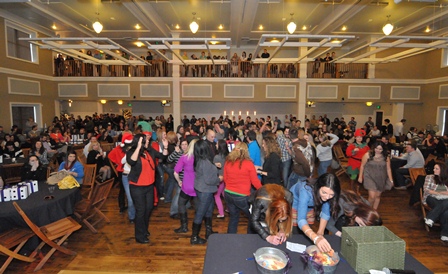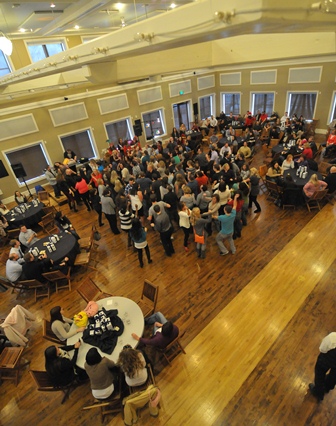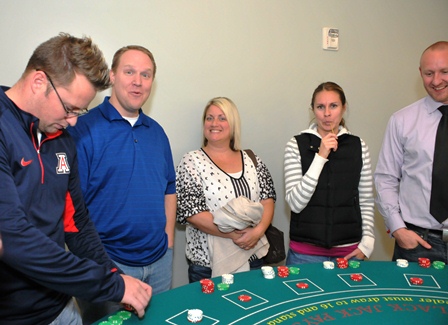 Check out the division's Casino Royale-themed party promotion video — and be sure to watch the Gangnam-style dance, too!