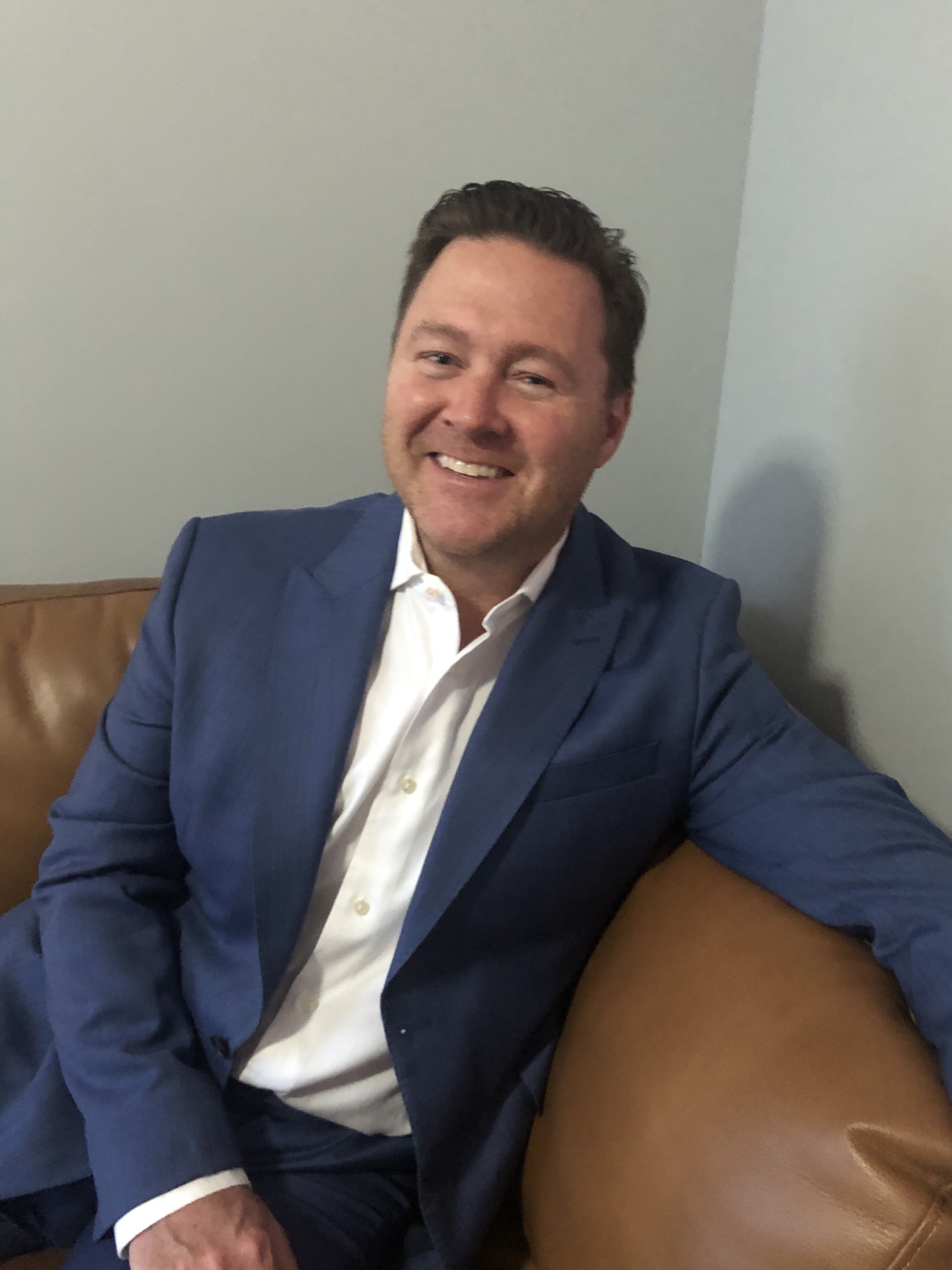 Eddie Christensen, general counsel for CHG Healthcare, was featured in The Enterprise in an article titled "Crisis Leadership as important as making physical adjustments."
In the June 14, 2020, article Christensen said, "We feel it's important to make sure that everybody has as many facts as they possibly can, even if it's bad news." He told The Enterprise CHG is more committed than ever to honesty and transparency.
Christensen recently served as a panelist for the ACG Utah Learning Through Crisis webinar series. "We do need to be optimistic in terms of how we deal with problems," he shared. Although CHG leadership has always been committed to the core value of Integrity and Ethics, Christensen said more than ever transparency and honesty were at the top of CHG's priority list.
CHG's CEO Scott Beck has held weekly, then bi-weekly virtual meetings with all CHG employees since the pandemic began. Christensen explained, "Everybody in the company gets all the information, right from the source."