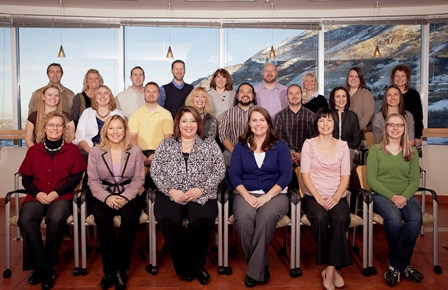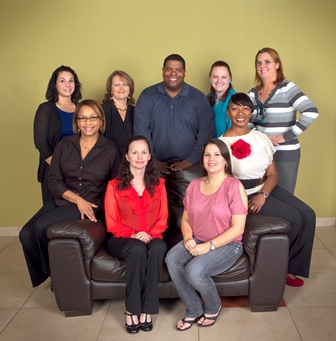 CHG's training teams in both Salt Lake City and Fort Lauderdale are excited for the "Training Top 125" win.
CHG ranks No. 5 on Training magazine's "Training Top 125″ list! The ranking was announced Monday, Feb. 18, at an awards gala in Orlando, Fla.
The Training Top 125 ranking is determined by assessing a range of qualitative and quantitative factors, including financial investment in employee development, the scope of development programs, and how closely such development efforts are linked to business goals and objectives.
CHG moved up 16 spots from No. 21 in 2012; we ranked No. 83 in 2011 and No. 101 in 2010.
Additionally, the CompHealth locum tenens CORE (Creating Optimal Results Education) team received an Outstanding Training Initiative award for its unique training program. Learn more about the award in this article!