Leslie Snavely, CHG Healthcare's chief sales officer, shares tips for supporting women in the workplace in latest issue of HR Strategy & Planning.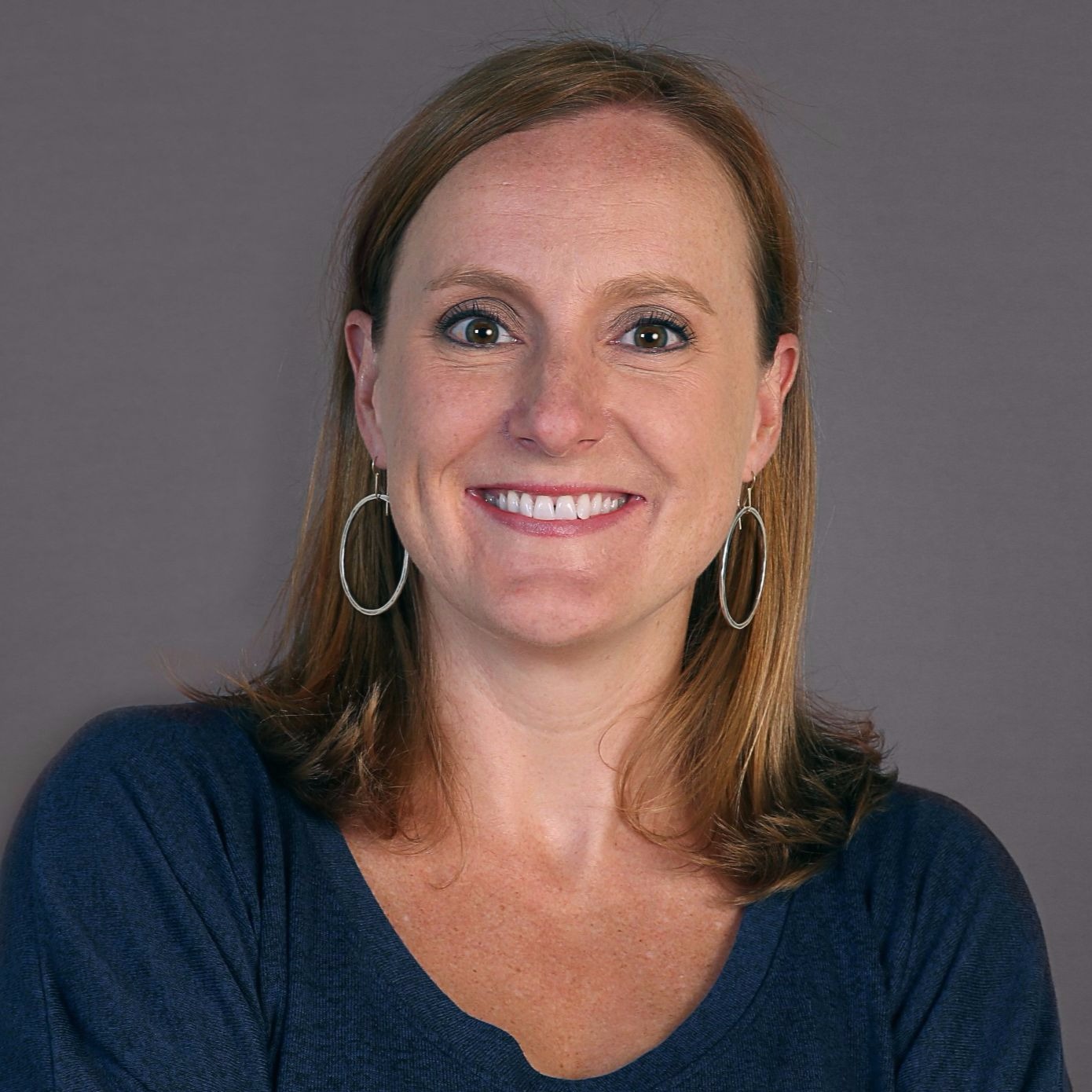 As a mother, woman in the workplace, and a member of CHG Healthcare's C-suite, Leslie Snavely — CHG's chief sales officer — knows a lot about what it takes to attract and retain female talent. In the latest issue of HR Strategy & Planning, she shares her wealth of knowledge and shares three enhancements companies can make in their organizations to support women in the workplace.
"Houses aren't just houses anymore — they're schools, rec centers, offices, and sometimes urgent care centers. Leaders need to understand that women, especially if they are homeschooling children, taking care of relatives, or caring for the sick, need more flexible hours to accommodate their at-home needs," says Snavely.