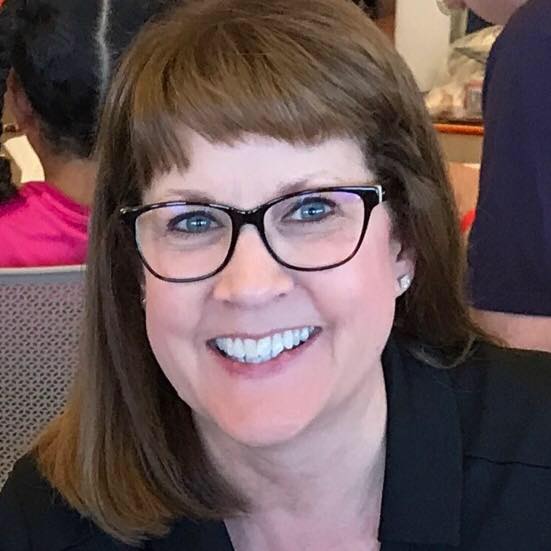 In 1993, Sheryl Metz joined CHG as an accounts receivable specialist. Twenty-five years later, she's now leading our accounts payable team and loves the opportunity she's had to grow her career. "I love working here because no two days are ever the same, and that keeps me interested and challenged," Sheryl says. "I also love that I have been given career opportunities. I started at CHG as an accounts receivable specialist, and I am now a senior director. I've had the opportunity to lead accounts receivable, payroll, and accounts payable during my tenure." She also appreciates her CHG family and the friendships she's built over the years. "I love the people I work with who support me through thick and thin!" she shares. "I have an amazing leader who supports me personally and professionally, and I am very grateful for his leadership and friendship." Learn more about Sheryl and her career at CHG in the Q&A below.
What is your most memorable moment at CHG so far?
Oh my gosh, it's hard to list just one moment because I have so many.  I think going on the President's Club trip to Puerto Rico for my twentieth anniversary with my daughter is one of the highlights.
What advice do you have for others looking to grow their career?
Work hard, talk about your aspirations with your leader, and allow them the opportunity to guide you toward your goals.
What was it like when you first started working here?
We weren't CHG in 1993, we were CompHealth and that was our only brand. I think there were about 200 employees nationwide and we had a small company feel.  We had Happy Hour every Friday afternoon in the Salt Lake office where employees gathered together to relax and chat before starting their weekend.  
What is an interesting fact about you?
My daughter, Mallary Paskett is about to celebrate her 10-year anniversary with CHG's CompHealth division, and she was in grade school when I started working here.     
[caption id="attachment_9019" align="alignright" width="300"]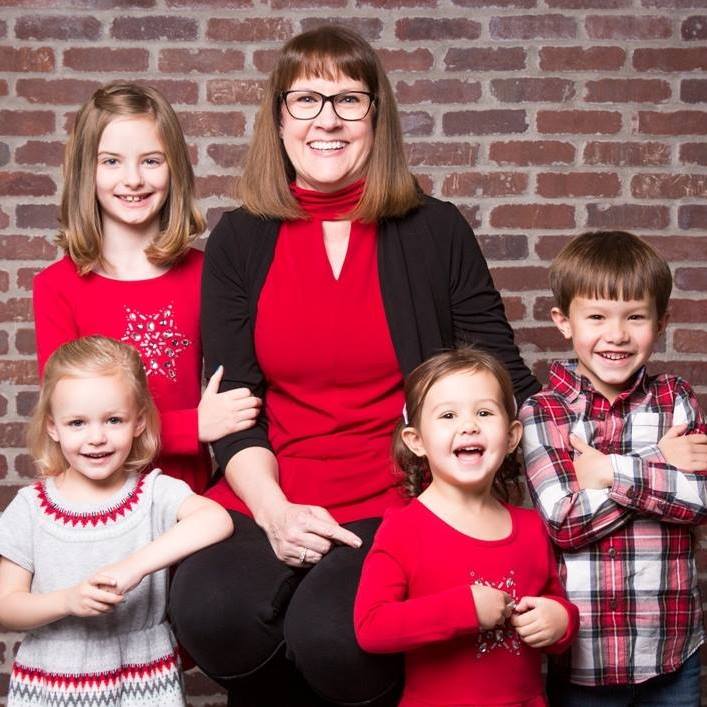 Sheryl and her grandchildren[/caption]
If you had a day to do anything at all, what would you do?
I love the sound of the ocean and would love to spend a day doing nothing at the beach with my family.
If you could share a meal with any three people, living or dead, who would they be and why?
Michelle Obama, Oprah Winfrey, and Lady Gaga. Each of these women inspire me. I'm even surprised by my Lady Gaga answer, but after seeing "A Star is Born" I have a new respect and admiration for her.
Want to work at a company where you can grow your career? Check out the job opportunities at CHG!