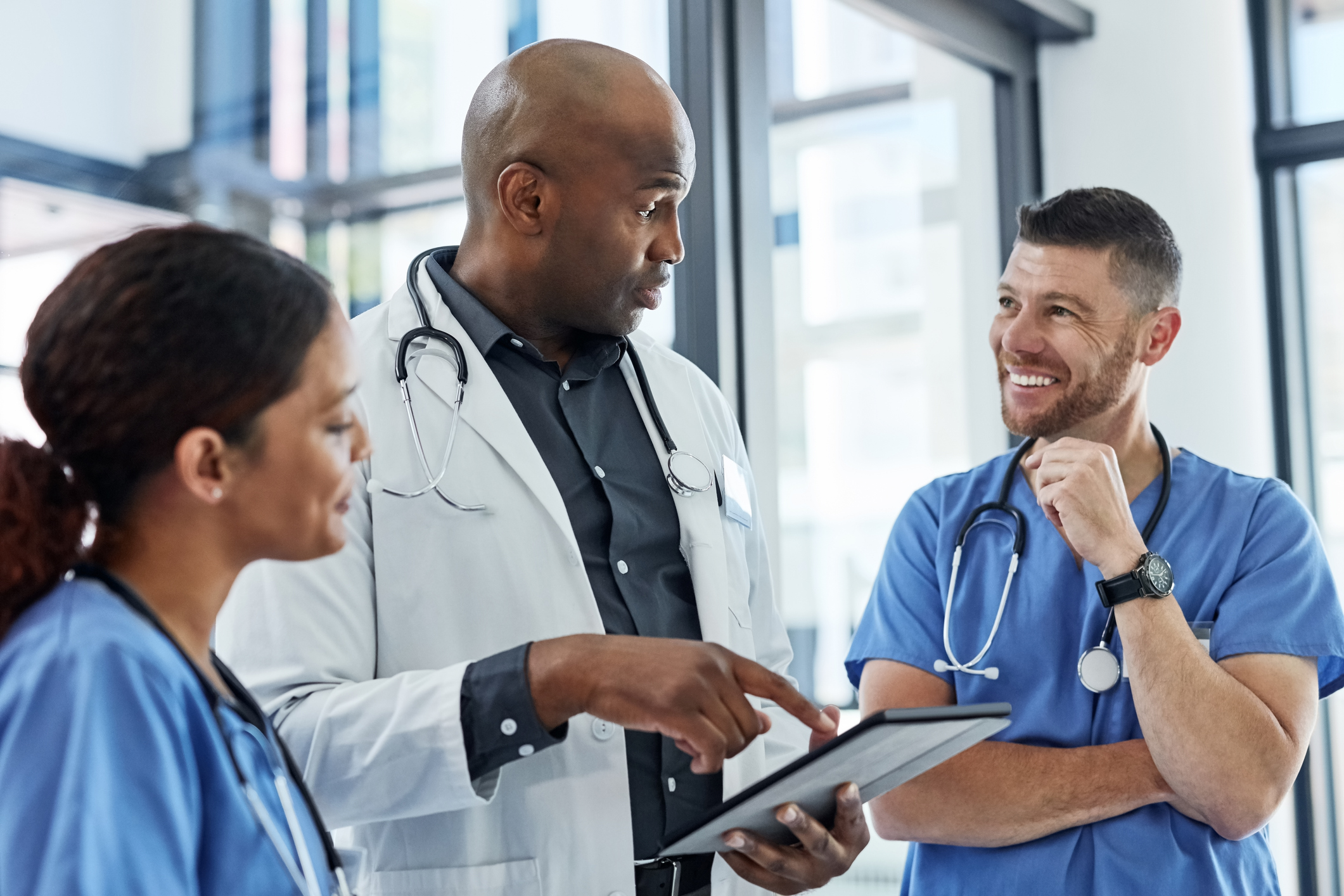 As protesters line the streets around the world to demand police reform and an end to systemic racism in Black communities, many organizations – including healthcare facilities – are reexamining what it means to have diversity and inclusion in their workforce.
Creating an equitable workplace will take time. But engaging your staff and asking the right questions can help you determine where to focus your efforts.
Where are your gaps?
"Often, organizations focus on implementing programs and trainings," says Maggie vanSchaayk, researcher at Advisory Board. "But it's important for them to buy into the fact that this is a culture change that everyone needs to be involved in on an ongoing basis. Facilities should consider creating a forum for employees to provide input on diversity and inclusion strategy that leaders ultimately go after."
Tapping into employee resource groups, creating culture roundtables, and encouraging leaders to lean into difficult conversations will help your organization better understand the experiences and ideas of your underrepresented staff – and give you data to set goals and plan next steps.
"From there, leaders can make changes to, for example, their hiring or succession planning processes, to be more inclusive," vanSchaayk says.
Do you have diverse representation in leadership?
According to Harvard Business Review, companies that focus on diversity from the top down have a better understanding of their customers, can attract and retain top talent, and are more innovative and successful in the long run. Still, many leadership teams lack diversity.
"For any organization, I don't think they'll be able to see diversity in the leadership ranks if there is no succession management process in place," says Micha'le Simmons, lead Advisory Board researcher. "Plan out which leaders you're at risk of losing and ensure that who you are grooming for those positions represents the diversity you want to see in your leadership ranks." These steps for ensuring fair succession management can help.
How can you help staff and leaders educate themselves on diversity and inclusion?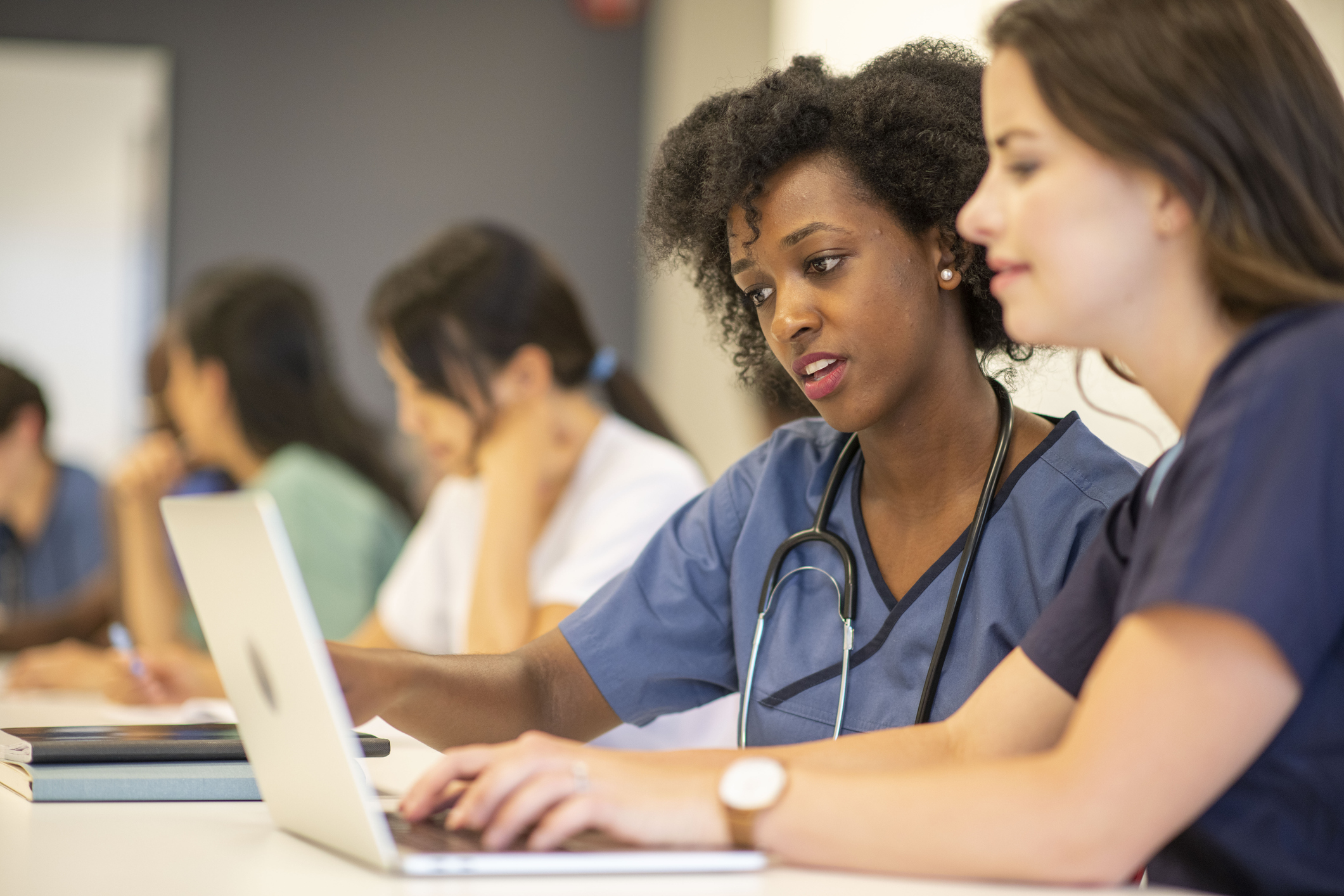 Unconscious bias training is just a first step to help leaders and staff become more inclusive. It's critical that conversations about diversity equality and inclusion continue beyond an initial training. For example, after CHG Healthcare CEO, Scott Beck, asked Black employees how he could do better as a white leader, he shared his blind spots with the company and empowered other leaders to have similar discussions.
"The conversations forced me to leave my comfort zone as I've worked to listen and understand this problem in our country at a much deeper level," Beck says.
CHG leaders were also given resources (podcasts, YouTube videos, articles, and more) to drive conversations about racism and were encouraged to listen to their employees to better support them and their diverse needs.
Are you overlooking qualified candidates?
In 2010, 18 percent of Mercy Health's workforce was non-White. By focusing on the skills needed for each job, standardizing interview questions, and deciding how screenings will impact hiring decisions, the organization was able to limit the impact of unconscious bias in the hiring process to build a more diverse staff.
"Rather than basing the hiring decision solely on the hiring manager's view, they are using multiple data points to inform the hiring decision," explains vanSchaayk.
According to Advisory Board research, the hospital partnered with a consulting firm and used the Department of Labor's database, O*NET, to determine skills needed for jobs across the company. They then created standard guides and questions for hiring managers to use to ask consistent interview questions and make objective hiring decisions. As a result, the percent of non-White employees grew to 30 percent by 2015.
Does your workforce match your patient community?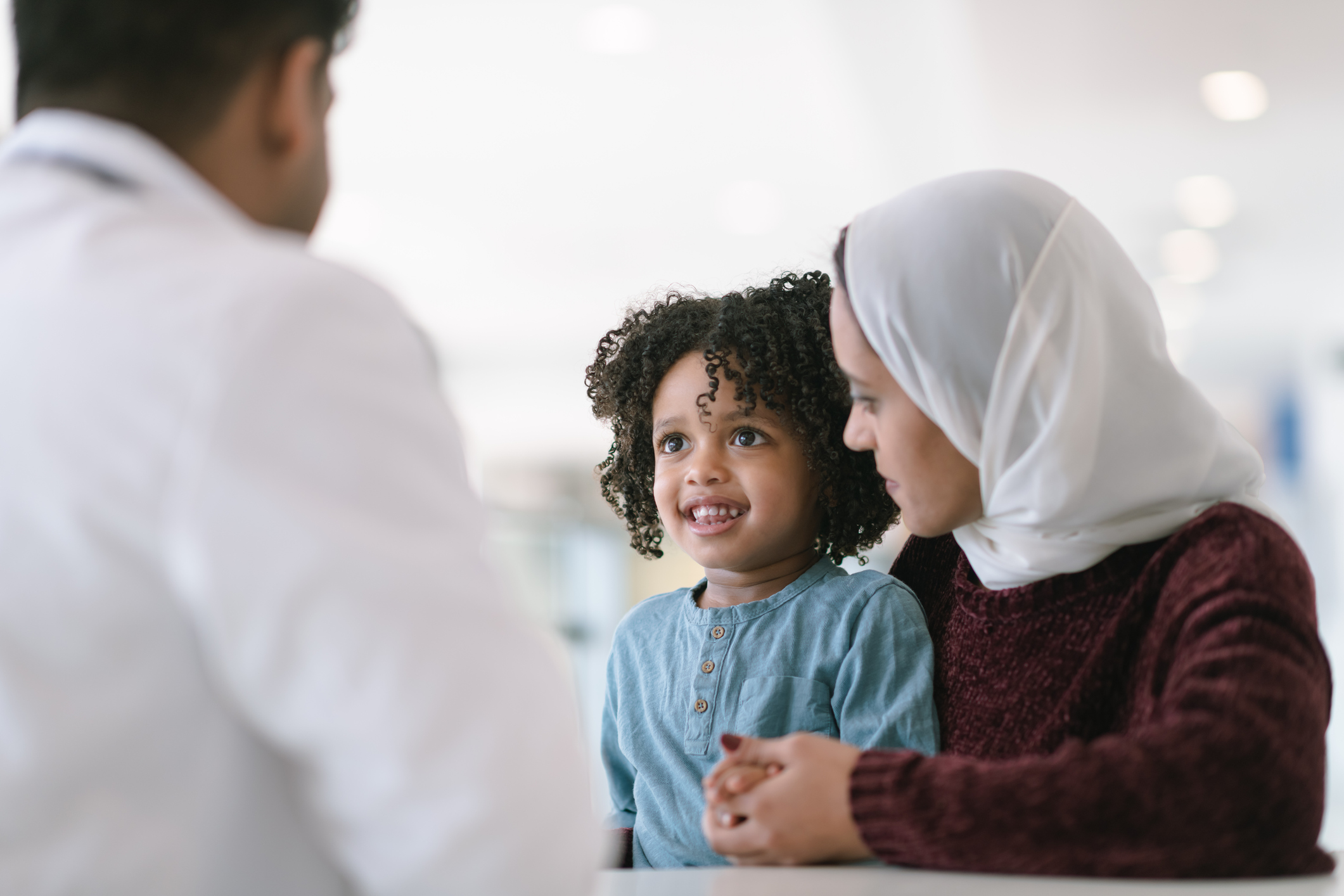 Diversity looks different from community to community, but one core truth remains – representation matters. According to the American Hospital Association (AHA), healthcare facilities that evolve their workplaces to match the makeup of their communities reduce the risk of medical errors, shorten hospital stays, and find new ways to care for the social, cultural, and linguistic needs of their patients.
To determine if your staff matches the diverse population of your patients, this assessment checklist from AHA can help. Census data can also give you a deeper understanding of your community's makeup and guide you as you make plans to diversify your workplace and create more equitable care.
Are you committed to long-term change?
Watch a recording of our webinar "Listen. Learn. Act: Moving from discussions to solutions" for more ideas on how your organization can make lasting changes.