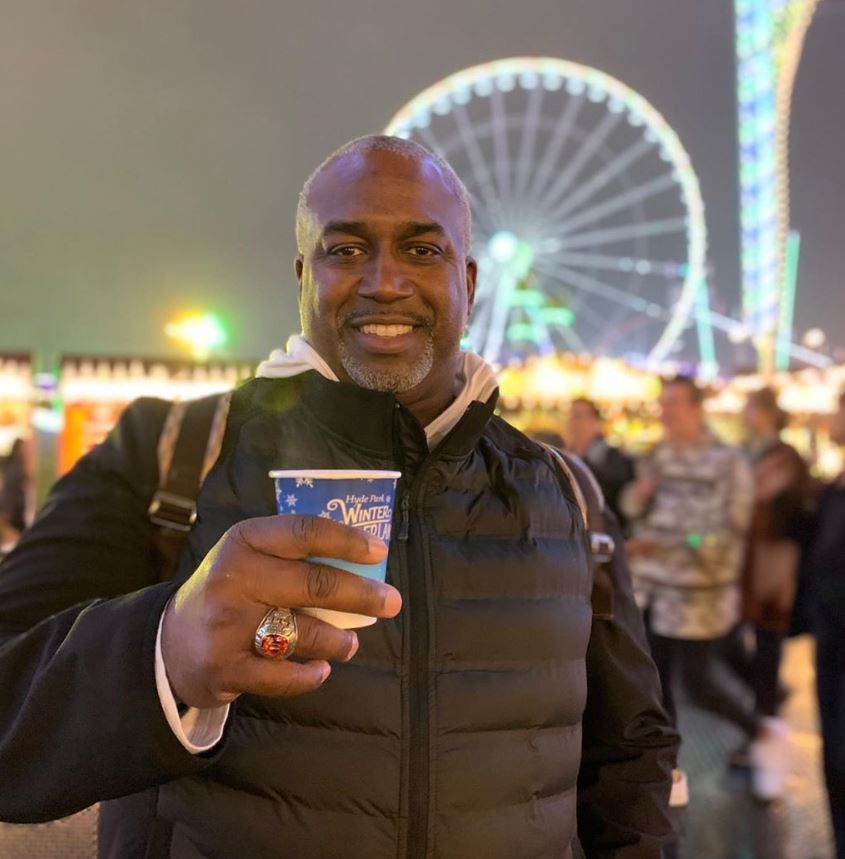 Tory Edge used to spend a lot of time studying football playbooks. Now the CHG senior sales manager is working on a different kind of book — a cookbook he hopes to make his legacy.
From playbook to cookbook
A former football All-American, Tory spent his college years playing for the Tennessee Volunteers. After graduation, he spent part of a season as a pro wide receiver for the Seattle Seahawks. While he was pursuing football, his twin brother, Cory, went off to culinary school.
"I really didn't respect the culinary arts," Tory admits. "My relationship with food was very transactional. I didn't have much of a palate."
With football behind him, Tory's business career took him to Chicago. That's where he started to get serious about food. "Chicago is the best culinary city in the country!" he says. "Chicago's got a little bit of everything and a regional cuisine unique to themselves."
Minneapolis was his next move. "Minneapolis has a pretty good food scene," Tory says. As much as he loved all the regional dishes, Tory was getting tired of eating out all the time. He called his brother for help.
"What do you want to make?" Cory asked. "I didn't know," Tory remembers. "I just wanted to make something good." The pair settled on Chicken Marsala, which Tory says is now his signature recipe. Cory kept supplying his brother with recipes and Tory kept refining his tastes.
Writing it all down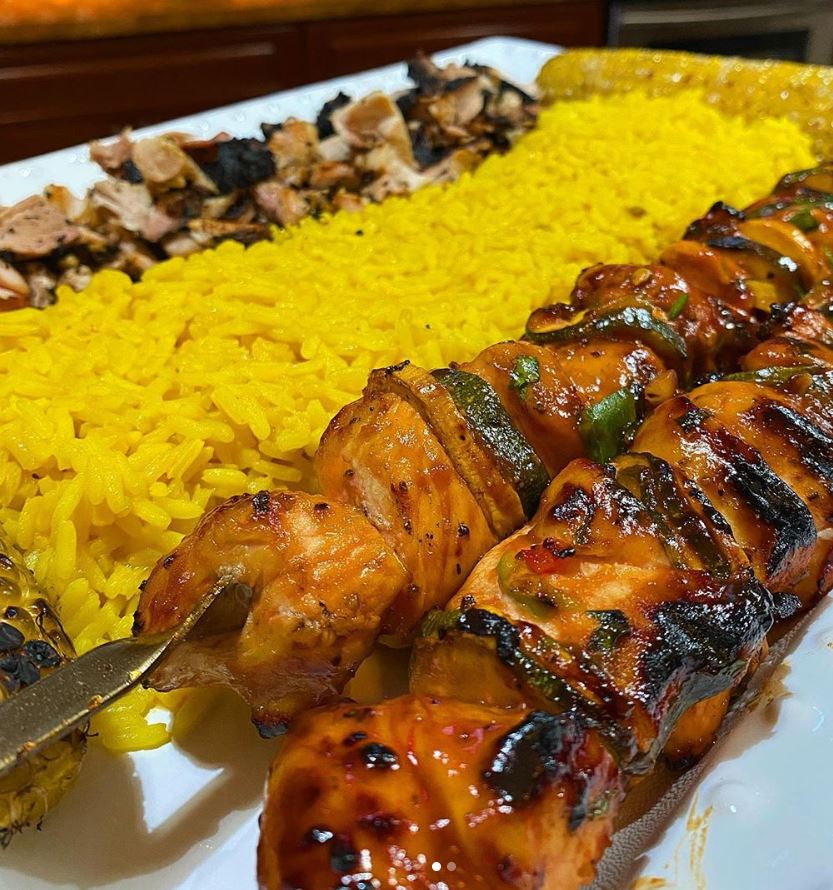 The turning point came one Thanksgiving when Tory was cooking for the family and a niece asked him if he was serving his late mother's sweet potato pie for dessert. Tory responded he didn't have the recipe. His niece proceeded to re-create the family favorite from memory.
"There was no recipe. It was all in her head," Tory remembers. "It turned out perfect and at that moment I thought, 'I've got to write a cookbook.'" The transition from playbook to cookbook began.
He's gathered dozens and dozens of recipes for the cookbook he's titled, "Play with Your Food." Tory describes the cuisine as "comfort food with a twist." Some of his favorite dishes include skirt steak, crab cakes, or braised short ribs. From appetizers to soups, Tory says the recipes are easy and designed for families to cook together.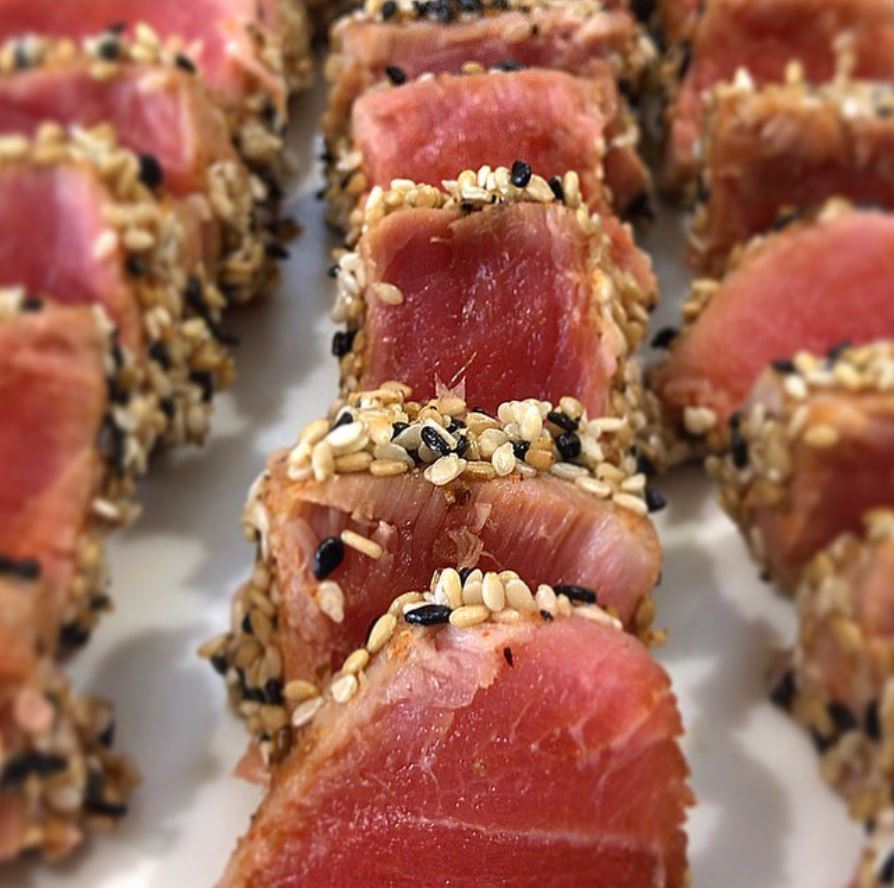 Collecting the recipes was only part of the process. Tory says he also wants to record the memories behind each dish. His goal is to have the book ready to publish next year. He says regardless of how many years pass, "When you get people around the stove or in the kitchen, it takes you back. Just like music makes you feel a certain way, food does that too."
With the cookbook, Tory hopes his children will not only remember the delicious food their father created, but the way they felt sharing the meal together.
For a peek at some of Tory's culinary masterpieces, check out his Instagram profile @tedge36. (Just make sure you're not hungry first.)