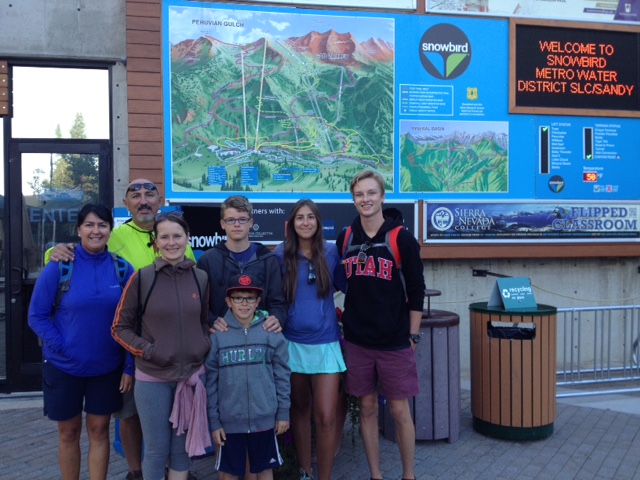 Because we are committed to fostering diversity and inclusion, CHG encourages its people to create Employee Network Groups. Employees are welcome to use company resources, as well as $500 per year, to form groups based on their personal interests.
From learning languages to throwing darts, each of CHG's Employee Network Groups provide a way to establish meaningful relationships with co-workers. There are now 30 Employee Network Groups across all of our offices, with more than 800 employees participating.
Each week we'll highlight a different group and what they do to make a difference in our employees' lives and throughout the community.
This week we learn about the Conquering Cancer Employee Network Group. Here's what group leader Shilo Jackson had to say.
What's your ENG about?
We provide support to employees and family members that are battling cancer.
Why did you start this group?
People who are fighting cancer need support. We help people understand that there is hope and you can survive.
What is the focus of your Employee Network Group?
We make a care bag for employees going through cancer treatment. The bag includes homemade hat, blanket and scarf, helpful hints and engraved water bottle.
How often do you meet?
At least once a quarter, and as needed.
What's a good way to get involved?
Our group participates in fundraisers such as the Cancer Wellness House event called Survivors Summit. We teach people how to make loom hats, scarfs and blankets.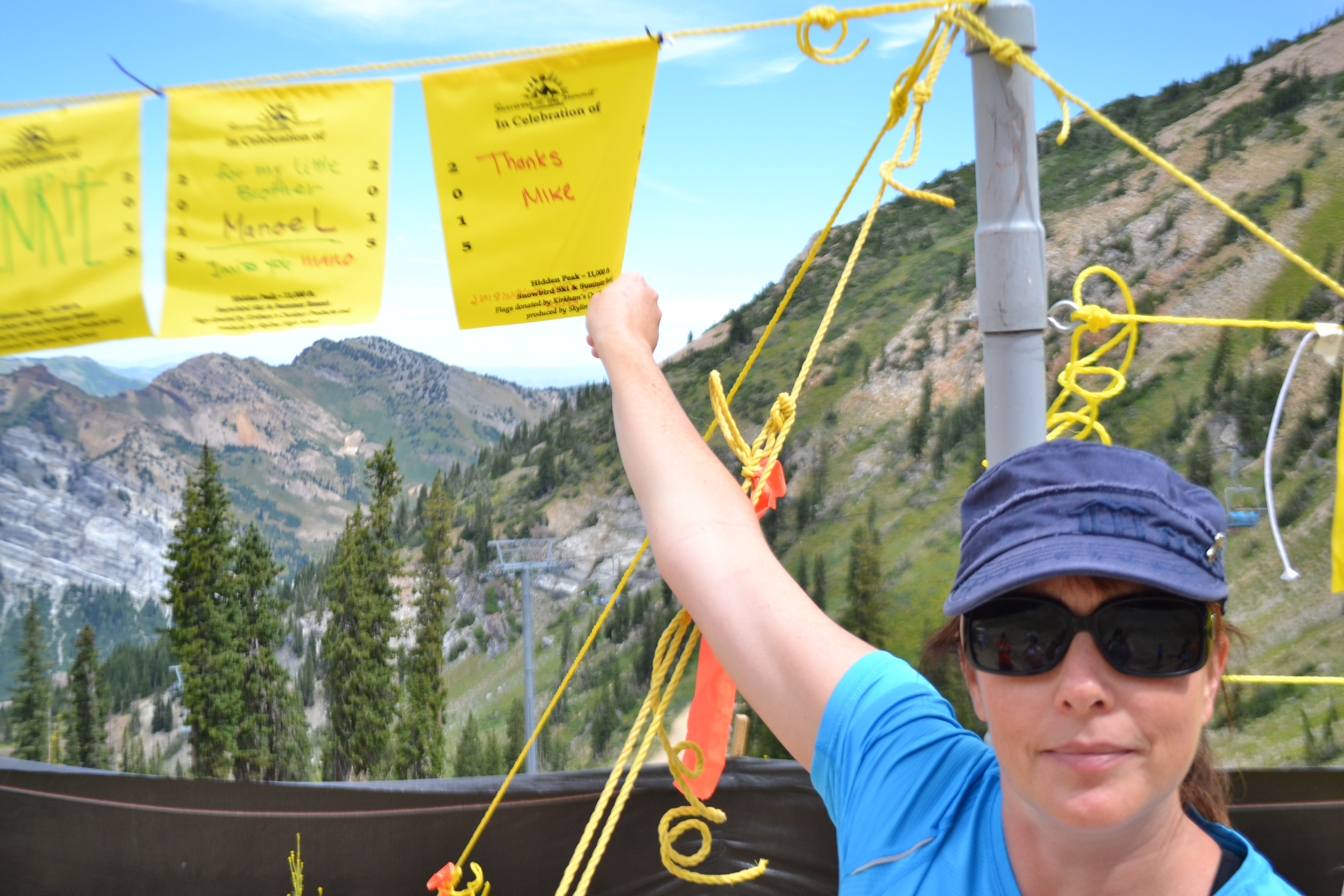 What are some activities you participate in?
We have fundraisers throughout the year such as bake/craft and root beer float sales. We participate in the Cancer Wellness House fundraiser event called Survivors of Summit. The event includes breakfast at Snowbird plaza and a tram pass to the summit where we hang yellow flags to celebrate life.
For more information about the Conquering Cancer ENG, please visit the Conquering Cancer website.