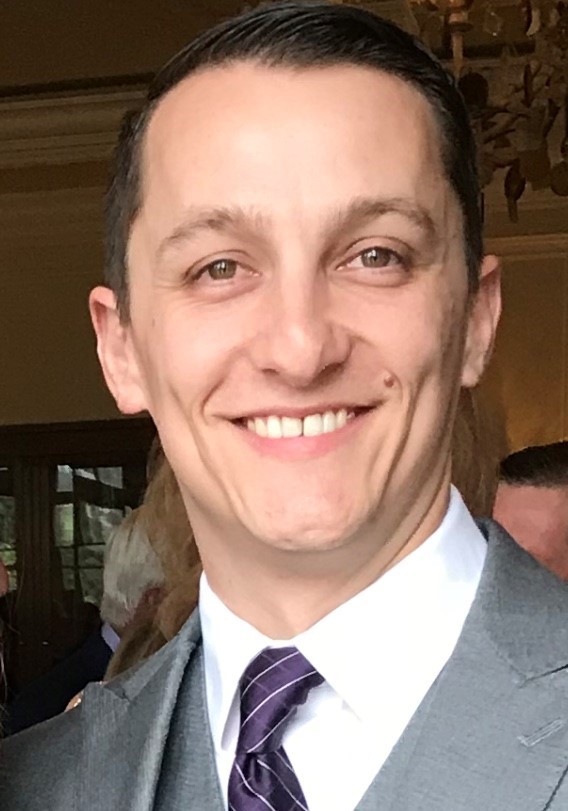 CHG Healthcare helps connect thousands of providers to countless patients in need of healing. Like a ripple effect, the care these patients receive impacts the friends and families who cherish them. Since healthcare affects so many lives, we look for a special brand of people to employ who focus on finding the best providers and specialists for our communities. People such as John Bonney, a consultant for our
Weatherby Healthcare
division, who works to place psychiatrists at facilities in need of their skills. While working at Weatherby provides John a work-life balance and the opportunity to reach his own potential, he knows the value of placing the right providers in places where patients need access to mental healthcare. "When we are working with a facility to help them find a psychiatrist, it's so that patients can be seen," John says. "You realize that's what you're doing on a day-to-day basis. You play a hand in that — it's pretty rewarding."
Close to home
[caption id="attachment_9571" align="aligncenter" width="3264"]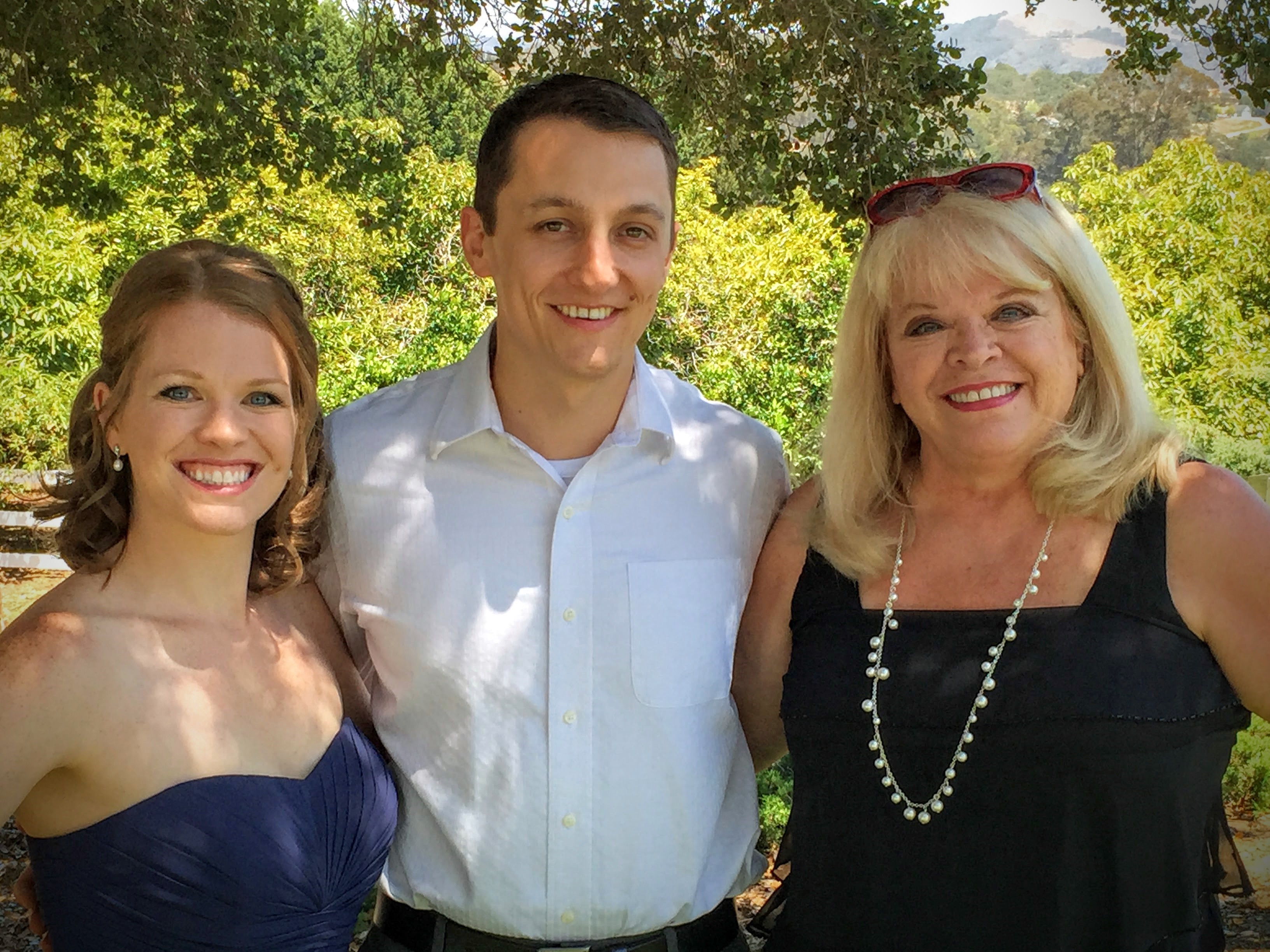 Left to right: Nicole, John, Nicole's mom[/caption] John's work became all the more relevant when his wife, Nicole, developed postpartum depression. With the pressure of raising their two small children, Ellie and Theo, and grieving the loss of her mother to cancer, Nicole contended against a large amount of emotional and mental stress. "I got to a really dark place," Nicole recalls. "I got to a place where I was like, 'my kids deserve a better mom. They deserve someone better than what I can give them. I'm just not cut out for motherhood'." Seeing his wife in need of emotional and mental support, John helped her get into a perinatal unit for mothers with postpartum depression. Though being there was a struggle at first, the physicians and providers helped Nicole to cope and recuperate. "I was blessed with some amazing doctors who really believe in women's mental health," Nicole shares. "I was just so grateful to be there." As Nicole was receiving treatment, one of her biggest concerns was John's availability to balance taking care of his family and keeping up with work. "It was so stressful for me worrying about how it would affect his business and then the entire psych team because they do work together," says Nicole.
A team to lean on
With no extended family near them to lean upon, John's Weatherby team stepped up to fill in the gaps. Both John and Nicole were amazed by the outpouring of support they received. From preparing meals to providing a flexible schedule, his coworkers and managers lent their assistance in any way they could. Because of this, John was able to reassure Nicole that her health and recovery took priority. "It was unbelievable the amount of support," recalls John. "Every time I'd go into work, 'hey how is Nicole doing? Is there anything we can do? Let us know what we can do to help you.' I've talked to friends and family, and I don't think I've ever heard of any company that's done something at this level for an employee before." Nicole adds, "I wrote a letter to Weatherby and CHG of just extreme gratitude that they allowed me the time and the space to get healing and allowed him the flexibility to pick up all the pieces that needed to be taken care of." Though treating postpartum depression is an ongoing process, Nicole is doing better, and she and John are looking toward a positive future with their family. Their experience has given them a new perspective on the importance of skilled physicians providing for patients and the significance of being part of a supportive workplace. "It's about putting really good doctors in facilities, it's about taking care of the patients," Nicole says. "And at that point, we were the patient, we were the family that needed to be taken care of." "It makes it a lot more personal," John reflects. "When you have that perspective it really makes you stop and think about what you're doing and what you're providing to a facility or to a doctor or to a community. [It's] just unbelievable to be a part of the Weatherby and CHG family."
Want to work at a company where your team feels more like a family than coworkers? Check out the jobs at CHG.