S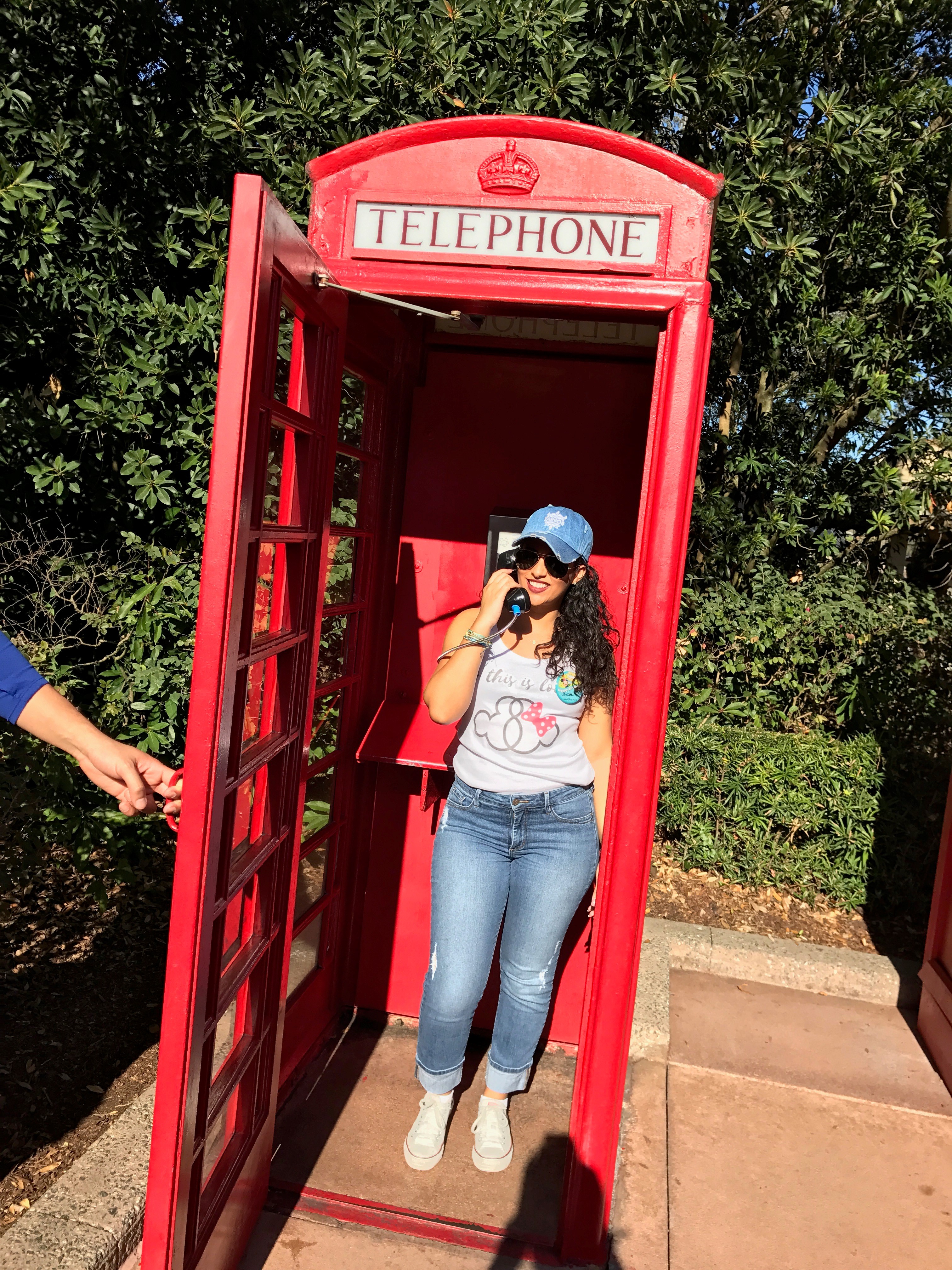 hekina Santana joined our CHG family in March of last year as an associate recruiter for our
RNnetwork
division in Boca Raton, Florida. Shekina plays a pivotal role in helping our travel nurses find work to support their families and to also help patients get the care they need at underserved hospitals and facilities all over the country. One of the reasons she loves working at CHG is how invested the leaders are the growth and development of their people. "The leaders genuinely want to help. They invest in your future and want to see you grow to your fullest potential." Learn more about Shekina, including her favorite CHG core value and most memorable moment at CHG, in the Q&A below.
What has been your most memorable moment at CHG so far?
The Nurses Panel. We brought in a few of the travel nurses we work with for an informative panel to talk about their daily experiences while on assignment. It was so enlightening to listen to their stories and realize how much of an impact my contributions hold every day to each and every nurse.
Which CHG core value means the most to you and why?
Integrity and Ethics
. Building relationships is based on trust and honesty, and that is how our company works. We are always working towards building stronger relationships.
Do you have any advice for new or potential CHG employees?
If I had to give them one piece of advice it would be to never lose sight of your purpose.
What is an interesting fact about you?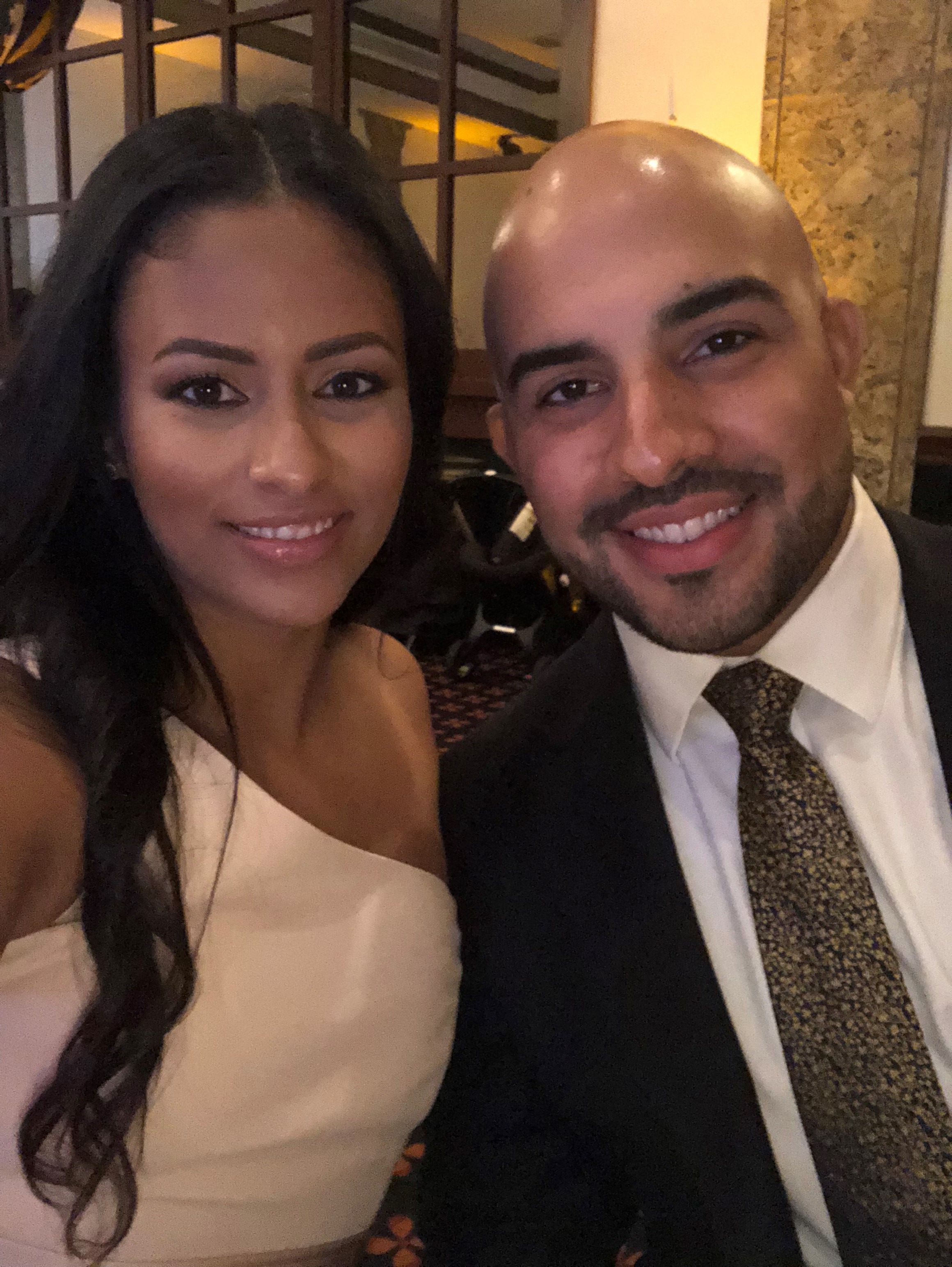 I don't typically watch sports, but when I do, it's always UFC or boxing.
If you could share a meal with any three people who would they be?
I would want to be with my grandmother, mother, and boyfriend. I can never get enough of them!
What is something most people would be surprised to know about you?
I haven't done this in a long time, but I love to go fishing. Especially, when I can go in the Bahamas. It's amazing!
Want to work at CHG Healthcare? Check out our open jobs!