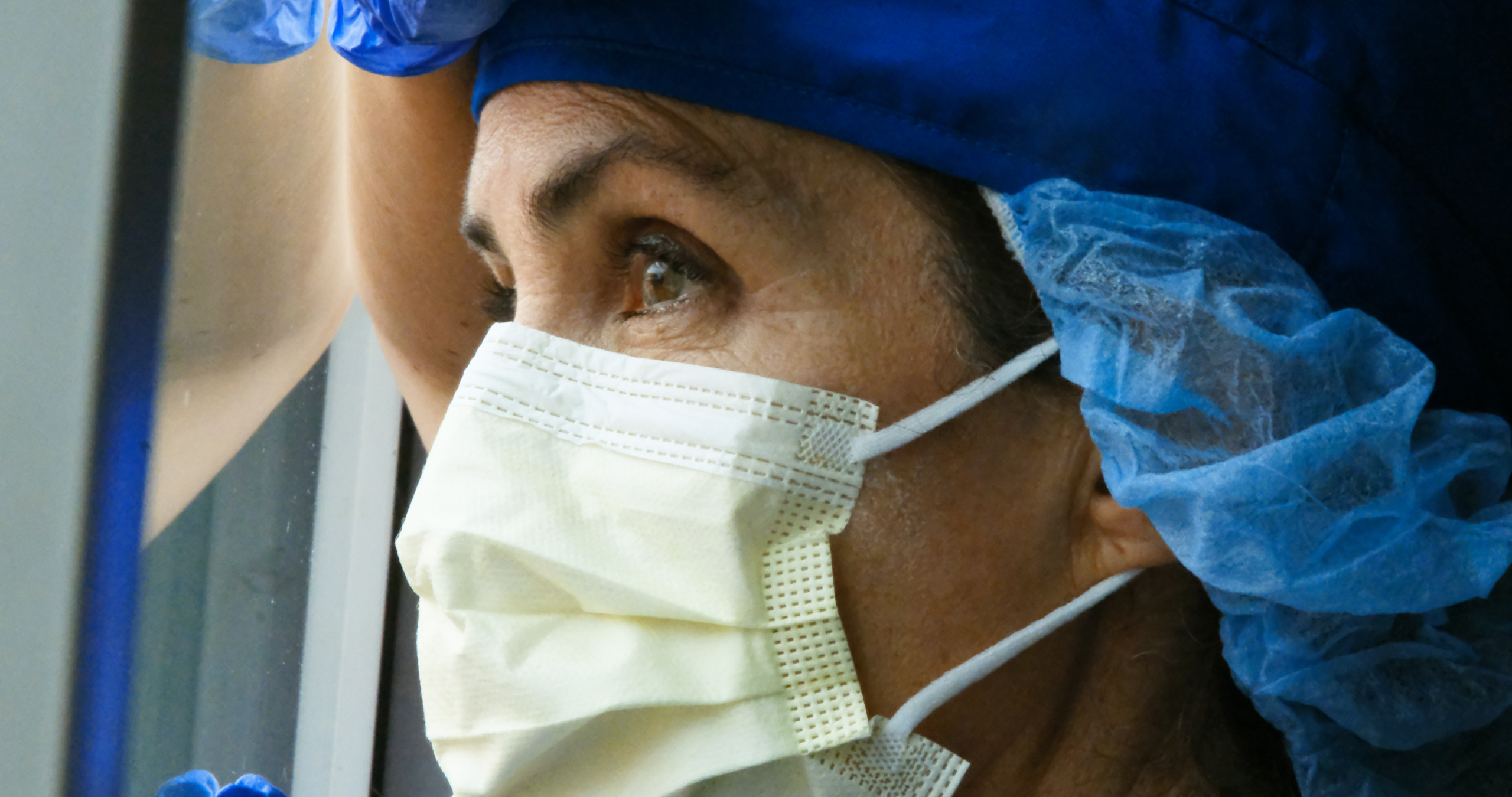 CHG Healthcare survey suggests many medical professionals are anxious about infecting loved ones and eager to ease stay-at-home restrictions
CHG Healthcare, the nation's largest privately-held healthcare staffing company, announced the results of a nationwide study of more than 1,200 healthcare providers across the U.S., revealing increasing anxiety and joblessness in the medical workplace.
"Struggling to work and worrying about the future are challenges for millions during this COVID-19 crisis, and these results show that the medical profession is impacted as much as many other areas," said Scott Beck, CEO of CHG Healthcare. "Few would expect rising unemployment rates for doctors during a public health crisis, but the numbers who are out of work or working less are shockingly high."
The survey sought insight from medical professionals on anxiety levels, workload and COVID-19 restrictions. The results found an industry profoundly impacted by the pandemic, with fewer people working and widespread desire to begin elective care and end stay-at-home restrictions soon.
Key findings include:
Many medical professionals are filing for unemployment for the first time in their lives.
Layoffs and furloughs are almost unheard of in healthcare, but 74% of respondents indicated they were working less after the COVID-19 outbreak, primarily due to lower patient volumes (43%) and paused elective care (26%). Thirteen percent of surveyed professionals had been laid off (7%) or furloughed (6%) and only 50% considered themselves full-time workers.
Anxiety is high among doctors
Although 41% of respondents had not treated any patients with COVID-19 or its symptoms, 72% of physicians, PAs and NPs reported greater anxiety in their lives. Concern for bringing home the virus to a family member or loved one (68%) was higher than the worry that respondents might be infected themselves (56%).
Providers want to go back to work
Most providers (73%) want facilities to begin offering elective care once again within the next month. The majority of respondents (62%) also indicated they wanted to see that same timeframe for easing stay-at-home restrictions in their states.
View the entire report here.