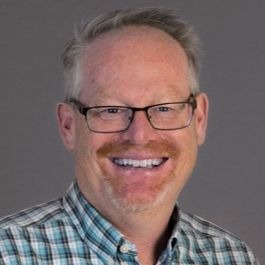 In his Recruiter.com article, "
10 Questions to Ask When Hiring for Culture Fit
," CHG senior vice president of talent management Kevin Ricklefs shares hiring tips employers can use to determine if a job candidate is a good fit for the company. "It's up to you to decide what you want your culture to be, but no matter what, your employees will play a crucial role in its success," Kevin writes. "Assessing candidates for culture fit and encouraging employees to help shape your culture as they work at your company will help ensure all team members flourish in their roles."
Read Kevin's full article on Recruiter.com.