We all know the sacrifice frontline workers have made to care for the public — some have gone long stretches without seeing their family to avoid infecting loved ones. Others have lost their lives. And everyone has worked long, stressful hours, wearing personal protective equipment to fight the pandemic. CHG Healthcare is in the business of putting the well-being of providers first and so we checked in with them to see what else we could do as an organization to support them during this unprecedented time.
1. We're masking up to help our providers
Our providers overwhelming said, "Wear a mask!" So, in CHG fashion, we asked our people to take pictures of themselves wearing masks and submit the photo. As an organization, we voted on "who wore it best." Three winners received $100 gift cards to donate to a healthcare worker of their choice as a thank you for their continued efforts.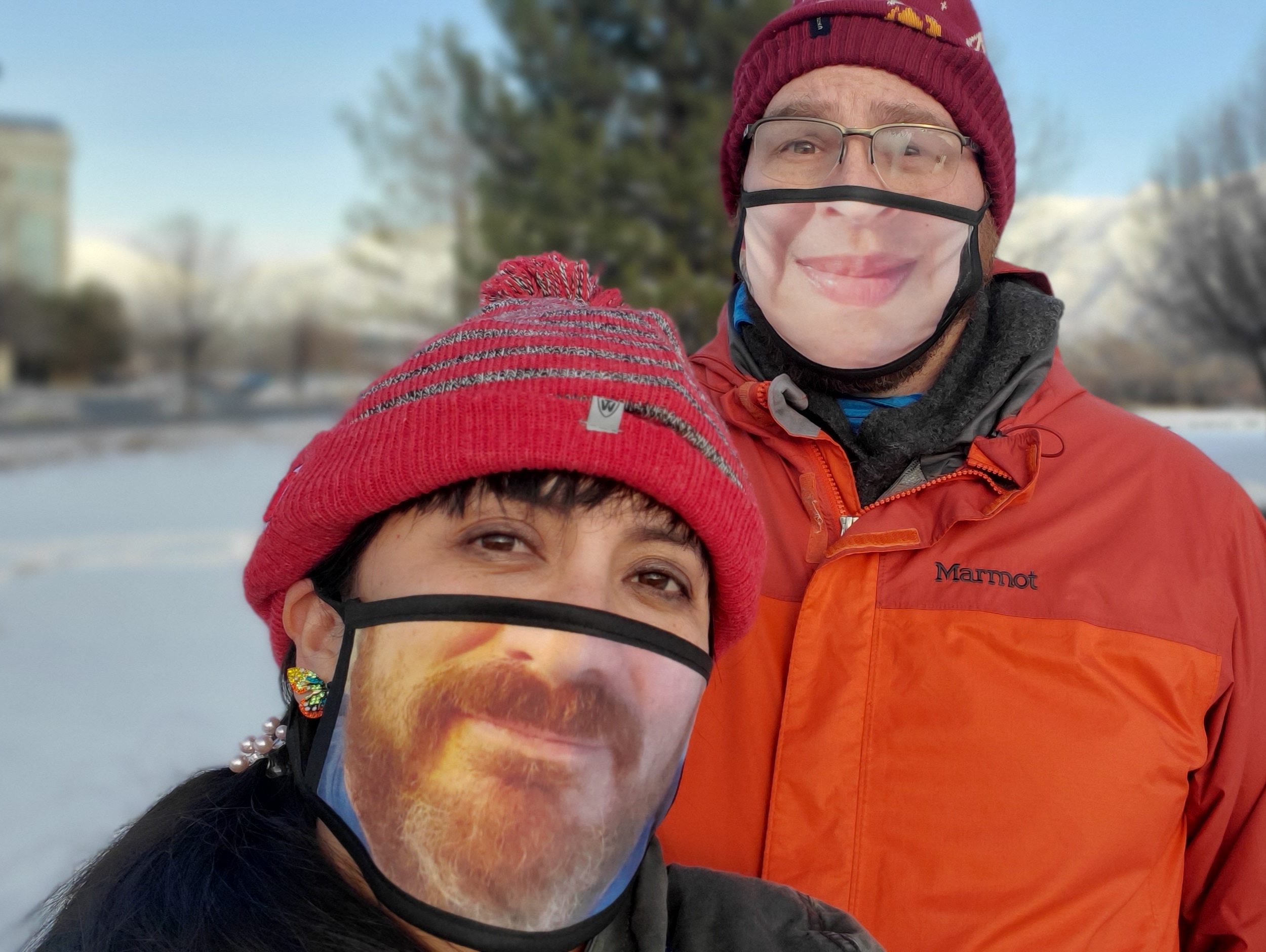 Our winners explain why they participated in our "Mask for Love" campaign
"I participated on behalf of UNICEF's global COVID healthcare effort and volunteers. As challenging as our U.S. efforts have been to support our healthcare workers and people with greater health risks, the international community and humanitarian healthcare workers have an even greater challenge to beat this pandemic and can use all the support they can get," says Vanessa Hoy, a communications strategist with CHG.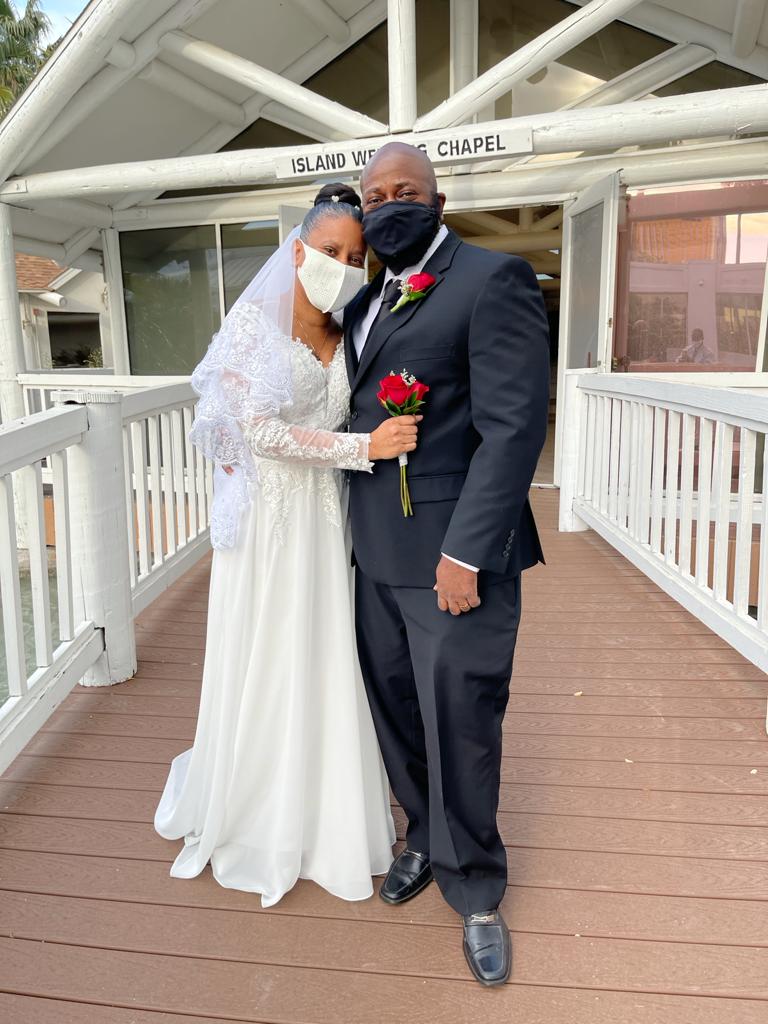 Deirdre Calvin, with our Weatherby Healthcare division says, "Dr. Christopher Sothoron Byrd has his own practice and is part of the UNC Family Medicine and Pediatrics at Holly Springs. Dr. Byrd is, more-or-less, my family's physician — mainly my sister and my mom — for more than a decade. They both have had their share of health issues, which includes my mom having a stroke, which left her disabled. I want to take this opportunity to give thanks to Dr. Byrd in providing such excellent care to them, which means the world to me. I know we cannot prevent things from happening, but it makes me feel good to know that they have a great doctor who will take good care of them to the best of their ability with such care and concern."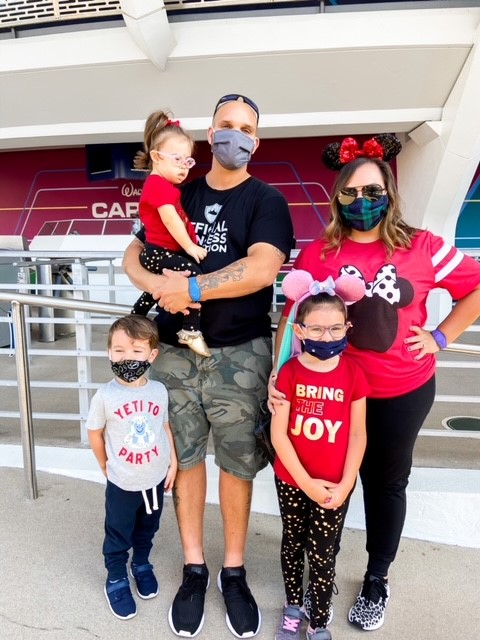 "Tina is an emergency medicine physician and has tirelessly devoted herself to her patients for years. We have been personal friends for many years, meeting through our church. We have a mutual love of family, Disney, and Justin Timberlake," explains Erica Kelly, who is also with Weatherby. "The pandemic has brought a new level of stress to her work and I know it takes a toll on her, but she doesn't stop pouring of herself to the patients she cares for daily. I wanted to bless her with this gift as a small token of appreciation to the dedication she has in the medical field. I know the days are long and the work is hard, but she is selfless and I love my friend dearly."
2. We're encouraging our people to get a COVID-19 vaccine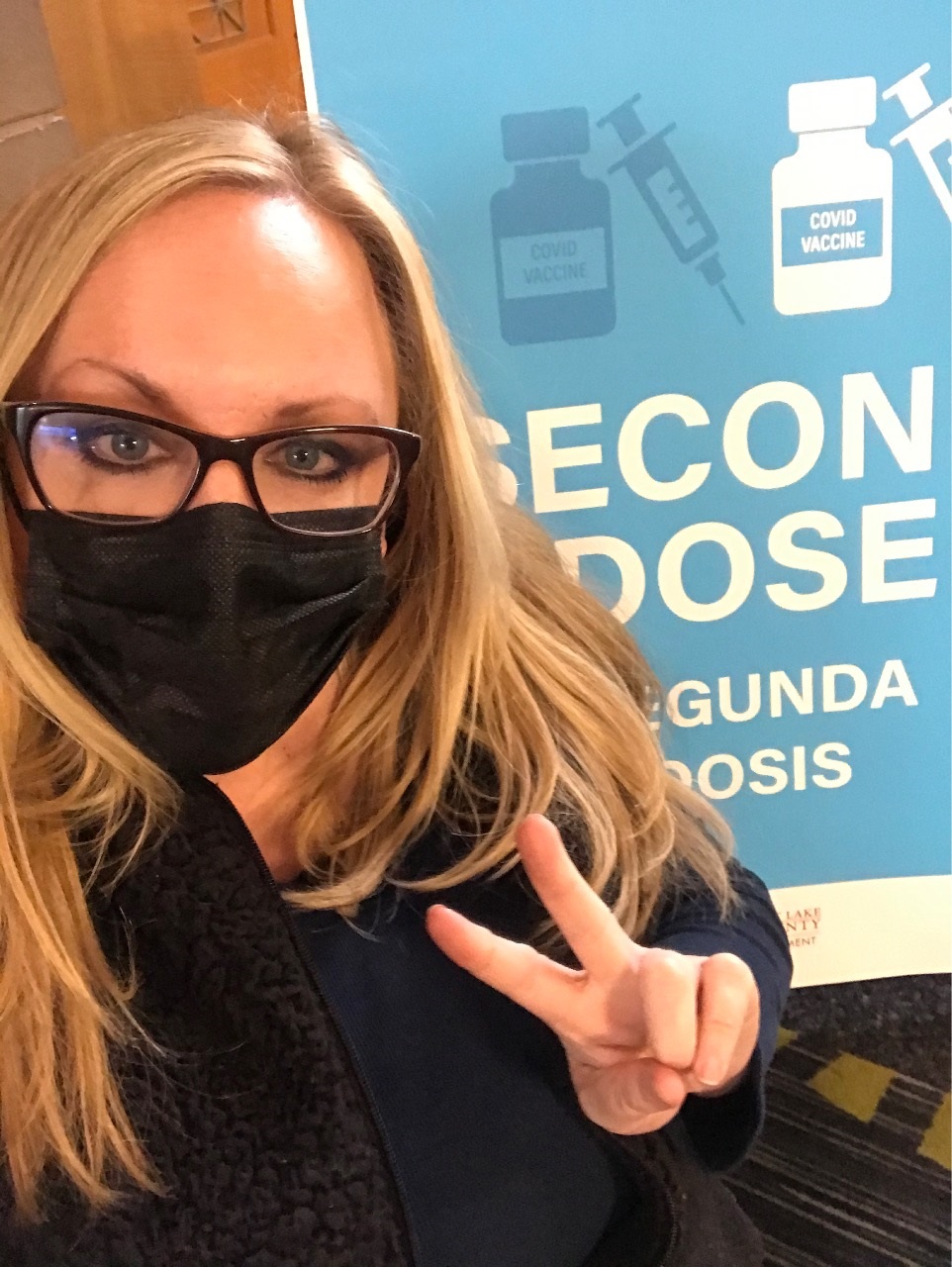 As a company, we're not making it mandatory for our people to get the COVID-19 vaccine, but we see the value in it and encourage our people to get one. Those who have been vaccinated are proudly sharing photos on our social media channels. We hope this transparency helps others to follow in their footsteps, so we can curb the spread of the virus.
3. We're showing we care with food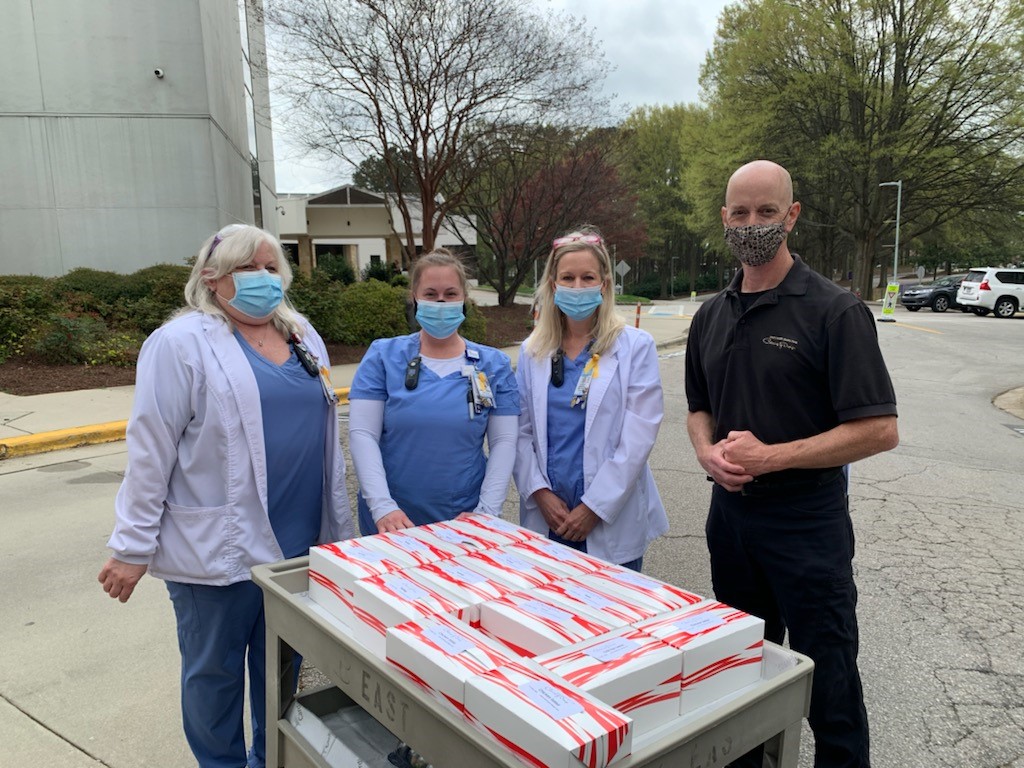 When there is a life moment, providing a yummy meal is always a good way to show you care. With the help of a company match, our people raised $7,000 to provide meals for frontline workers. We worked with three caterers to whip up some delicious boxed lunches and deliver them straight to hardworking healthcare workers at multiple Intermountain Healthcare facilities in Utah, UNC Rex Hospital in Raleigh, North Carolina, and Northwest Medical Center in Margate, Florida.
Our efforts also benefited our local catering friends who have been hit hard during the pandemic. Adam Irvin, co-owner of Sidecar Kitchen in Margate, Florida, explains in this video why he's honored to partner with CHG Healthcare to supply meals to our frontline workers.
And, if you're interested in working for a company that cares about its customers and their communities, take a look at our open positions today.