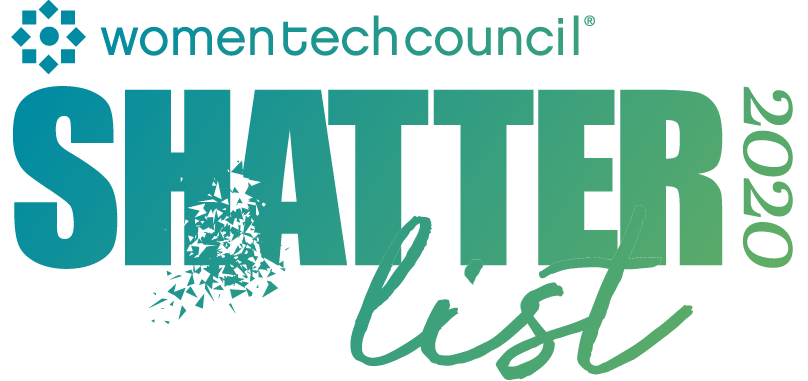 Bust out the brooms! CHG Healthcare has been named to the 2020 Shatter list for helping break the glass ceiling for women in technology. The Women Tech Council (WTC) honored CHG for its development and implementation of a gender-inclusive culture where women can contribute and succeed.
The Shatter List was developed as part of WTC's diversity and inclusion program. To make the Shatter List, CHG was evaluated and scored against hundreds of technology companies on four key criteria:
Executive engagement
Company programming
Community investment
Diversity and Inclusion groups
CHG demonstrated visible activities at all company levels showing commitment and progress in each of these areas.