One in eight couples have difficulty getting pregnant. For those who want to start, or expand their family, not being able to conceive is heart wrenching. When CHG Healthcare employees began expressing concern to our benefits team that fertility treatments were not included in the company's healthcare plan, leaders listened and acted. We're now proud to offer fertility benefits to all our employees through Progyny.
Jonella Ortino, a senior compliance coordinator with one of CHG's physician staffing brands, Weatherby Healthcare, was one of those people who spoke up every time benefits renewal rolled around. Already a step-mother, Jonella had a taste of motherhood, but wanted a child of her own. Once CHG's fertility benefits kicked in, it was a huge relief for her family.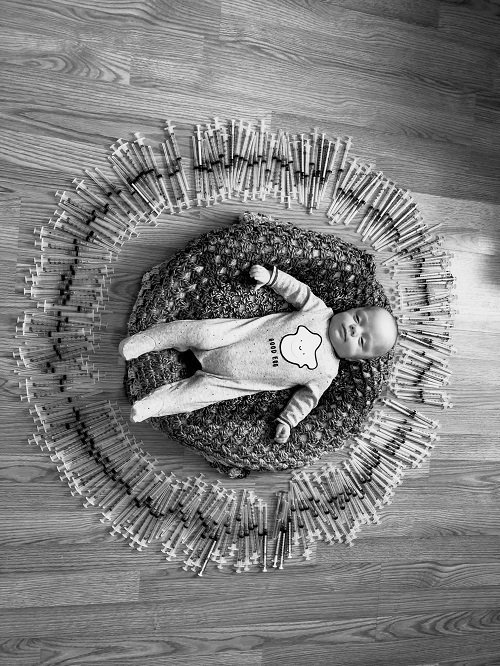 With the fertility benefit, Jonella and her husband were able to afford the testing they needed. "When we got this benefit, I went full blown, all in. We tested our embryos ... we went through the whole process," Jonella explains.
And it worked! After two attempts, Jonella's dream of becoming a mom came true after five years of trying with fertility treatments. With CHG's benefit, various tests were covered that she previously didn't have access to.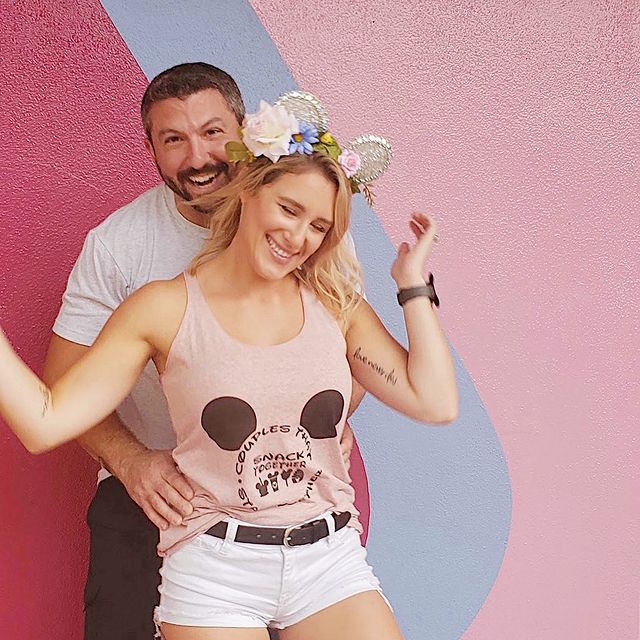 More CHG employees are opening up about their fertility struggles, so others within our organization know they are not alone on this journey. Joe Ioia, an account executive with CHG's nursing brand RNnetwork, and his wife, Kelly, never imagined they would struggle to get pregnant.
"We always talked about having a family. We started trying in early spring of 2019," says the duo. "We did everything every other couple goes through when you don't get pregnant the first few months — you start checking your ovulation cycle, your temperature, you buy all the different sticks."
After Joe and Kelly tried for six months, he remembered CHG's then newly released fertility benefit.
Joe goes on to explain, "Kelly at the time was 26 years old. She was still considered young to get pregnant. We weren't sure we should be exploring IVF."
"All we wanted to do was have a baby," says Joe. "And we couldn't and all everyone kept asking was, 'When are you having a baby?' There's nothing more difficult than coming home and the person you love looking at you and saying, 'Why am I broken?'"
It took a few months until Joe shared what was going on at home with his leaders. He was short tempered, distracted, and his work was affected. But Joe says his leaders and teammates were very supportive and encouraged him as they finally decided it was time to speak with a fertility doctor.
"The first thing I said when we got there was, 'I'm not sure we're supposed to be here,'" recalls Joe. "And the doctor was like, 'Wait a minute. She's 26 ... 27 and you've been trying for at least six months and you're not pregnant? You should be here.'"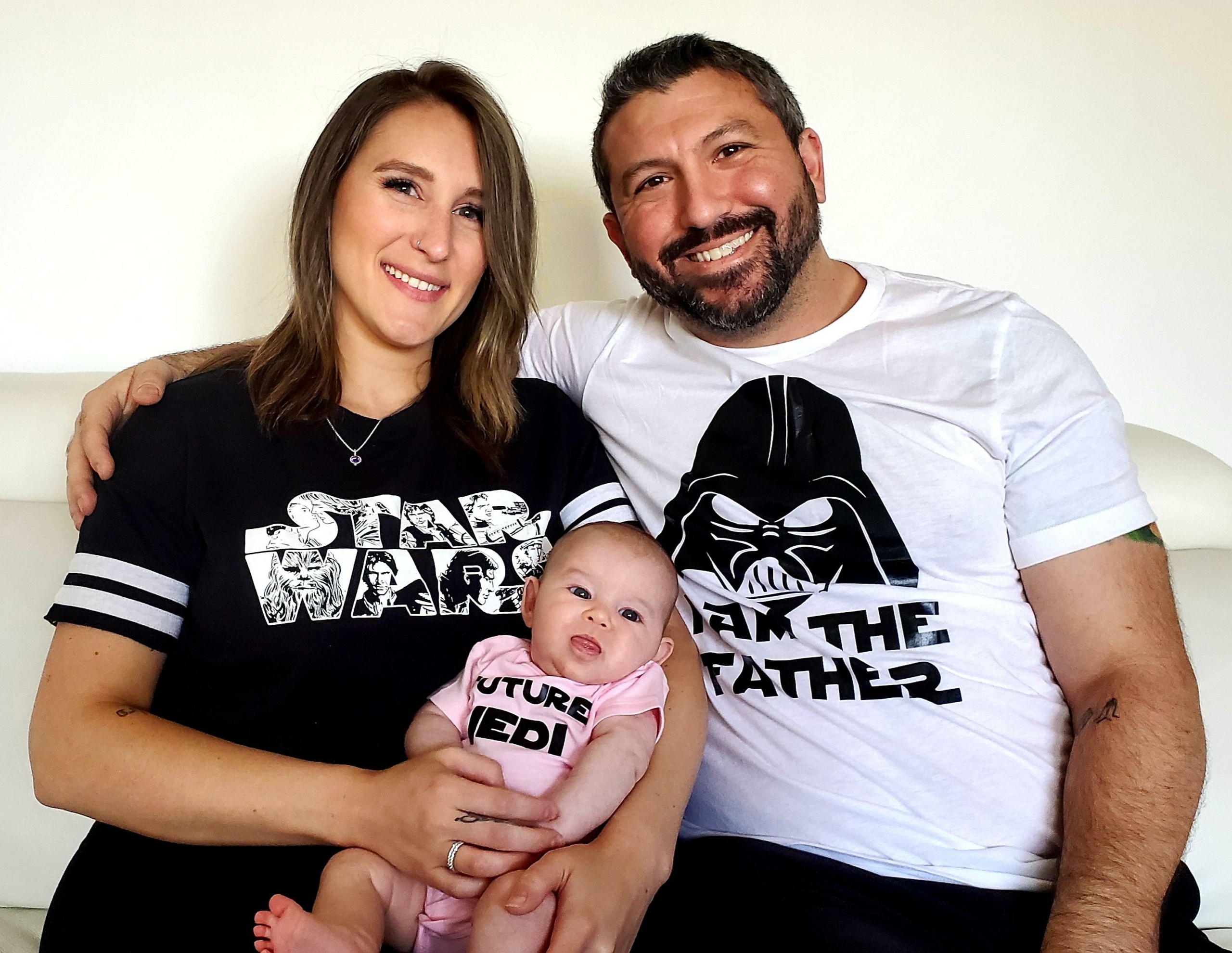 "It's everything I always wanted and worked so hard for," Kelly tearfully shares. "It was all worth it and I would do the entire process all over again in a heartbeat."
Congratulations to all our families who have been able to make their baby dreams come true with the help of CHG's fertility benefit.
Interested in learning more about the benefits CHG Healthcare offers? Head to our careers page.