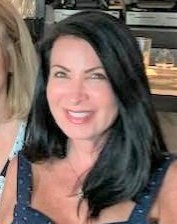 Career growth at CHG Healthcare is how we do business. That's because working at CHG Healthcare isn't just a job. It's an opportunity to build a career that grows and changes as you do. When CHG employees find their sweet spot, they stay. Chrissy Evans and Julyn Sullivan explain why.
Chrissy is celebrating her 20th year with the RNnetwork division of CHG but maybe she should also win a prize for the most unusual job interview. Sent to the company by a staffing agency, Chrissy recalls, "The start to my interview was answering the RNnetwork telephones while they left for a daytime holiday party!" Although she says she didn't know an ounce about travel healthcare staffing, she landed the job as a recruiter. Today she's a senior recruitment manager.
Julyn was just 16 years old when she joined CHG's CompHealth division. She was looking for an after-school job and got hired as a copy clerk. Twenty-five years later, Julyn is the director of CORE learning and development.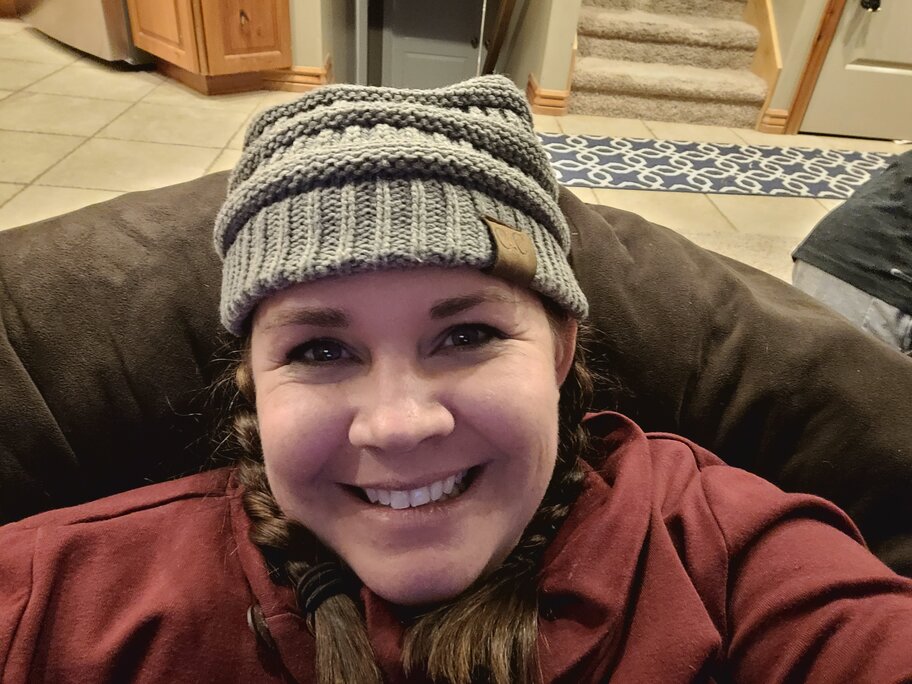 Both women say career growth at CHG Healthcare was key in their longevity. Chrissy says, "Advancing a career takes on different meanings depending on the individual. It is best for someone to meet with their leader and work towards an understanding of their short-term and long-term goals. Let peers and other leaders know your direction. Put it out there in the universe!"
Julyn advises, "Make your goals known, but don't expect anyone else to get you there. Own your growth and goals."
Chrissy agrees. "Your actions moving forward should align with the established goals. Find mentorship opportunities whenever possible too."
When you've been with a company this long, it can be tough to identify your most memorable moment. Chrissy says her leader, Bill Cornhoff, sent her a special anniversary recognition email that also included a video montage. "I've never felt so appreciated," she says. "I was tearing up with happy tears for hours!"
Julyn says she'll never forget all the great CHG parties and events. "I've grown up with this company," she says. "This company has experienced my greatest life moments with me."
Interested in joining our team? Check out our current talent needs here.