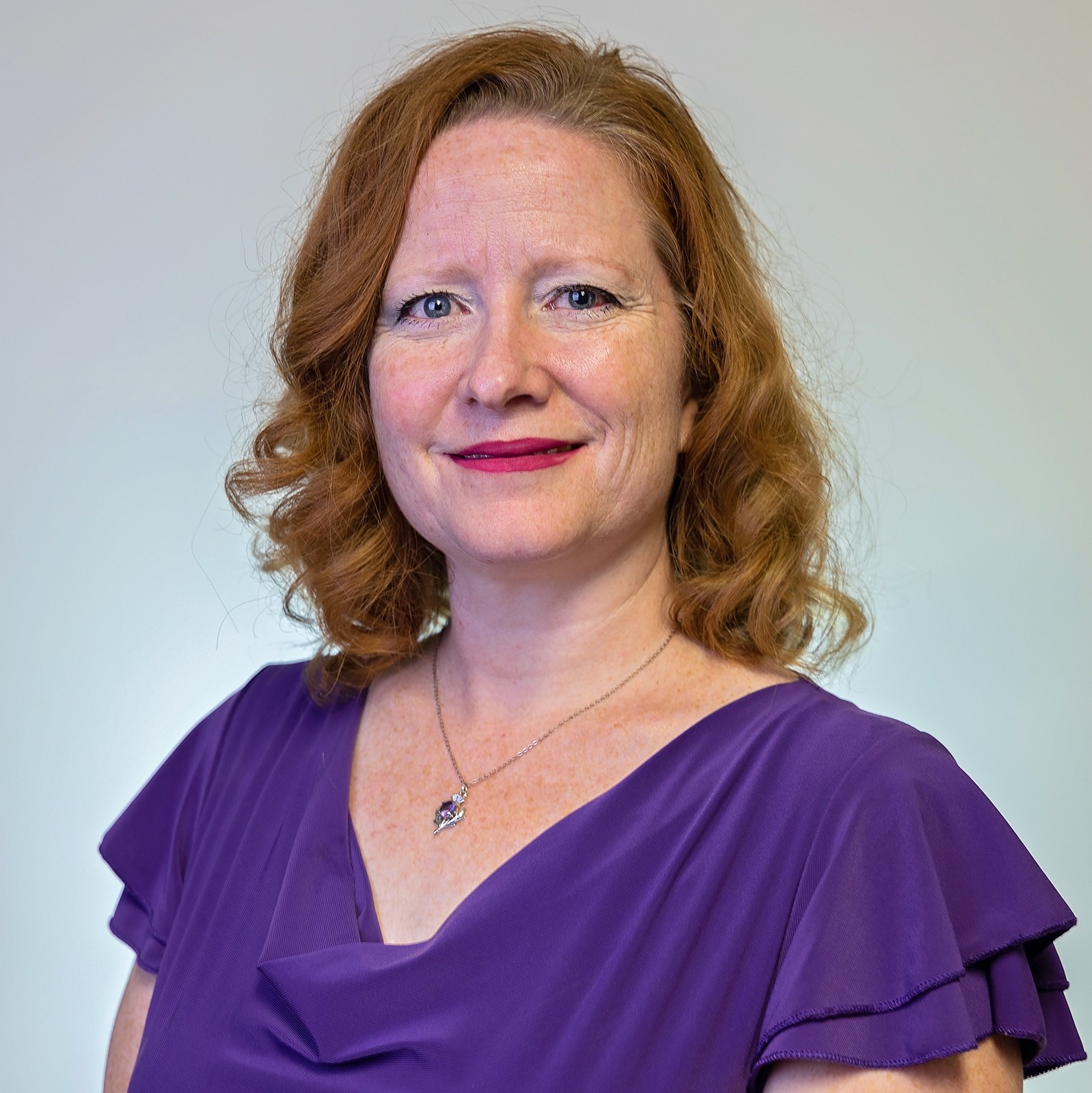 Beqi Moncur joined our CHG family on October 28, 1999. The next day happened to be our annual Halloween party. Not a bad way to start a new job.
"Luckily, they had told me that Halloween was kind of a big deal in the office!!" Beqi says. "I was thrown right into the fun culture and loved seeing all the creativity of all the various teams. Ever since then, Halloween has been one of my favorite days of the year to be at the office."
Beqi's first job at CHG was as the executive assistant to Susan Collier, vice president of our quality management department. According to Beqi, things were a bit different back then.
"The entire company had just over 300 employees nationwide," Beqi recalls. "There were about six employees total on the quality management team. I started out working in the Salt Lake City office. Not long after transitioning to my current role as performance improvement coordinator, I moved out of state in late 2006. At the time I started working remotely, there were only a handful of remote employees. That number has vastly increased over the past 13 years!"
Although CHG has grown a lot over the past two decades (we currently have 3,000 employees), one thing has remained the same — our culture and core values.
"The company has experienced tremendous growth, and yet the culture of 'Putting People First' continues to remain a constant," shares Beqi. "The company was able to make it through the recession and came out even stronger."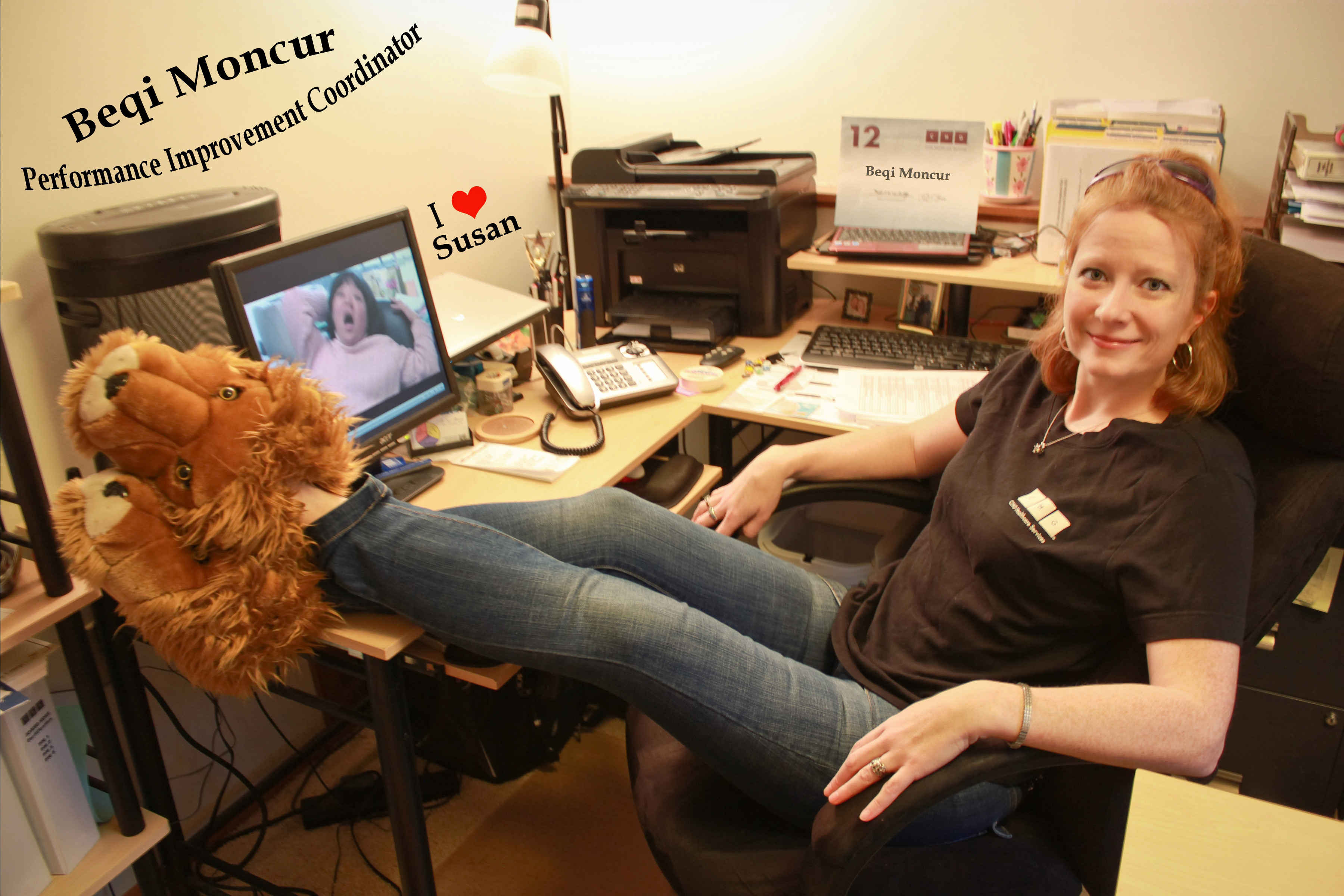 Learn more about Beqi in the Q&A below.
What do you do in current position as performance improvement coordinator?
I assist temporary allied and nursing divisions to achieve and maintain Joint Commission Health Care Staffing certification.
Why do you like working at CHG?
CHG is a family. The people truly care about each other at every level.
What advice do you have for others looking to grow their career at CHG?
Take advantage of the many various resources available to us for growth opportunities.
What is an interesting fact about you?
I have five daughters who came to our family in four different ways. The first is my stepdaughter. The second we adopted through domestic newborn open adoption. The third was our surprise baby to whom I gave birth (after many years of battling infertility). The fourth and fifth were placed in our home by the state, as we are fostering them. Our daughters range in age from 27 down to 1. In addition to our five daughters, we also have two granddaughters (ages 3 and 5 months). My husband and son-in-law are very blessed, but vastly outnumbered.
If you had a day to do anything at all, what would you do?
Travel as far as we possibly could in just one day. We love to travel and see the world around us.
Want a career with a lot of development opportunities? Check out the open jobs at CHG.