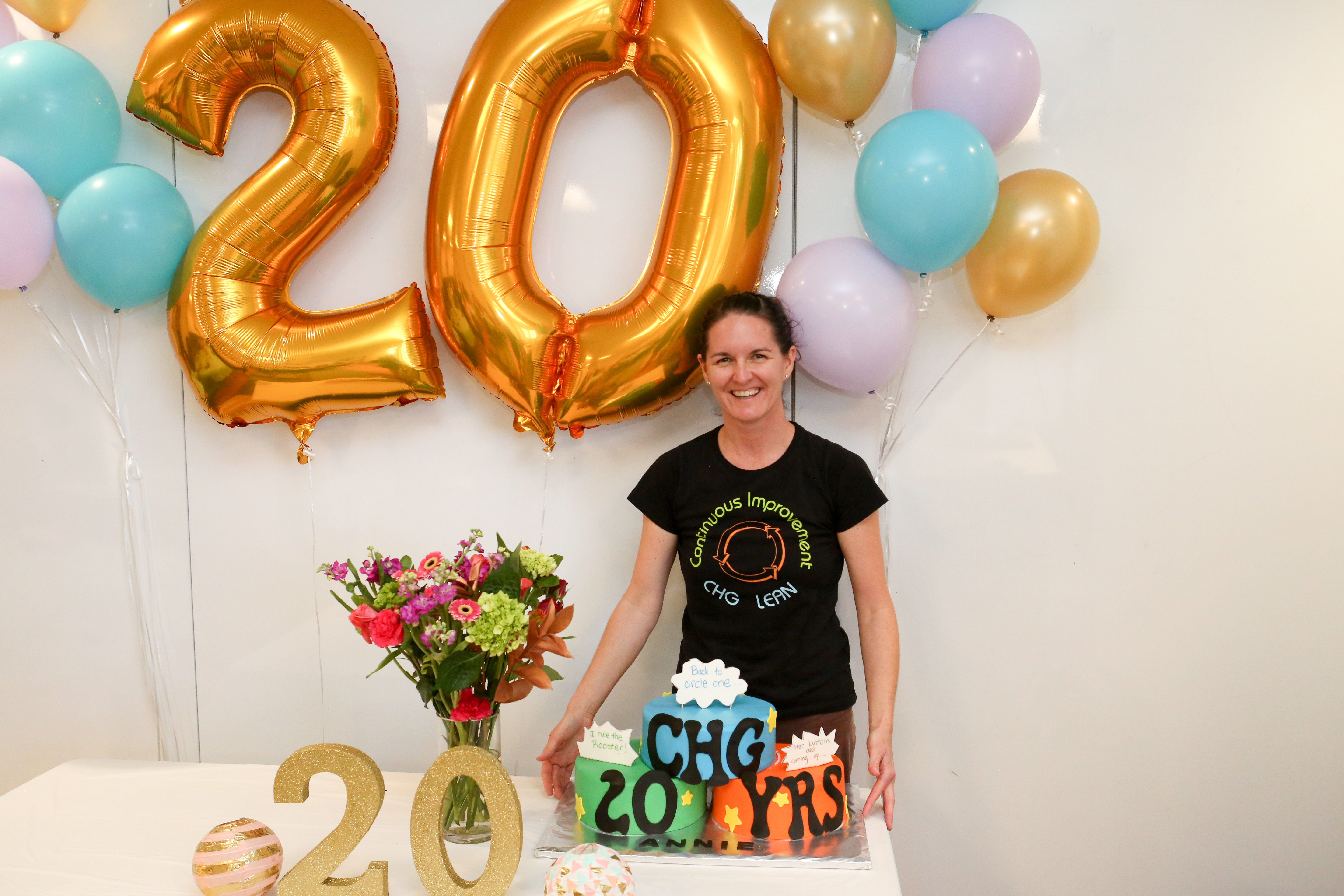 Annie Polistina first joined CHG 20 years ago as a quality assurance coordinator in our Fort Lauderdale, Florida, office. Since then, she has grown her career on the quality assurance team to become a senior document coordinator. When describing her two decades with our company in one word, a big smile comes across her face as she says, "Adventurous!" Learn more about Annie's CHG adventure below.
Why do you like working at CHG?
I love the flexibility it provides with my work schedule. It gifts me more time with my daughter and family.
What is your most memorable moment at CHG so far?
The hangar! Our office was once located at the Executive Airport, and I would park my car nose-to-nose with the jets. It was pretty cool.
What advice do you have for others looking to grow their career?
Work hard and never give up.
What is an interesting fact about you?
I used to rock climb.
If you had a day to do anything at all, what would you do?
I would spend the day with Celine Dion. She is my favorite singer.
If you were stranded on a desert island, what three things would you take with you?
Floss, water, and chocolate turtles with caramel and pecans. That's my favorite chocolate!