All year long, our people go out of their way to make a difference to each other and in the community. But this holiday season, their giving was off the charts. From food and coat drives to volunteering at local schools, CHG employees spread some holiday cheer throughout the community. Here are a few of the ways they gave back this holiday season.
1. Food drive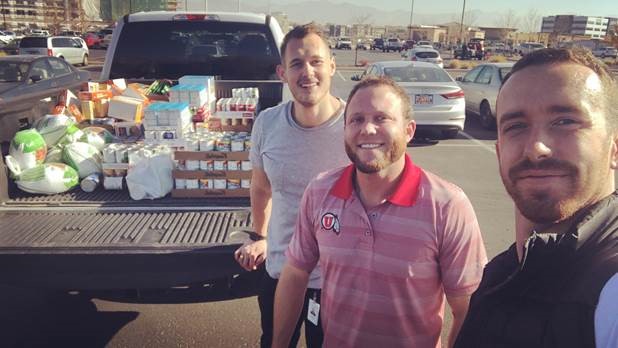 Our
CompHealth
team in Salt Lake City collected more than 10,000 food items and nearly 50 turkeys for the Utah Food Bank just in time for Thanksgiving.
2. Decorating a local nursing home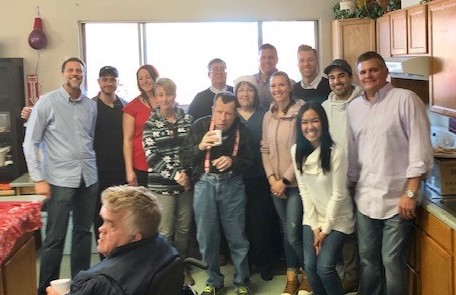 We give employees both individual and team company-paid volunteer time off (VTO) each year. Our corporate business development team used their team VTO to decorate the Hillcrest Care Center in Midvale, Utah, and pass out hot chocolate and other goodies to celebrate the holiday season.
3. Building homes with Habitat for Humanity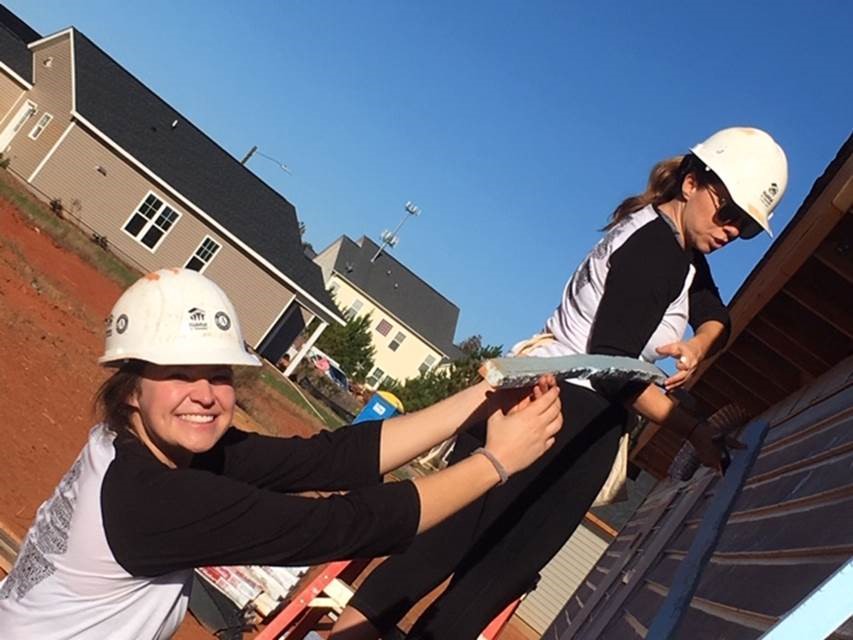 Team members from our
Weatherby Healthcare
office in Durham, North Carolina, spent the afternoon siding and roofing a home with Habitat for Humanity.
4. Decorating a tree for a good cause
A group from our Salt Lake City office contributed a National Lampoon's Christmas Vacation themed tree to Festival of Trees Utah. Their tree auctioned for $14,000 — the second-highest auctioned amount out of the 800 donated this year. All proceeds from the event benefited Intermountain Primary Children's Hospital. [new_royalslider id="14"]
5. Putting together care packages for veterans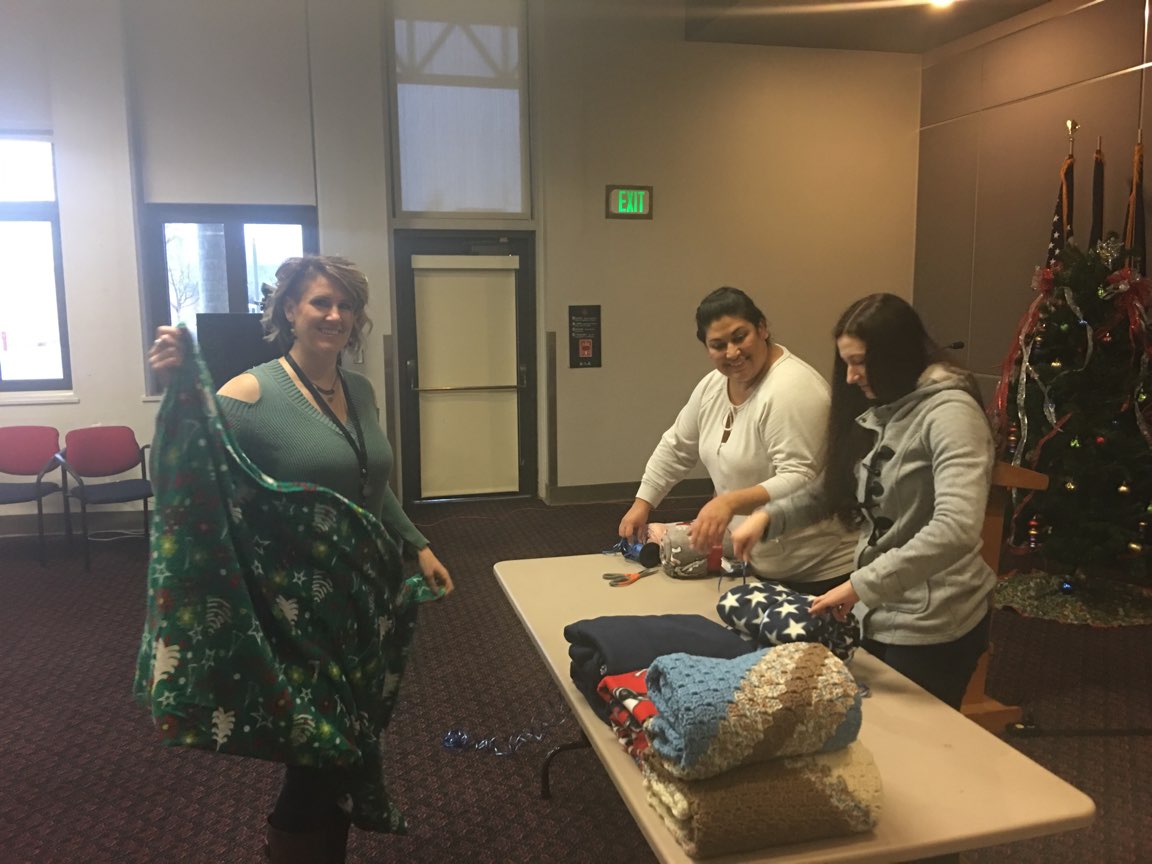 Team members from our
Global Medical Staffing
office in Salt Lake City used their team volunteer time off to help decorate Christmas trees at the VA and put together care packages for local veterans.
6. Donating to a family in need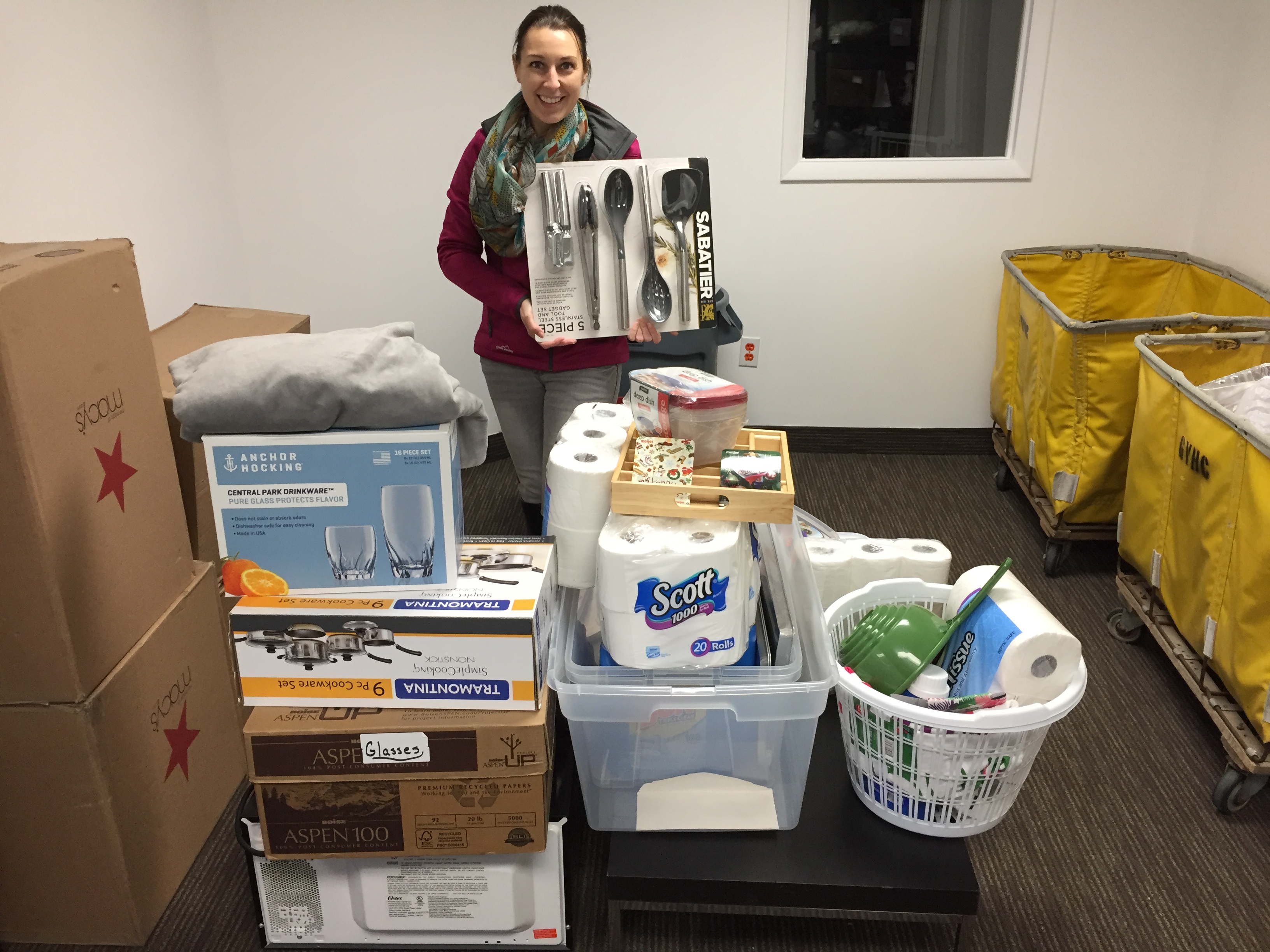 Our CompHealth office in Grand Rapids, Michigan, partnered with Family Promise — a nonprofit that works with homeless families — to complete a family's wish list just in time for the holidays.
7. Raising money for school lunches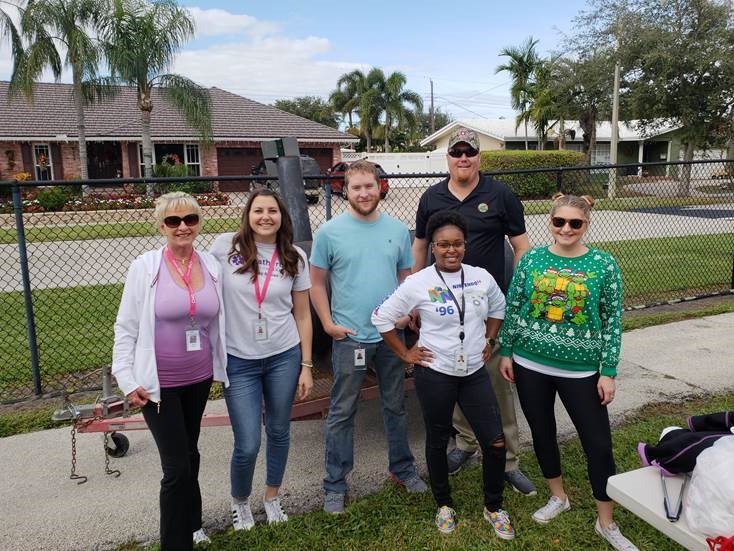 Team members in our Weatherby Healthcare Fort Lauderdale, Florida, office hosted an event that included a dunk tank and raffle drawing to raise money for
The School Lunch Fairy
— an organization that raises funds to help public schools either cover unpaid school lunch balances or set up emergency lunch funds for students who can't pay for their lunches.
8. Volunteering at a local school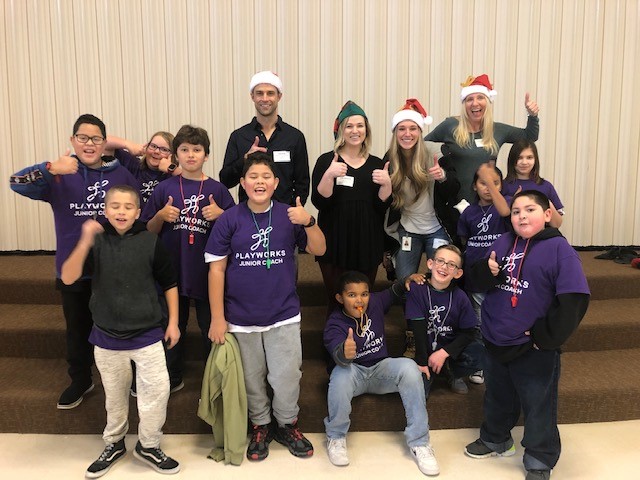 Our talent management team in Salt Lake City teamed up with
Playworks
— a local nonprofit that helps schools create healthy play environments that help kids stay active and build valuable social and emotional skills — to play games during recess with the kids at Midvale Elementary.
9 Paying it forward
For their holiday party, our Global Medical Staffing office decided to do a Sub for Santa and buy gifts for a couple of families in need. While out shopping for the families, they also performed random acts of kindness. They bought groceries, paid off lunch balances at an elementary school, sang holiday carols, bought people lunch and coffee, and left kind notes on people's windshields. [new_royalslider id="15"]
SEE ALSO: After the storm: CHG employees help with hurricane relief efforts in Houston and South Florida