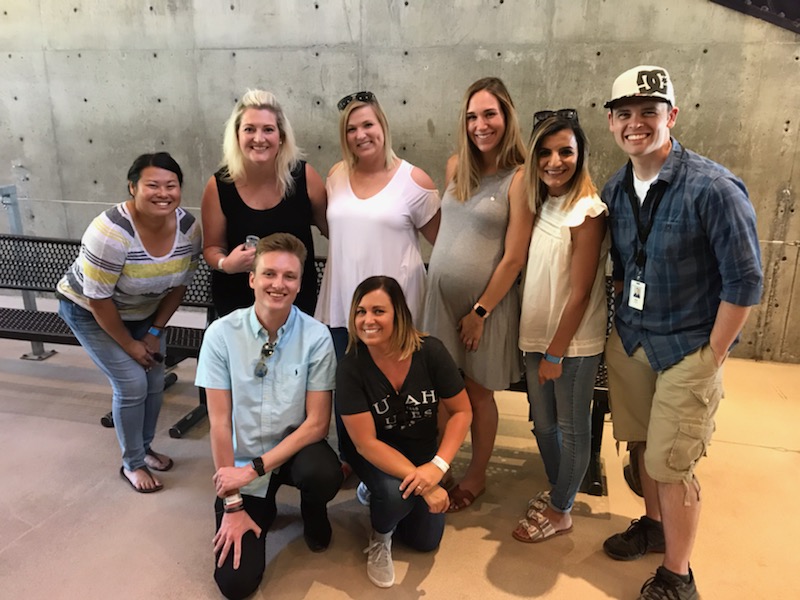 Health, wealth, and happiness. Who wouldn't want all of that? At CHG Healthcare we help our people achieve those dreams. We offer great benefits and a work/life balance that helps us enjoy our time inside and outside the office.
Health benefits
Staying healthy is critical to staying on top of your game, whether you're working or playing. Work 20 hours or more each week and you, your dependents, and your spouse/domestic partner are eligible for all these benefits: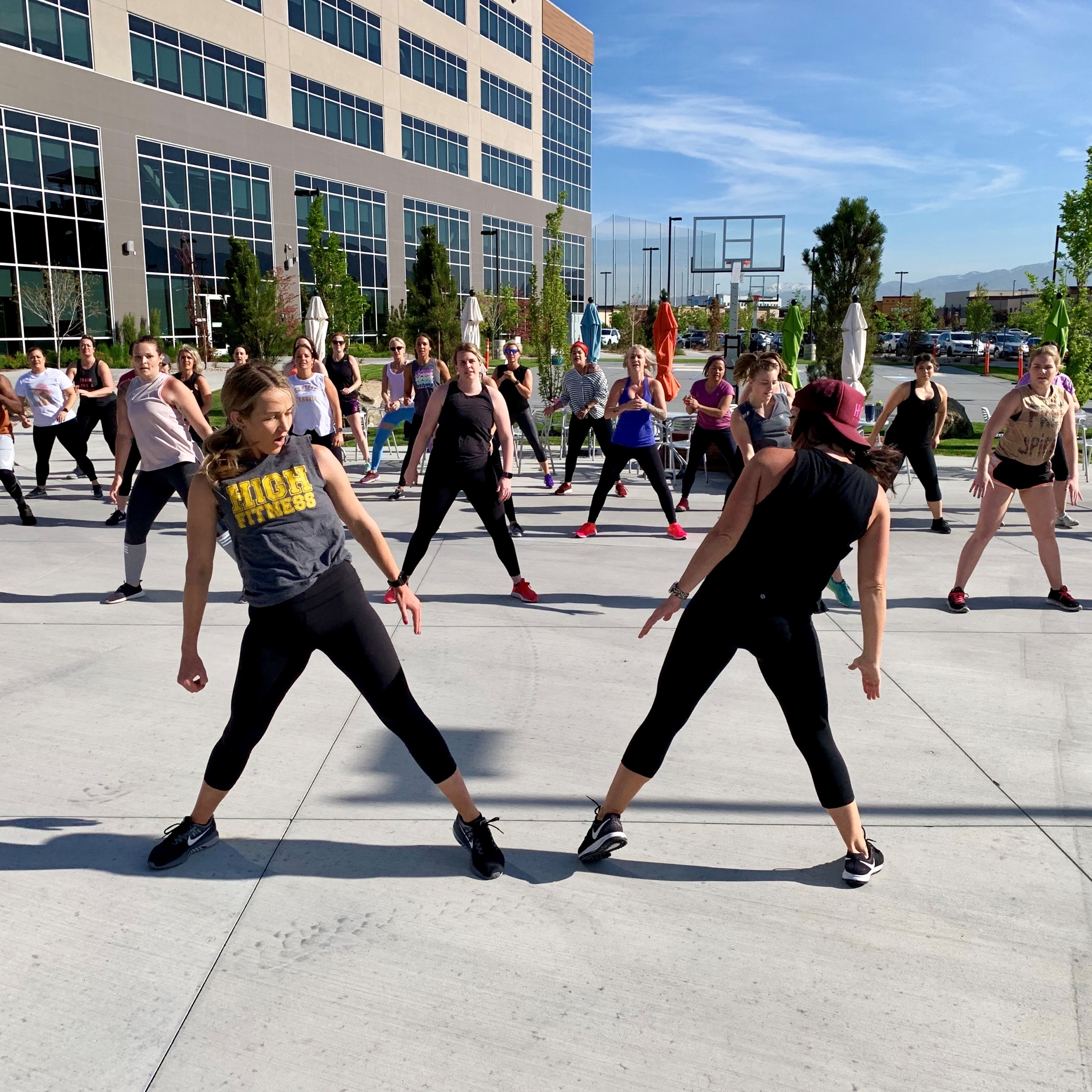 Plus, if you need a little extra help with your benefits, we've put Quantum Health in your corner. A dedicated team will answer benefits questions, resolve claims and billing issues, and assist you in accessing the care you need.
Wellness Pays
We reward our people for taking care of their health. In fact, employees can earn a $720/year Wellness Pays discount on health insurance by participating in wellness initiatives like health screenings, health coaching, fitness challenges, and more.
Financial wellness
Financial health can be just as important as physical health. Here are a few of the financial benefits offered at CHG: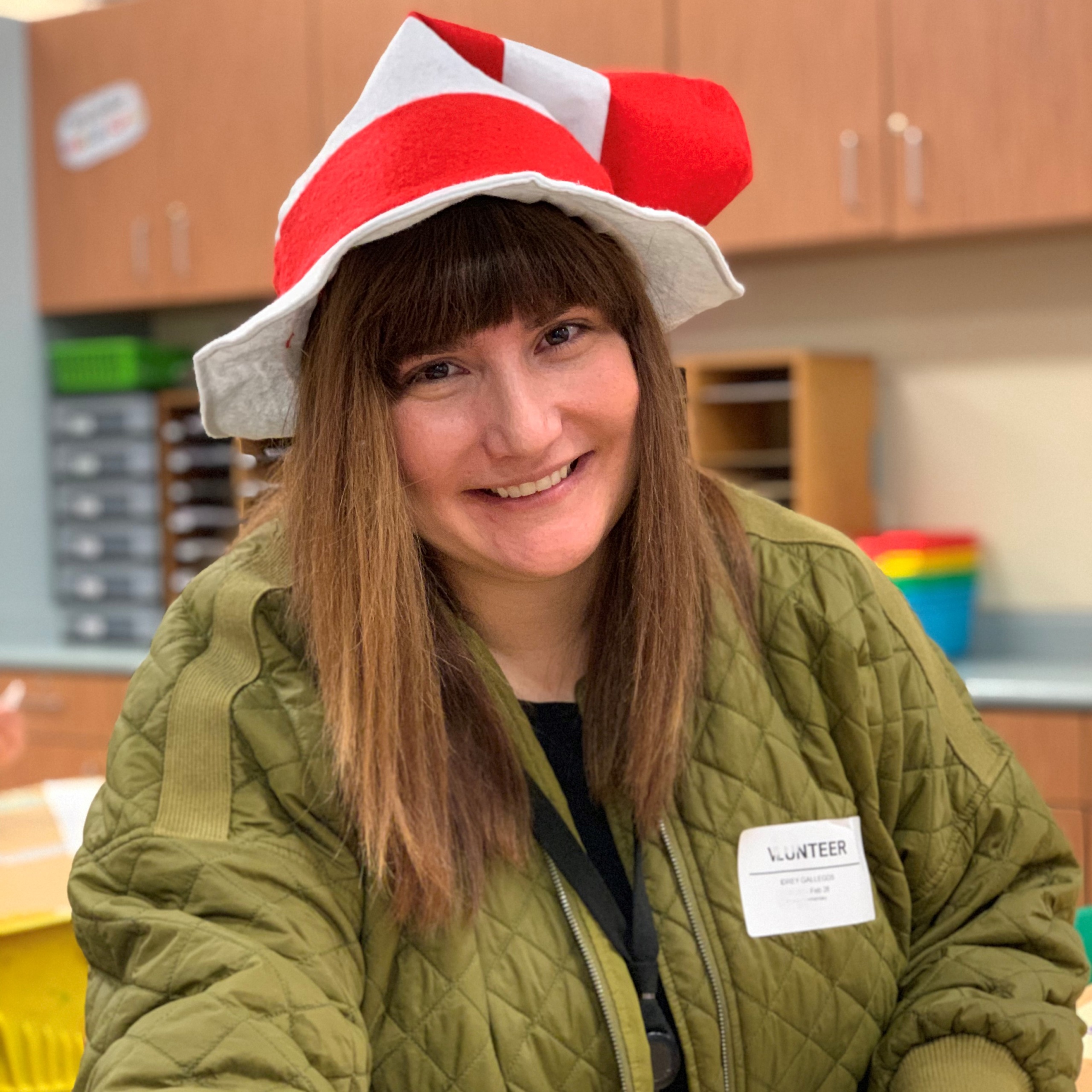 Paid time off
CHG offers a variety of programs and benefits to make it easier for our people to find a healthy balance between their work and personal lives, including:
Even more benefits!
But wait, there's more! Better than a set of steak knives, as an employee you are also eligible for:
Interested in working for a company that puts people first? Join our CHG family! Check out our open jobs across the country.
Updated December 27, 2022